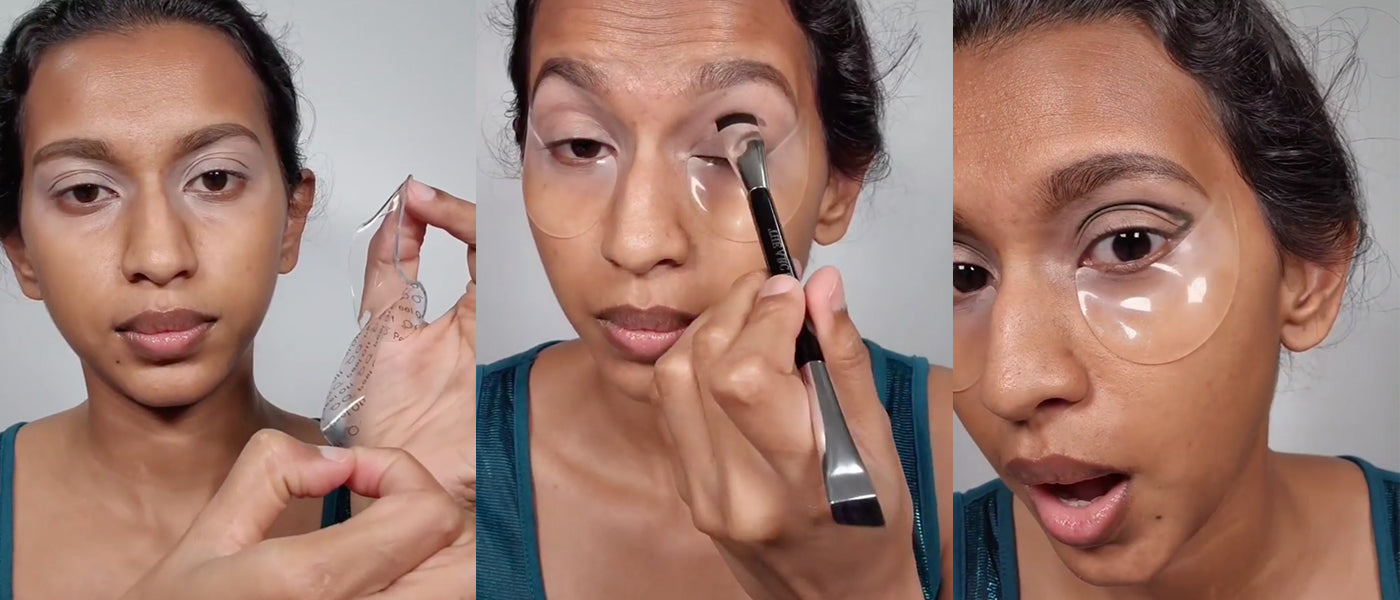 How to Get the Perfect Shadow Shape
Do you remember learning how to apply eye shadow? If your mom, girlfriend, sister, neighbor, or cousin taught you a basic technique and it's still the "go-to" way you do your shadow today, you're not alone!
Attempting new eyeshadow looks or techniques can be intimidating, especially considering no one has the time to practice beforehand. *Sigh* So, when an occasion pops up when you want to try something new, the pressure is really on. It's in these moments where many of us just revert back to what we know. "If it ain't broke don't fix it."
But but BUT... what if we told you there was a way to instantly become a better eye makeup artist with no risk involved? That's why we created our eye tools, to help assist and guide you through those tough moments of doubt and pressure. 😊
For example, the Even Eye Stencils will help you get the perfect shadow shape (on both eyes!) and protect your skin from powder fall out. The Corner Brush stamps on the marks for smokey eyes so that all you have to do is blend, and the Arc Brush will make any curve (like a wing or a cut crease) match exactly how you envisioned. 
See below how @colourfulindian breaks down how to create professional eyes with the tools that guarantee results!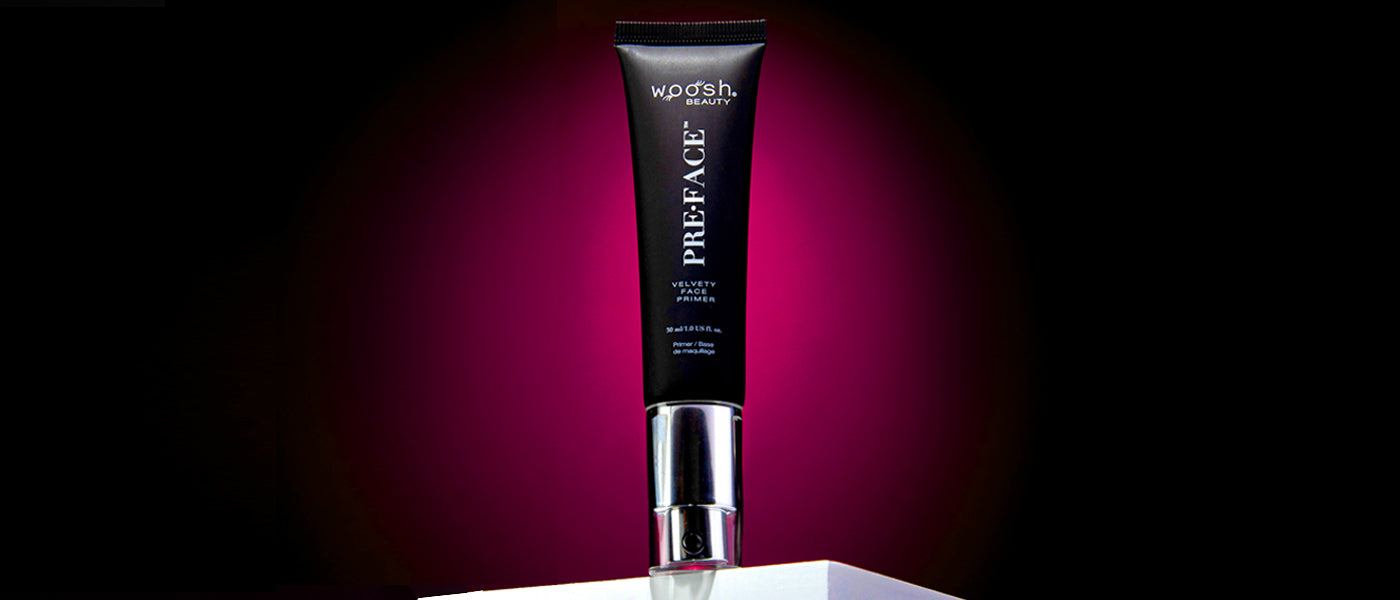 Need a last-minute makeup look for the Barbie movie? If you have blush, you already have what you need! Yep, the blush that you normally put on the apples of your cheeks also works wonders when us...
Read more