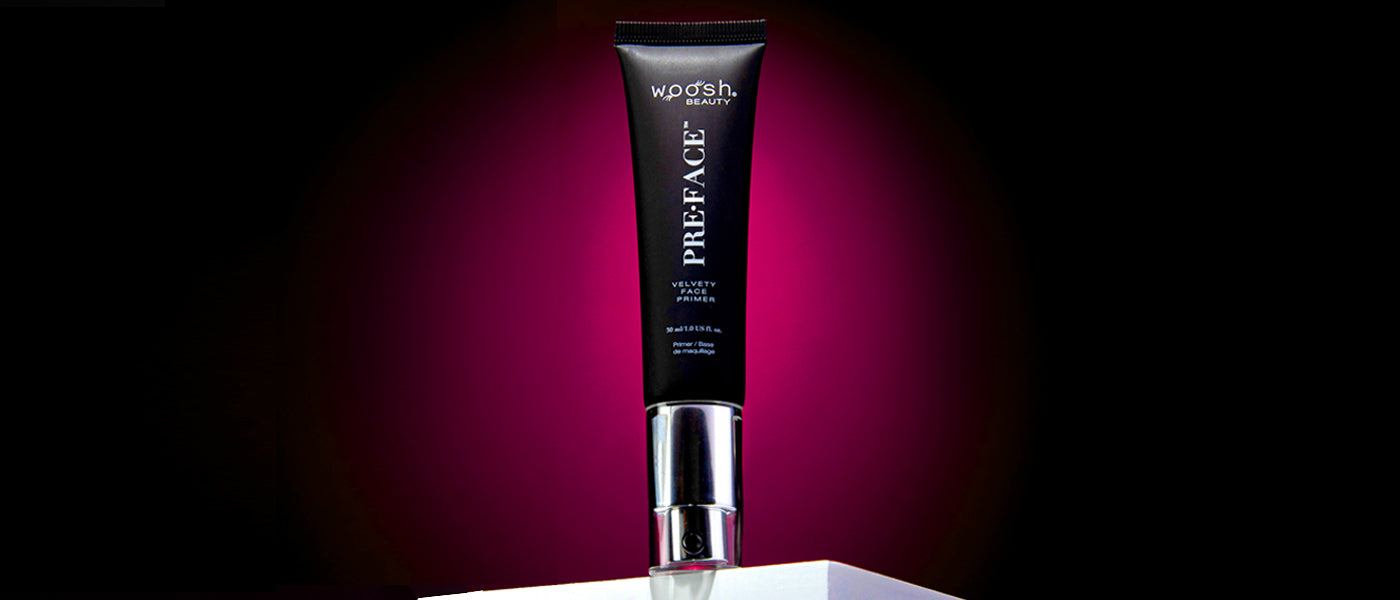 Behold the Blurring Power of Pre•Face Primer!
A great face primer can make a huge difference in how your makeup looks and feels. And ours, the Pre•Face primer, can do even more! We worked tirelessly on the formula for a long, long time to make sure that it delivered the kind of pore-blurring power that we demand in a primer.
The result? An unbelievably smooth, lightweight, makeup-gripping cream that gently fills in any and all gaps and creases in your face, to let your makeup lay smoothly and last all day. When worn under the Fold Out Face full face makeup palette, you'll look 10 years younger. 
See what we mean: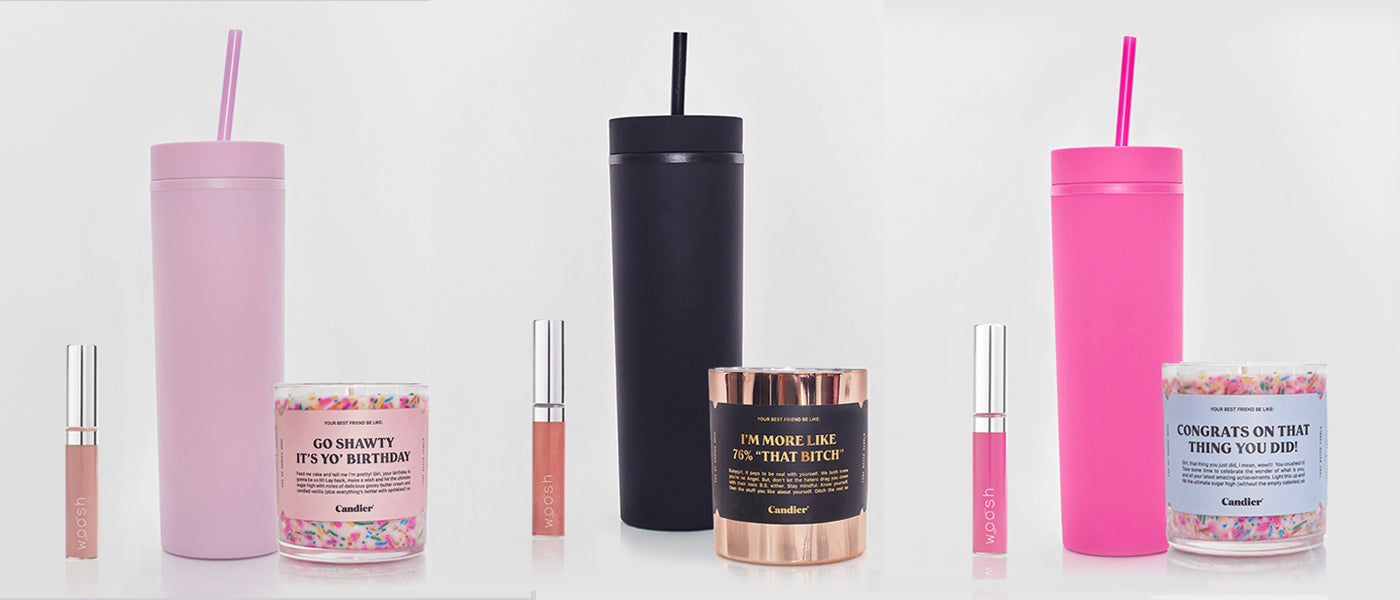 Beautique Gifts For Any Occasion
This summer, Woosh wants to be there to celebrate your momentous occasions and you being every piece of the rockstar you are. This is why we're excited to announce the launch of three, all-new, sum...
Read more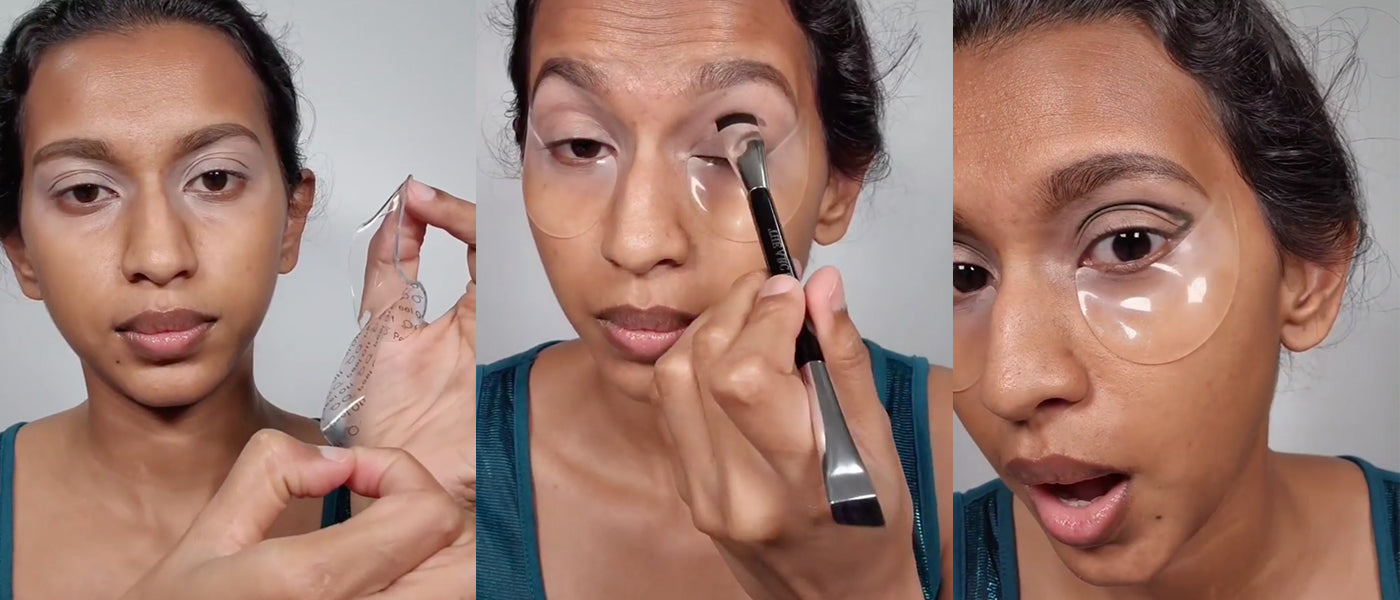 How to Get the Perfect Shadow Shape
Do you remember learning how to apply eye shadow? If your mom, girlfriend, sister, neighbor, or cousin taught you a basic technique and it's still the "go-to" way you do your shadow today, you're n...
Read more