Need a last-minute makeup look for the Barbie movie? If you have blush, you already have what you need! Yep, the blush that you normally put on the apples of your cheeks also works wonders when used as a shadow, and it seriously couldn't be easier to get the look.
For this fresh, Barbie-inspired look just follow these steps: 
Step 1: Apply the pink blush from your Fold Out Face makeup palette along the crease of your eyelid, concentrating on the outer corners and beneath the eye as shown. (Don't have a Fold Out Face? You should get one! ;) But any pink blush will work.)
Step 2: Apply the "Shine" eye shadow from your Fold Out Face, concentrating on the inner corner of your eye and down around your tear duct. 
Step 3: Apply the "Define" eye shadow from your Fold Out Face along your lash line, concentrating on the outer corner. 
Step 4: Add Mascara and you're done!
Bonus! For a super simple, sleek liner look like the one seen below on our awesome teammate, Tara...
Step 1: Prime your eyes with a Perfector or the Base shadow in your Fold Out Face (a concealer or another light, natural shadow should work too.)
Step 2:  Use an angled shadow brush (like the opposite end of the Corner eye Brush pictured below) and dip into the peach blush in the Fold Out Face (note: you can use any blush you like, but the pigment in the blush from the Fold Out Face is perfect for these looks, as seen in these pictures). Starting in the inner corner, use gentle strokes outward along your lash line, extending just past the outer corner of your eye. 
Step 3: With your eye open, dab blush along the outer corner of your lower lash, connecting to the top line. Extend slightly 1/4 way along your lower lash line. 
Finish with some mascara, and you you've got an easy fresh summer eye look, appropriate for any occasion.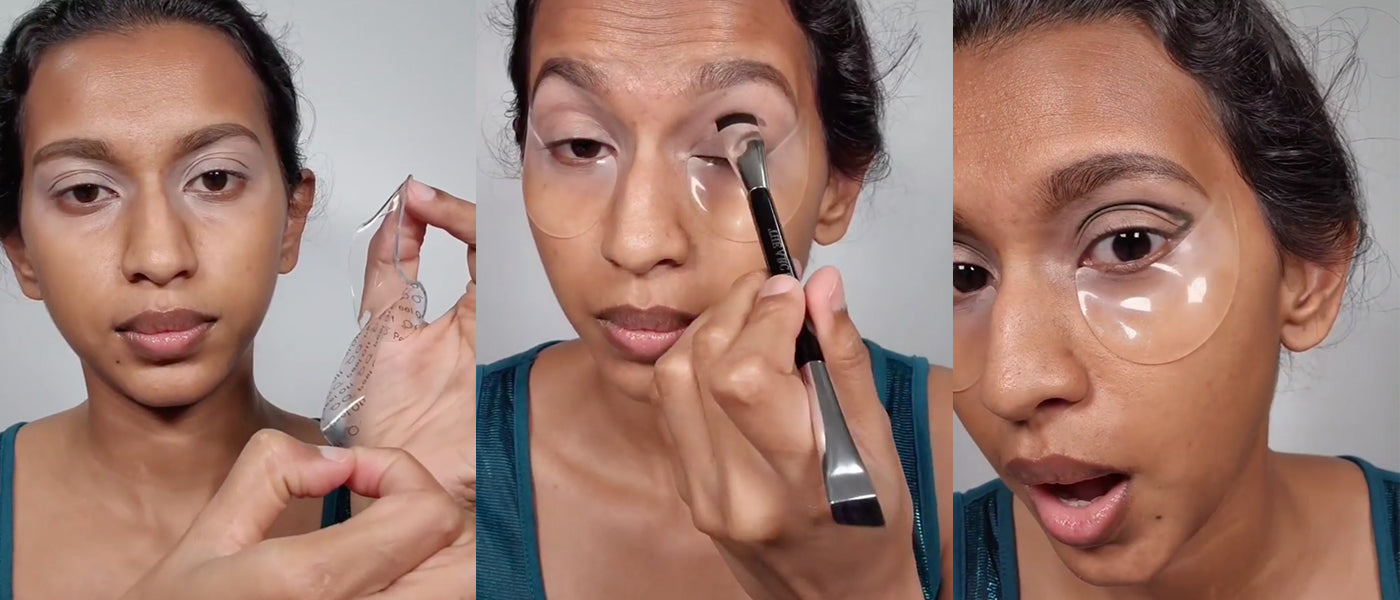 How to Get the Perfect Shadow Shape
Do you remember learning how to apply eye shadow? If your mom, girlfriend, sister, neighbor, or cousin taught you a basic technique and it's still the "go-to" way you do your shadow today, you're n...
Read more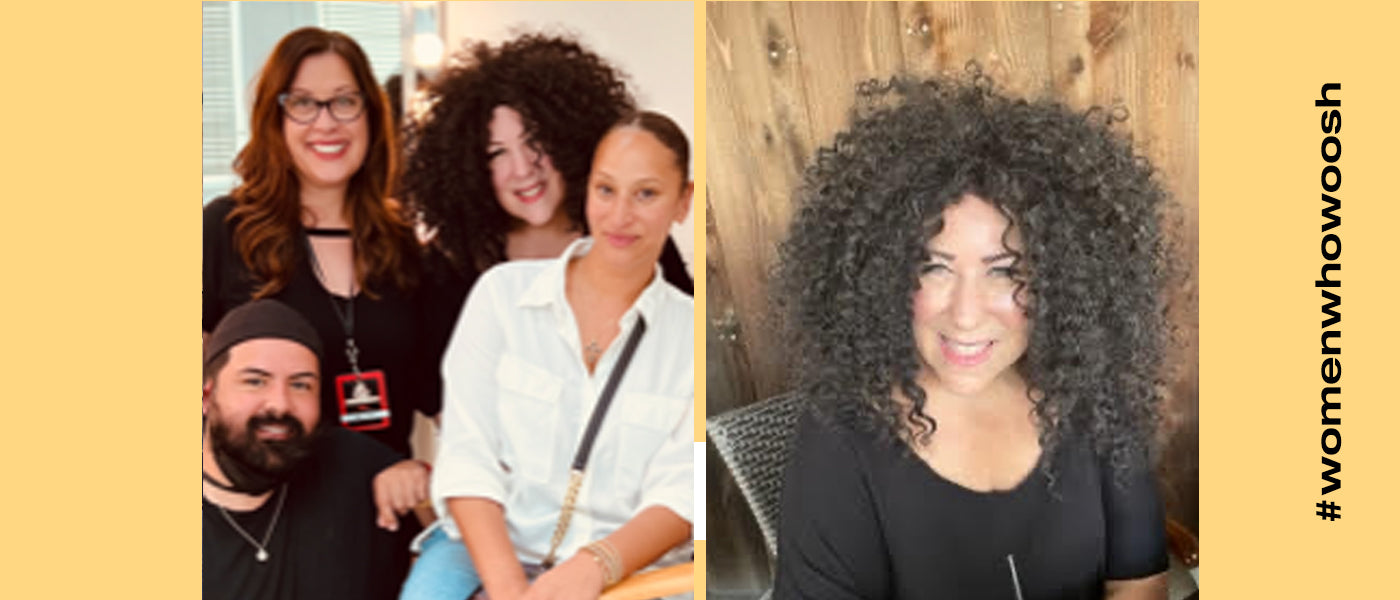 #WomenWhoWoosh: Wendi San George
With decades of makeup experience and a resume that includes many of Hollywood's biggest names, Wendi San George knows beauty. So we're thrilled to be able to include her as a Woman Who Wooshes! Re...
Read more