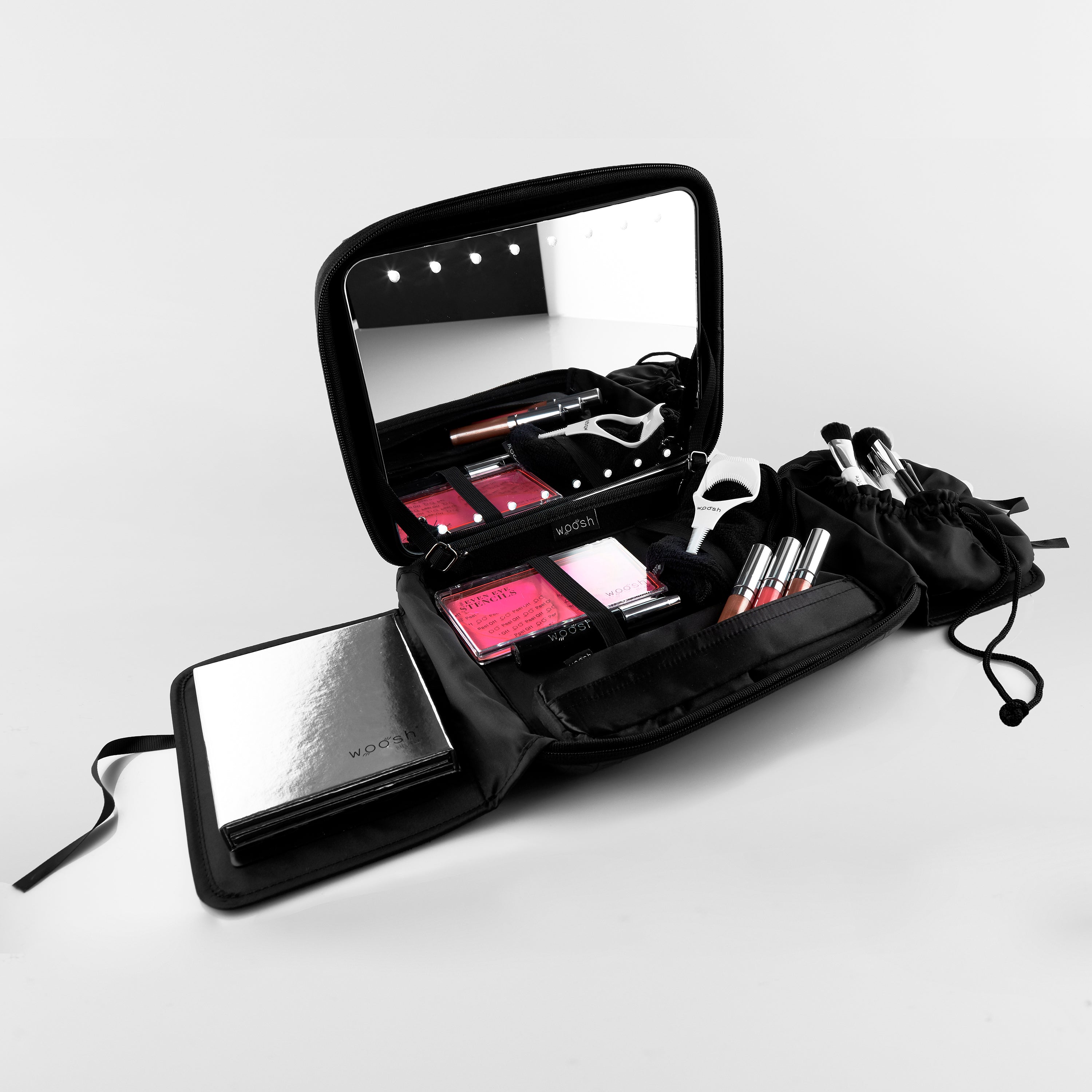 Are you Bride-Adjacent?
Are you getting married this summer, fall, or winter? If so, congrats! Mazel Tov! We are so excited for you! Please email or DM us so we can give you a discount on our gorgeous, wedding-approved makeup items!
If you're not getting married in the next few months, you may be one of the hundreds of thousands of people out there who are currently bride-adjacent. If you're a bridesmaid, a family member or future in-law of a bride, a co-worker to a bride, someone attending a bachelorette party, a member of the clergy performing weddings, or just a guest at someone's upcoming nuptials - you, my friend, are bride-adjacent. 
It's a temporary state in life that lasts an indeterminate amount of time for each of us, but one thing is certain during this period: you need quick, affordable, and easily transportable makeup options to take you from engagement parties, to rehearsal dinners, to the big day itself, and leave you looking great in all of the photos that will most certainly end up on the internet. 
The 
Fold Out Face all-in-one makeup palette 
, 
Spin-On Lip Gloss
, and our
Essential makeup brush set
 are perfect for wedding-related activities because they all deliver professional-looking results that you can achieve on your own and are easy to travel with, or slip into a special occasion clutch. When you want full, dewy, natural lips - pick your perfect nude hue from our 8 
Spin-On glosses
 and wear with any dress in any color. Don't want to haul your massive beauty bag around all night/weekend? All you need for a full face of professional-looking makeup is a 
Fold Out Face
, which is TSA-friendly (no liquids) and easily goes wherever you do. 
Being bride-adjacent can come with plenty of responsibility and even some anxiety. Let us take care of your makeup.