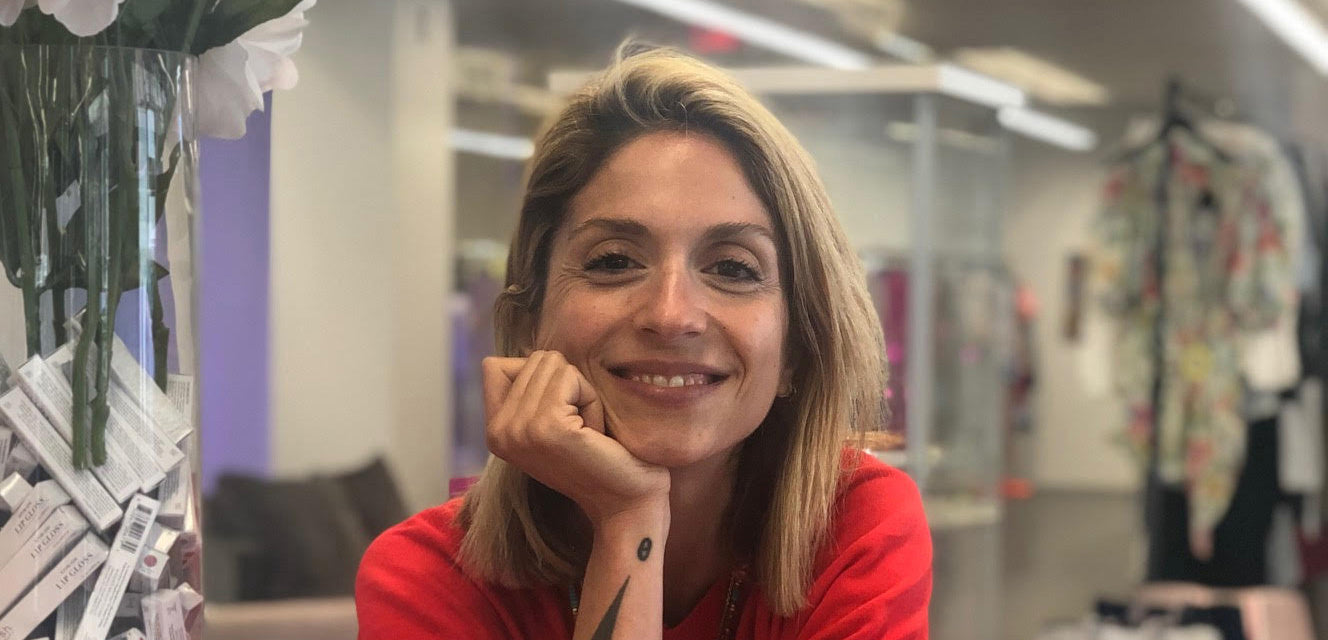 #WooshAway with Le Board Creative Director, Sofia Karvela
It's no secret that we love women. And at Woosh, we're all about making life just a little bit easier because most (i.e. all) of the women we know are busy, busy, busy! This summer, we wanted to highlight some of the hardest-working women we know with a few fun Q&As...
Read on to learn more about our friend, Sofia Karvela, Creative Director at Le Board (a clothing store & creative space in SOHO, NYC that also boasts an e-commerce site) and an all-around cool chick you'll want to know about.
Woosh: We see that Montauk is your happy place.  We love it too! Favorite spots and things to do while there? 
SK: Duryeas for dinner, Left Hand matcha latte - it's my thing.  My survival for the summer! I also love to hang at my close friends' house - it's almost like a real living tree house that hangs.  It's amazing! I love to hang at the beach, cook, play board games with my kids, put on music loud and dance!  Long walks on the beach and trying to pretend that I surf.
Duryea's Lobster Deck • Montauk, NY
Woosh: What summer pieces from LE BOARD are you currently coveting?
SK: Nadya Dzyak dresses, Alexa Chung top, Woosh Beauty Fold Out Face all-in-one Makeup Palette!
Woosh: Bikini or one-piece? Pool or beach? 
SK: I'm a one piece girl this summer, for some reason. Pool!!!! Sand gets too messy for me.
Woosh: Who is your favorite travel companion? And why?
SK: My children! I have two boys, 6 and 4.  I can't live without them! But honestly my closest friend is Stephanie Jones, Creative Director for Four Seasons. I call her my weekend lover, she comes everywhere with us!
Woosh: You have such a chic, laid back style! Who is your biggest inspiration?
SK: Emmanuelle Alt! The timelessness and lack of trend driven looks, really.  
Emmanuelle Alt • Editor in Chief, Vogue Paris
Woosh: We LOVE that Woosh Beauty is featured at Le Board Soho! What first attracted you to our brand? And what's your favorite product in our line? 
SK: I'm somebody that doesn't know how to use makeup the right way, and Woosh simplifies it for me. Also, the quality is honestly so good.  The Fold Out Face simplifies life, especially for mothers and makes packing for my trips easier (as I also have to pack for two little people). It makes life easy and pretty!
Woosh: What's it like raising two young boys in NYC?
SK: It's intense! But I don't know anything else. I like the unfiltered-ness of it all. This is life and we need to deal with it. Together. Out there can be wild, home is safe. In NYC, you can learn to balance your world as a human early on.  
Woosh: Anything else you'd like to share with your fans? :) 
SK: Yes, be friends with yourself. It's so important. Spend time with yourself, listen to yourself, respect yourself. Trust the universe as much as you can!!!! 
*Follow Sofia on Instagram here.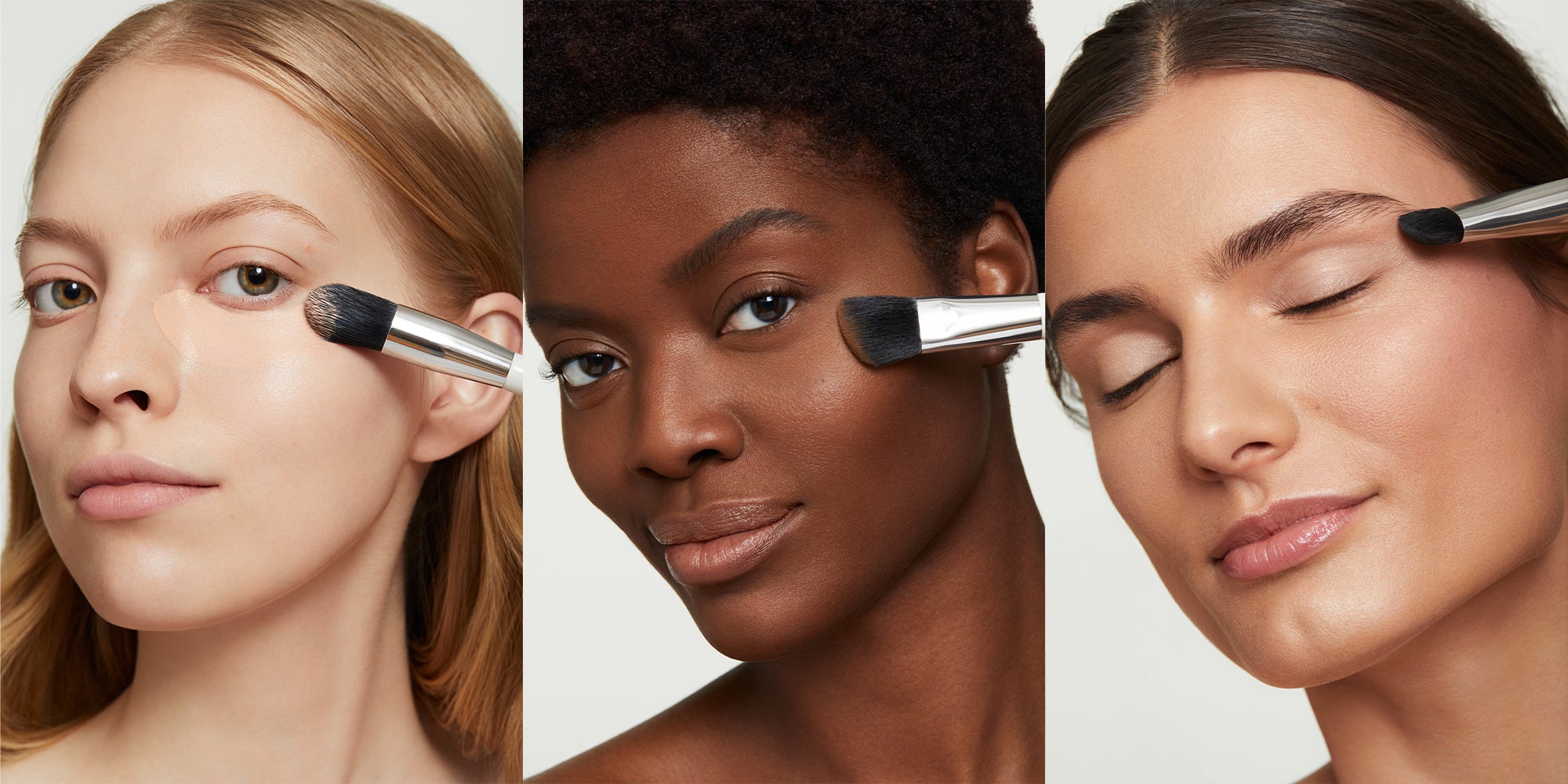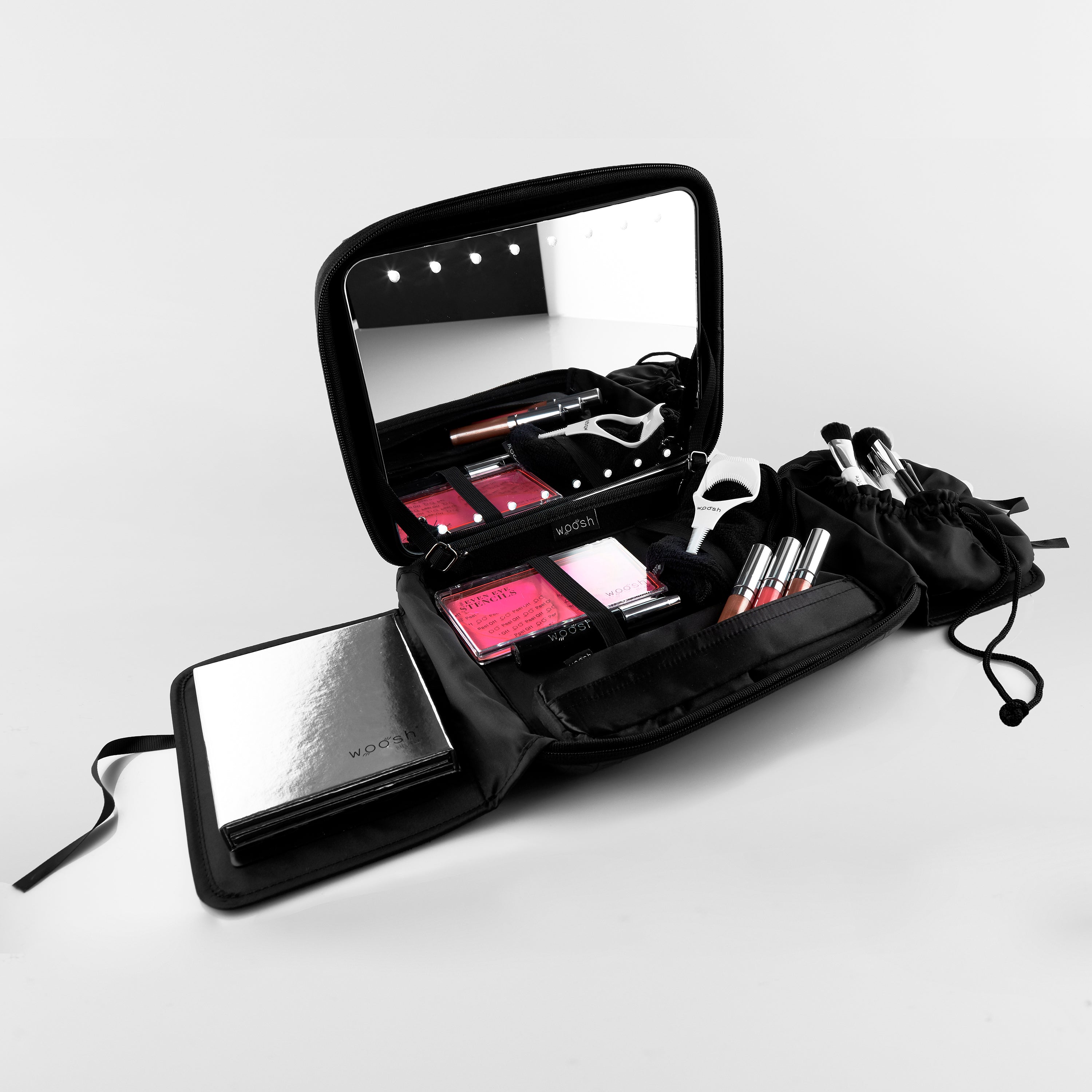 filter-Woosh in the World
Are you getting married this summer, fall, or winter? If so, congrats! Mazel Tov! We are so excited for you! Please email or DM us so we can give you a discount on our gorgeous, wedding-approved m...
Read more