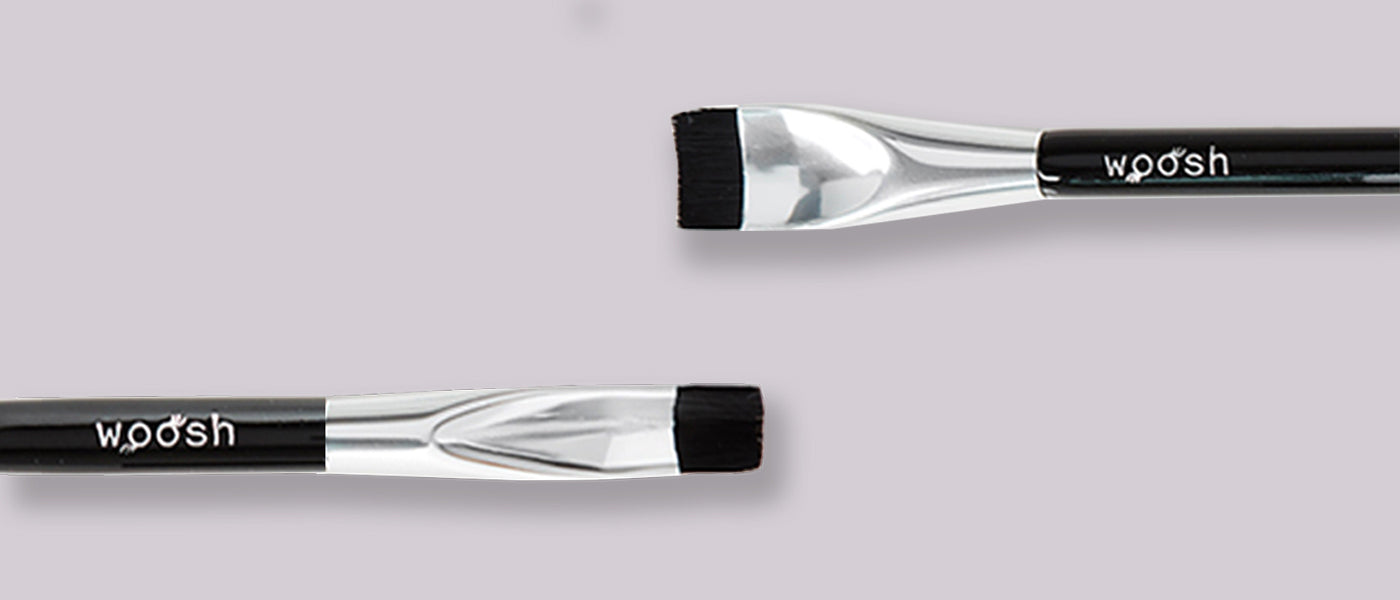 Arc Brush or Corner Brush? How to Choose!
If you are unsure whether to try the amazing V-shaped Corner Brush Eye Stamper, or it's cousin, the equally impressive angled liner brush, the Arc Brush, we've got good news for you. Both of them will change your eyeshadow game forever. You really can't go wrong because both brushes will allow you to instantly create professional-looking eye makeup. But, we wanted to make the decision even easier (since easy is what we're all about at Woosh) and break them down a little further. 
When you want to go for smoke, the Corner Brush can't be beat. The patented V-shaped end lets you quickly make your shadow marks and then fill them in or smudge them out for instant, even smokey eyes. 
If you love eyeliner, the Arc Brush's C-shaped design lets you instantly stamp it on, or add a quick flick using the curved end that fits perfectly into the natural contours of your eyes.

For a LIMITED TIME if you buy both brushes, you'll get 20% off your order with code BRUSHLUV. Just add both brushes to your cart and enter the code at checkout.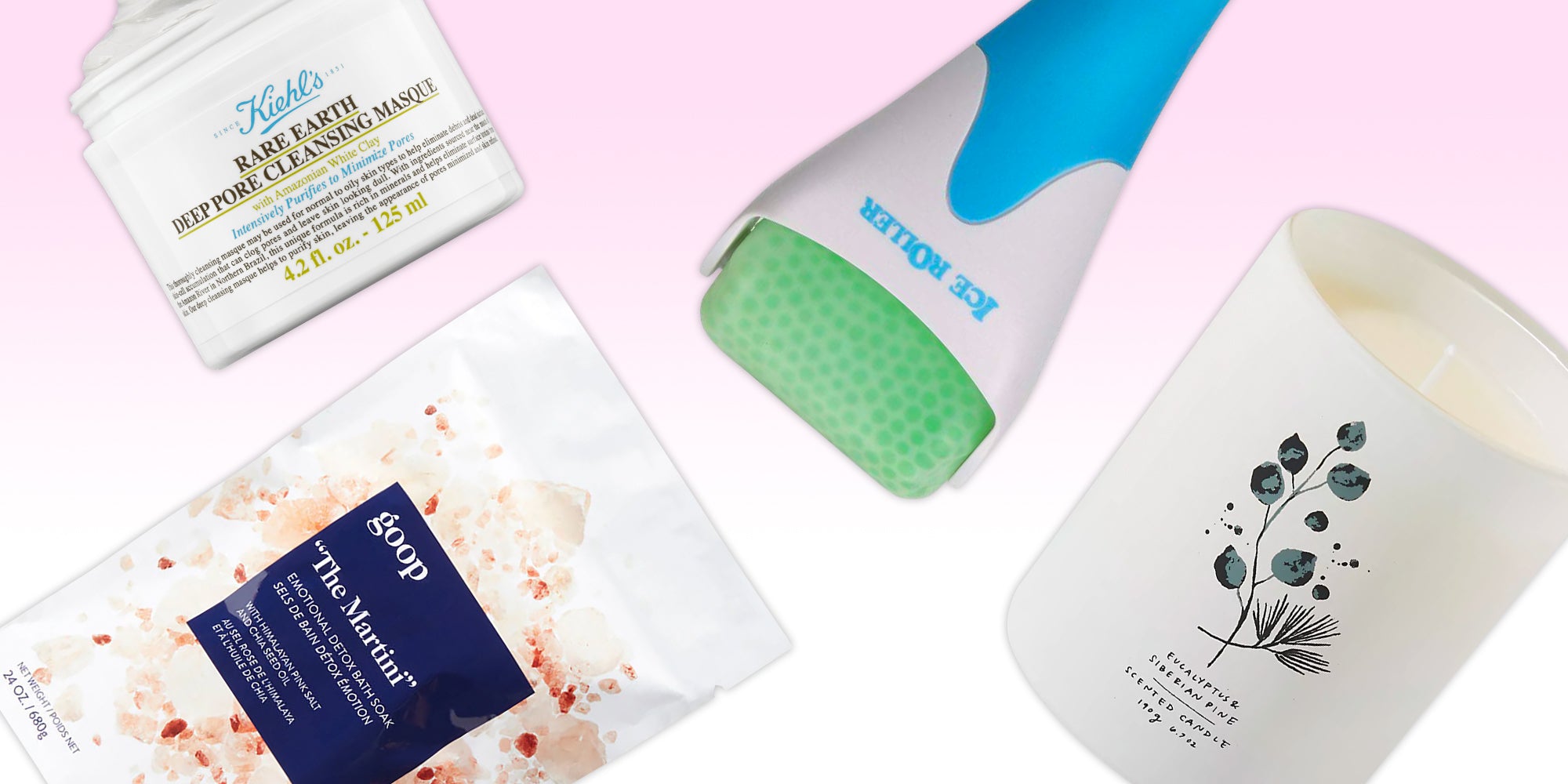 Woosh approved: Rejuvenate and Relaxation
With National Self Care Day just around the corner on July 24th, it's the perfect time to celebrate the art of taking care of ourselves. In this fast-paced world, we need to carve out time for rel...
Read more