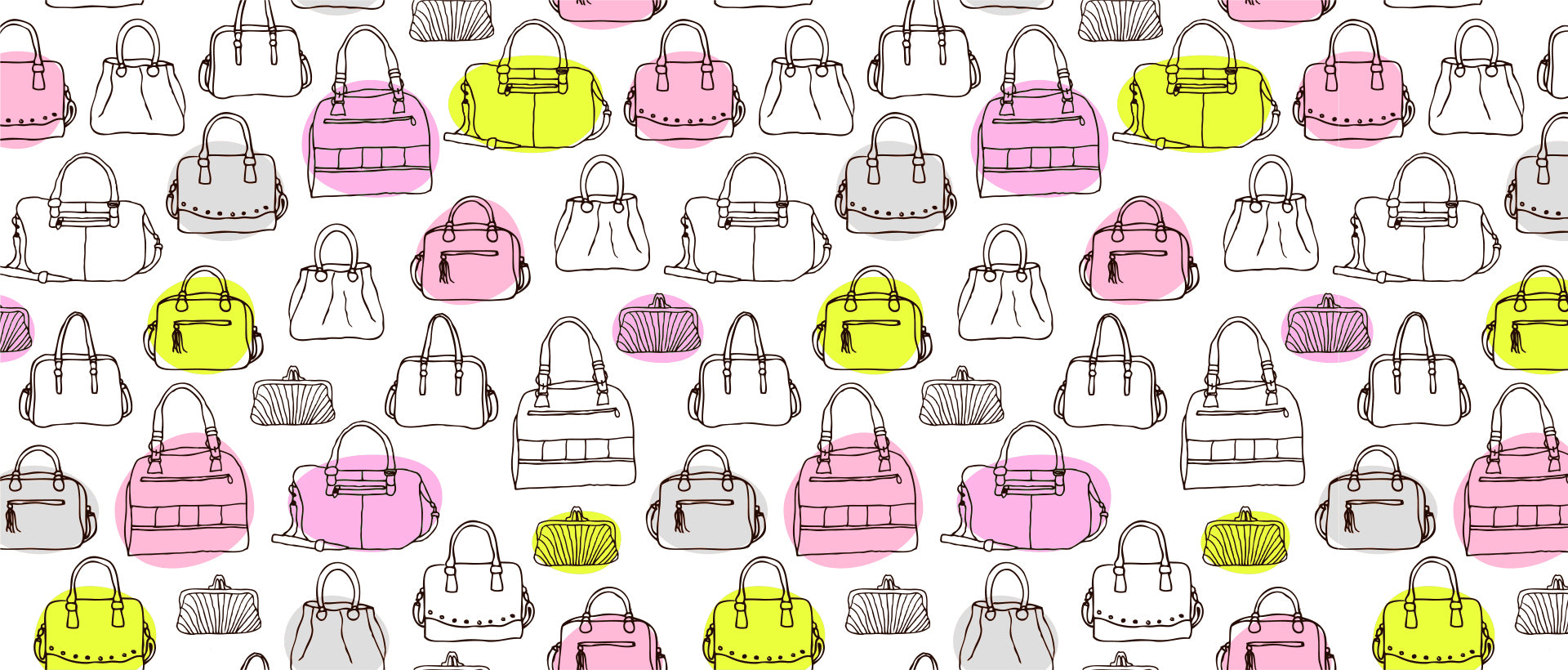 Woosh to the rescue - what bag to buy?
Handbags are like snowflakes, each unique in its own way... which is probably why most of us feel the need to own so many of them. Different seasons, settings, and circumstances all call for different styles! If you know you need a new carryall, but don't have the time to do tons of research, don't stress! We've rounded up our favorites for fall and they are all #WooshApproved. 
A BACKPACK 
Ah the trusty backpack - known for its versatility. We love this easy BAGGU backpack as a cute option for school, work, or even for every day. Because of its material, it looks smaller than it is, but trust us, this bag can hold A LOT. Adjustable straps are always a plus, and best of all, it's machine washable! 
A "WORK" TOTE
For anyone on the search for something sustainable, yet durable, for work, this Dagne Dover bag is for YOU. Made from 100% organic cotton, using no pesticides, no GMOs, and no pollutants, this bag is made to last! It's like your favorite pair of jeans but in a tote. Super easy to wear and complements almost every look, it also fits up to an 16" laptop (always a plus!) In addition to acting as a great work tote, it could really be a beach bag, grocery bag, carry-on, or diaper bag too!
(MORE THAN) A MAKEUP BAG 
For years, we all dreamed of a durable, portable, makeup bag with a crossbody strap that could protect all of our delicate cosmetics while also doubling as a chic hands-free handbag. It didn't exist. So we made The MMS makeup bag.  It's a faux croc handbag that keeps your makeup, safe, clean, and organized and it can be used anywhere as a pop-up vanity. 
AN EVERYWHERE BELT BAG
Honestly, fanny "belt" bags are in right now and lululemon makes a really durable (waterproof!) one that you can use for exercise, but also for a "leggings kind of day." The thick strap with the big buckle gives it a head-turning element and it comes in a ton of fun colors. 
A CROSS BODY
When you want light, this Herschel bag is lightest purse we've found on the market. A completely utilitarian bag, the size is perfect for a wallet, phone and at least one other essential. The exterior pocket with hood will make you feel safe that nothing is going to fall out. Scoop one up fast though, it's a best-seller. :)