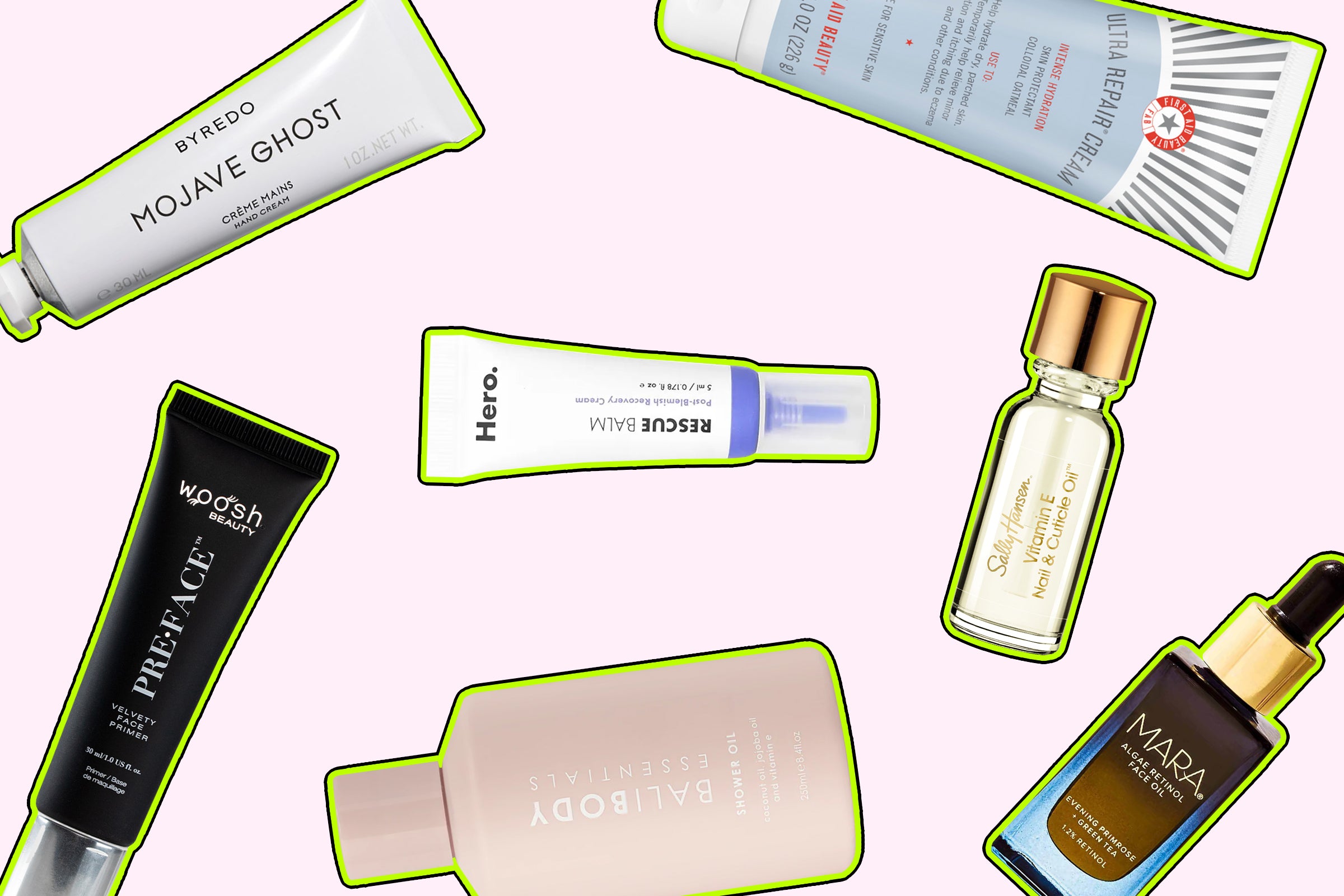 #Woosh Approved: Skin Savers
Winter is great for many things - skiing, sledding, building snowmen, sipping hot cocoa by a roaring fire... But one thing it's not great for? Your skin. Check out our go-to products for keeping the skin on your face, hands, and body happy and healthy until spring. 
Regular drugstore lotion will likely do the trick in a pinch, but why not treat your hands to something a little extra? The BYREDO Mojave Ghost Hand Cream has notes of ambrette, sandalwood, and violette, so this cream smells as good as it feels. And it feels wonderful! Pick up a tube and keep your hands soft, smooth, and smelling amazing during the cold months.
Cold, dry weather can be brutal on not only hands, but also nails! This Sally Hanson Vitamin E Nail & Cuticle Oil is our favorite way to keep our nails looking and feeling moisturized, strong, and healthy.
Our Woosh Pre-Face Primer is a must-have year-round, but especially in the winter. Not only does this primer help your makeup lay better and last longer, it also keeps your skin feeling soft and fresh. Pre-Face hydrates and conditions skin to improve its softness and flexibility.
Retinol is known for it's fantastic anti-aging and acne-fighting abilities, but we love the Mara Algae Retinol Face Oil because it also moisturizes. It boosts the hydration barrier to visibly improves wrinkles, pores, and uneven texture by drenching your complexion with all 20 known amino acids and free radical fighting antioxidants from fermented green tea.
Never know what to do after a pimple has popped? The Hero Rescue Balm is our favorite of all of the acne fighters out there! It gets rid of redness, dark spots, and scaly, dry patches much, much faster than letting blemishes heal on their own.
Even though we may not be showing a lot of skin during the winter, it's still important to take care of it from head to toe! Give your body some TLC with BaliBody Shower Oil. This product nourishes, hydrates, and repairs the skin without you even leaving the shower.
Last but not least, and a fan favorite for good reason, First Aid Beauty makes some of the most reliable creams and lotion out there. We love to moisturize with their Ultra Repair Cream that provides really effective hydration - especially on hands to protect from cracking and roughness!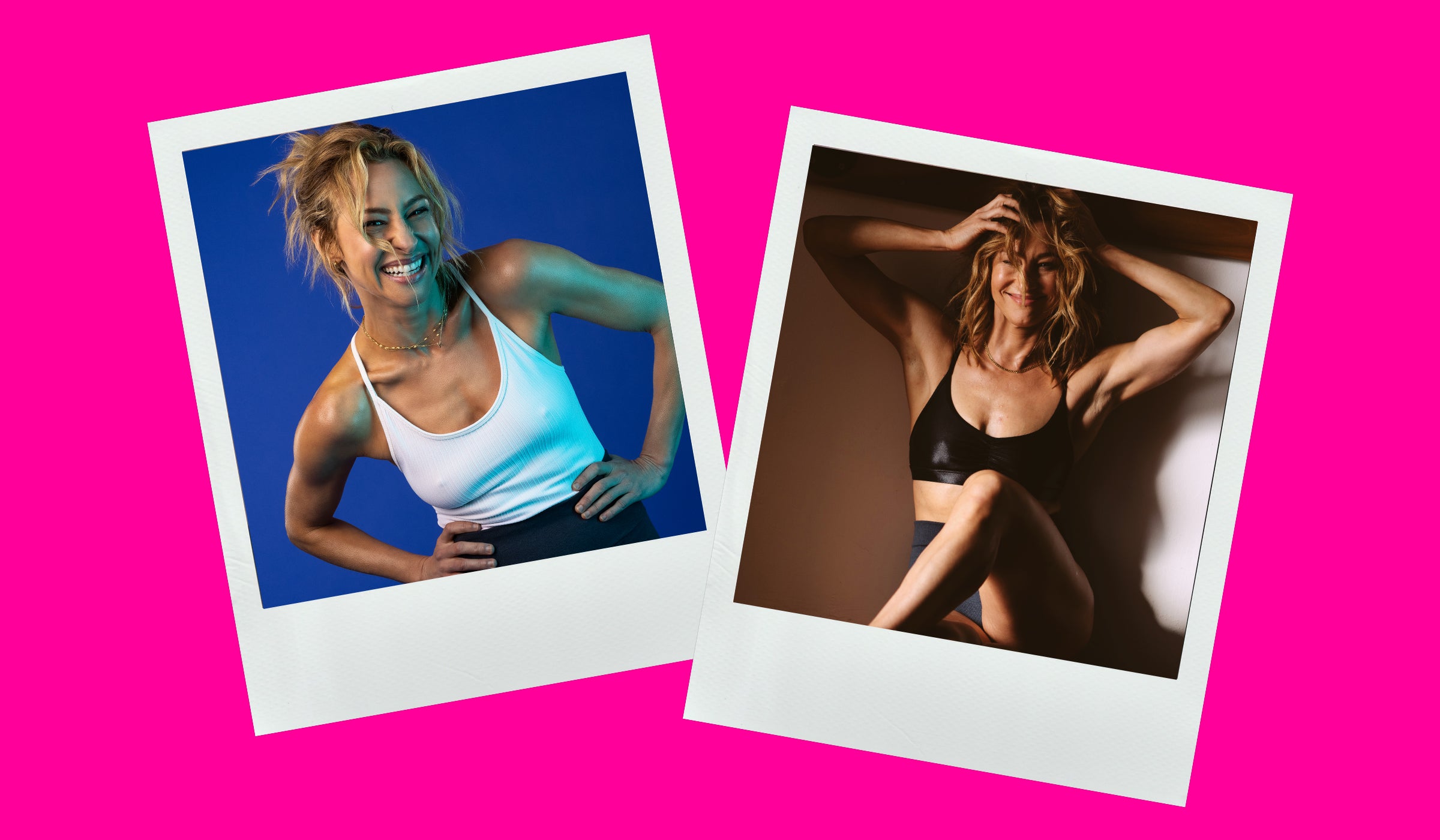 #WomenWhoWoosh
We're back with another very special feature of #Women Who Woosh! While you may have heard of Marnie Alton - the fun, friendly, fitness founder of M/Body with over 150k devoted followers on Instagr...
Read more