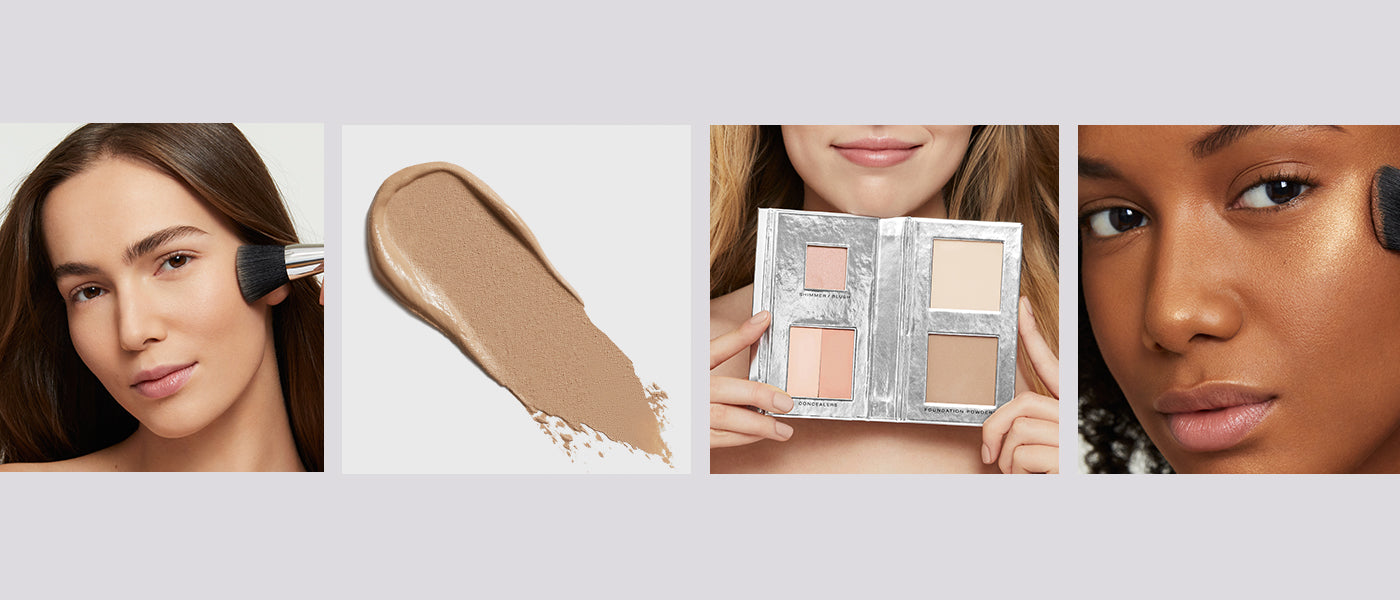 How Andrea applies the Fold Out Complexion palette
If you want a beautiful, natural complexion, you need the formulas in the
Fold Out Complexion palette
. Watch the video below to see how our founder, Andrea, applies her palette... with an added trick you'll want to know!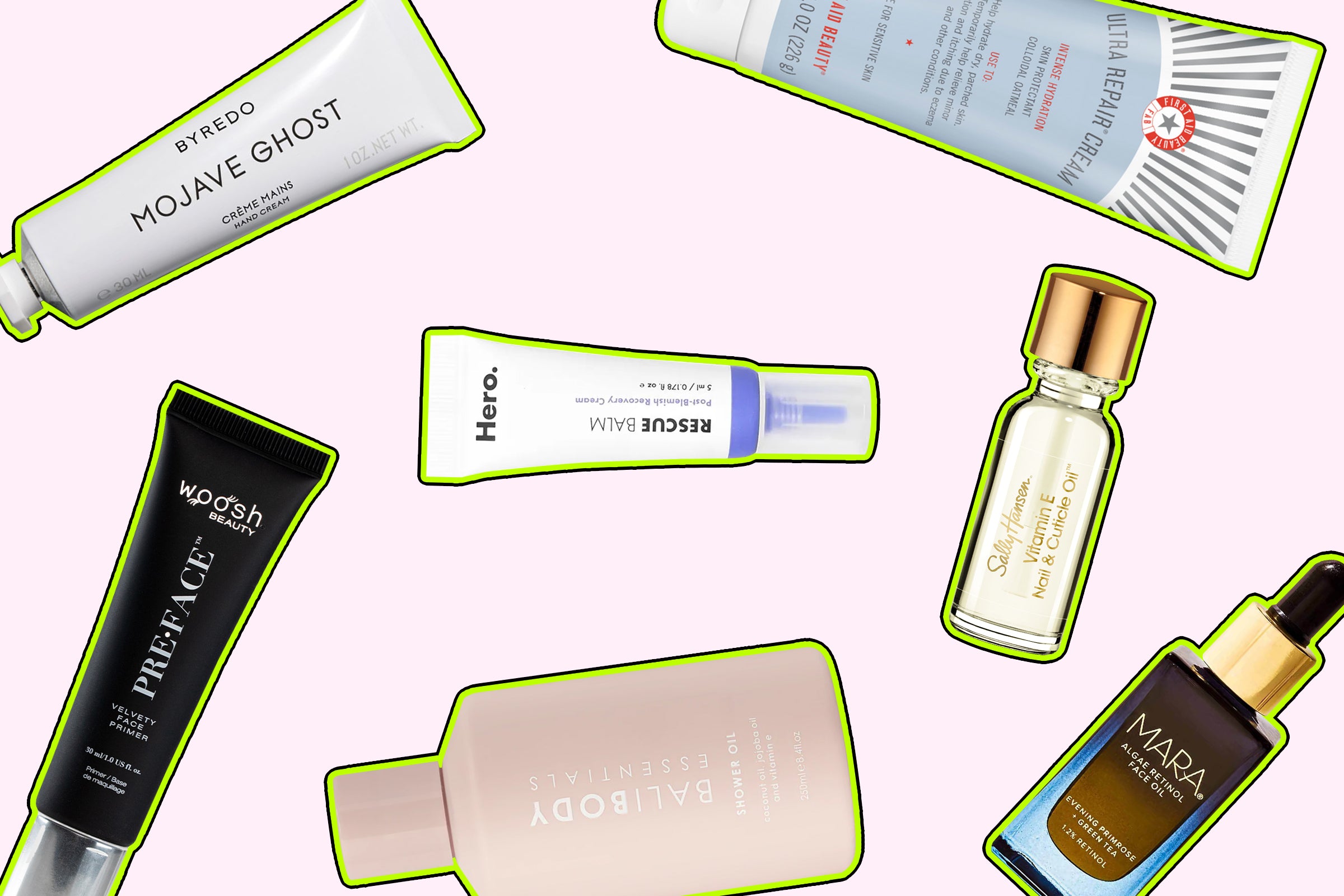 #wooshapproved
Winter is great for many things - skiing, sledding, building snowmen, sipping hot cocoa by a roaring fire... But one thing it's not great for? Your skin. Check out our go-to products for keeping th...
Read more
filter-Easy - Everyday Tips
How often should you clean your makeup brushes? An excellent question and one that we are asked frequently in emails and on social media. The answer is - probably more frequently than you think. 😬 ...
Read more