#WomenwhoWoosh: Rikki Feerrar
Rikki Feerrar may have makeup in her DNA, but this multitasking beauty is also a business owner, jewelry collaborator, party-hoster, and occasional Woosh model with a background in psychology! Read on to learn even more about why we love her...
How did you get your start as a makeup artist?
My mom's a cosmetologist so she was definitely a huge influence on me. When I was growing up, she would get my sister and I these huge Lancome makeup sets for Christmas-- even when we were little! So I was always known as the girl who had the biggest and best makeup stash. I studied psychology in college, but to earn extra money, I started working with photographers on the side and doing models' makeup.  As time went on, I started to build a pretty strong portfolio, and realized that makeup could be a real 'thing' for me.

Your makeup studio in PA and your rooftop in Brooklyn are gorgeous! What goes on during an average day in those spots?
My Brooklyn studio is kind of a party! I use it as a place to meet with collaborators & friends, and I host get-togethers on the roof when the weather is nice.  My Pennsylvania studio is all about lessons and BRIDES! So many brides! In the evenings, I sometimes host "ladies' night" parties there too. People bring food and drinks, and I'll do their makeup and we all hang out.  It's fun!

A lot of our Woosh customers admittedly don't know how to apply makeup. Got any super easy tips that the average gal might like?
Honestly the Fold Out Face makeup palette is really great for people who don't know how to apply makeup since everything is preselected for you in the right colors. Plus it has that awesome little instructional booklet that guides you through the application process! And then generally speaking, for beginners, I'd say less is always more- let your natural beauty shine through.

We love the jewelry collaboration you work on,

 

RIKKI

 

x JENN! Tell us a little more about that.
My friend and I decided to collaborate when we realized how closely intertwined jewelry and makeup can be. When done right, they can complement each other so nicely-- for example, we have delicate pieces for every day that work well with a natural makeup look, and statement pieces that were designed to be paired with a bold, smokey eye.

As a business owner, it's hard to find a balance between personal and professional life.  How do you navigate that?

This is actually something I really struggled with during my first few years as a business owner.  Things only changed when my sister sat me down and told me I didn't seem "present" anymore...and she was right! The best thing I learned was that I don't need to be reactive ...I don't need to respond right away to every email and text, and that it was ok to reply the next day.  It's also helpful for me to actively schedule personal time - I literally block off me/family time on my calendar.
When it comes to skincare, what are your latest obsessions?
The better your skin looks, the better your makeup looks, so I'm ALWAYS checking out new stuff. And FYI, using high quality products really does seem to make a difference, so invest if you can. My everyday moisturizer i

s
Dermalogica Dynamic Skin Recovery SPF 50
. I also love
Sunday Riley C.E.O. Vitamin C Brightening Serum
to freshen up my complexion, and
Summer Fridays Jet Lag Mask--
it's so versatile you can use it day or night or whenever your skin is in need of some deep hydration. 
What's next for you?  

At the end of last year, I actually went back to school to get my degree as an esthetician! Makeup will always be my passion, but in the future I'm hoping to integrate skincare into my studios-- stuff like analysis, facials, waxing and laser. I also want to expand my offerings for brides; the bridal industry is huge and there is just SO much opportunity. I'll need to get to get a bigger studio for all that....which could mean selling merchandise alongside makeup and skincare services. Who knows! It's all still pretty up in the air, but I'm very excited for the future!
Follow Rikki on Instagram
here
.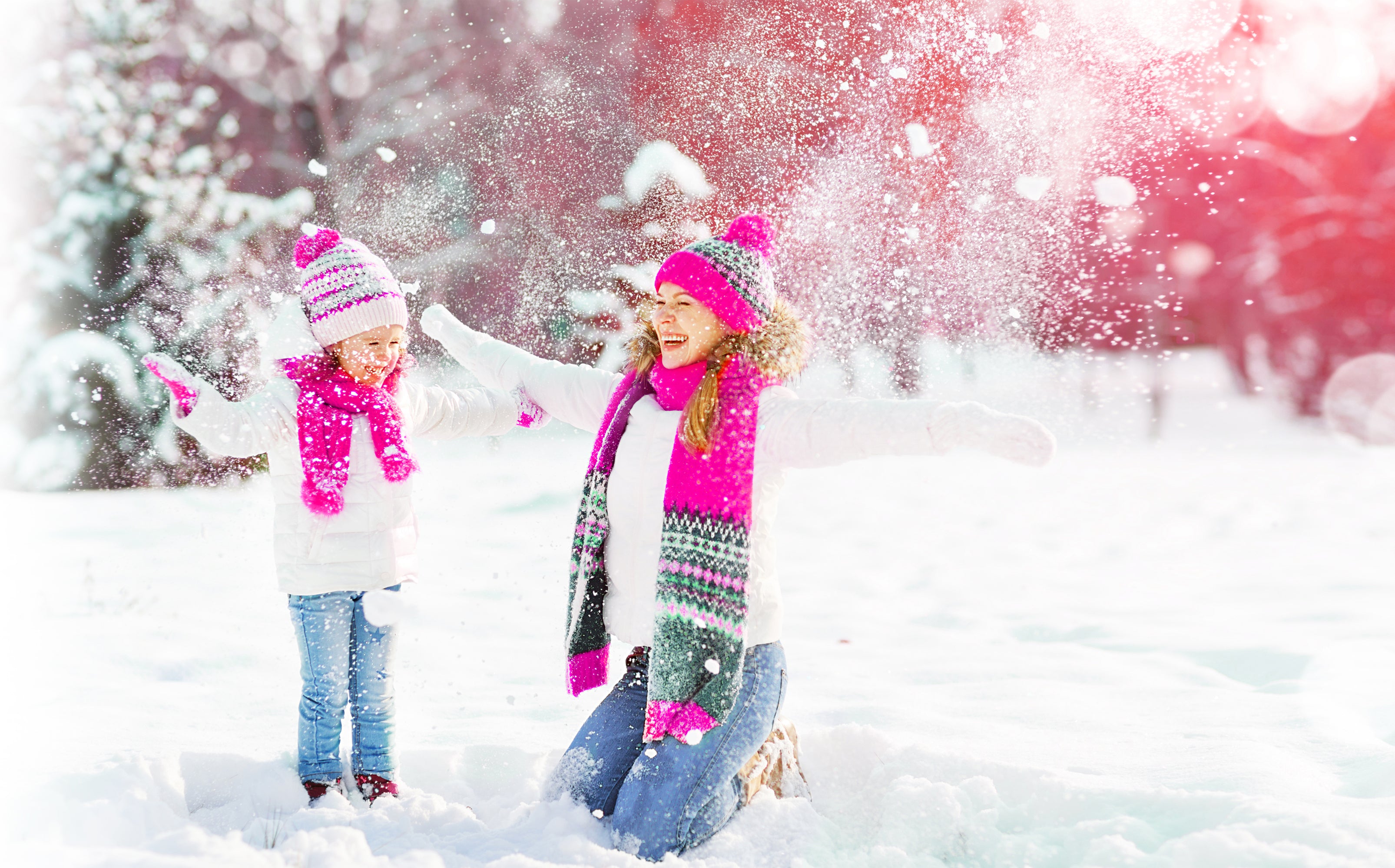 filter-Easy - Everyday Tips
Whether you call it highlighter, luminizer, or shimmer, it seems like most ladies fall into one of two camps when it comes to adding shine into their makeup routines: the "I will not leave home wit...
Read more