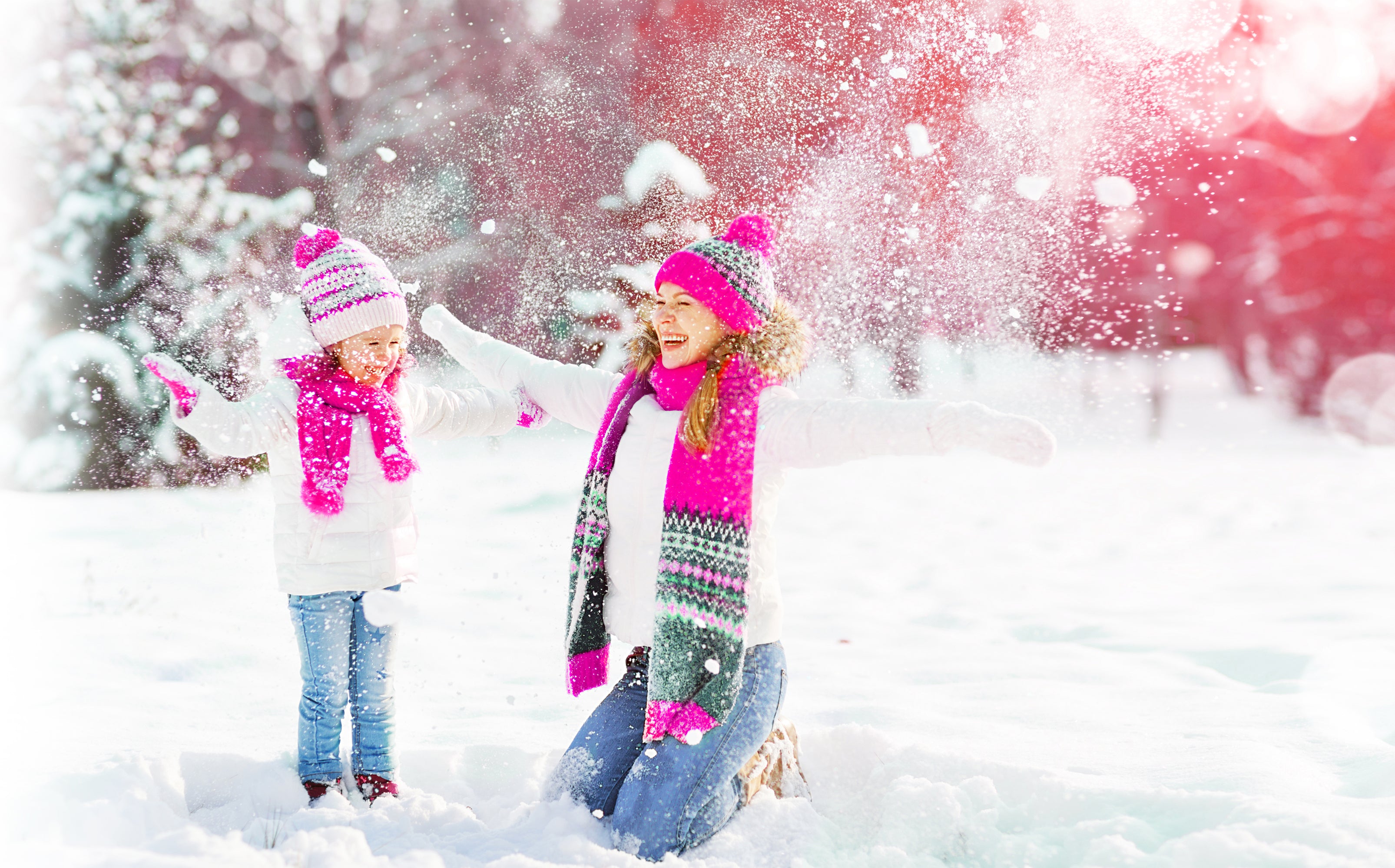 Woosh Picks for Holiday De-Stressing
We get it ... the holidays are a hectic and stressful time, so it's important to take a deep breath and make sure you're taking care of yourself.  Easier said than done, so we thought we'd pass along some ideas from the ladies of the Woosh office.
Elizabeth loves candles to relax ... she recommends eucalyptus as a relaxing yet winter-y scent.  She's got our office hooked on Tis the Season from Bath and Body Works-- it's the epitome of a happy holiday scent that everyone seems to love.  She also likes Lafco's Feu De Bois Candle, which, scent-wise, is the closest thing she's found to having an actual fireplace in your apartment or home.
Nicole finds helping others relaxing, and recently had an organizing party at the home of a friend who was going through a tough time.  Nicole invited several mutual friends over to the house for some TLC in the form of decluttering. Two hours later, garbage bags were filled, cupboards were dusted and her friend felt like her home and life were in much better shape.  
Amanda uses a diffuser for aromatherapy to de-stress, and she recently discovered a line of scented stuffed animals, neck wraps and slippers from Sonoma Lavender.  In addition to smelling like heaven and being adorable, the stuffed animals can be put in the microwave to warm the lavender.  SO SOOTHING!
Whatever your method of relaxing, definitely take some time for yourself.  You deserve it, and it will help you make it through the holidays more intact.  
Happy Holidays!
The Woosh Team

filter-Tutorials
Every year the panic sets in: what do I wear to the holiday party tonight?  Is my hair ok or should I do more?  How do I make my makeup look special? Well, if you already have a Fold Out Face all-i...
Read more
filter-Woosh in the World
Rikki Feerrar may have makeup in her DNA, but this multitasking beauty is also a business owner, jewelry collaborator, party-hoster, and occasional Woosh model with a background in psychology! Read...
Read more