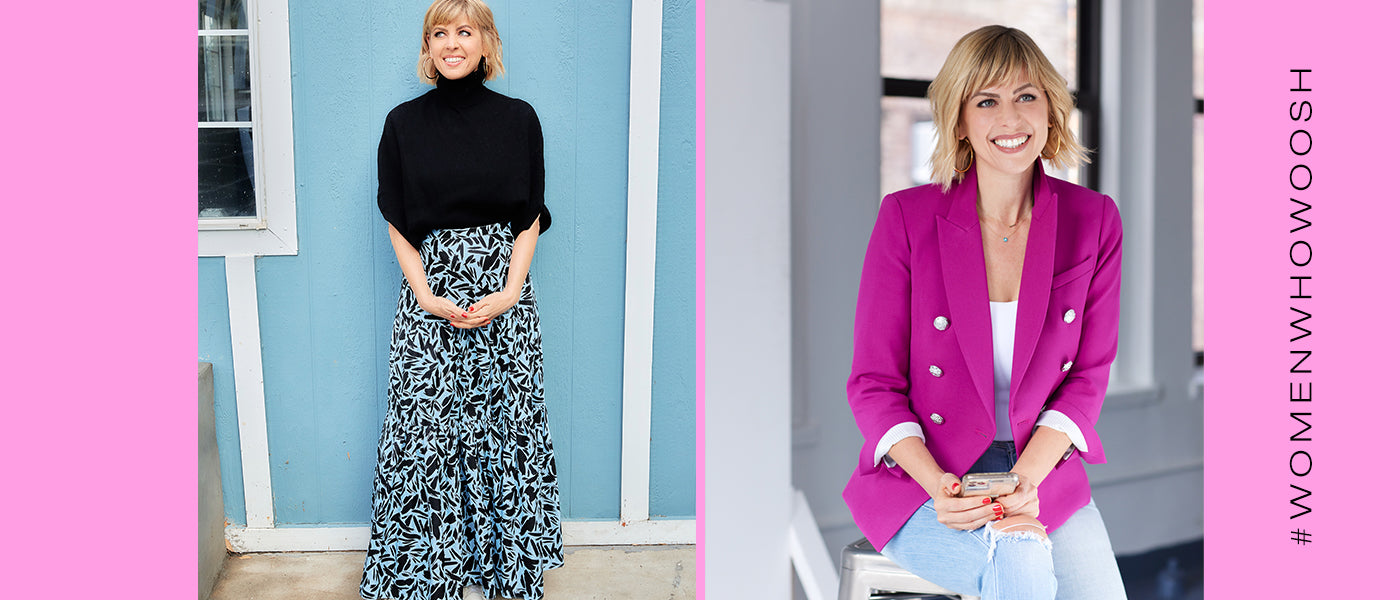 #WomenWhoWoosh: Mimi Banks
At the intersection of beauty, social media, and fierce female energy, you'll find Mimi Banks. She's a 20 year beauty industry vet, an entrepreneur, and a mentor to many, and Woosh is proud to call her a friend and colleague. Read on to learn why Mimi is a real GGTK (great gal to know!)...
You founded your own social media agency. What is your favorite part of working in a constantly changing landscape?
The connection, the creativity, and innovation.  Every day there is a new way to connect to a brand, a person, a product or community and bring a story to life in new engaging ways.
You often speak of your entrepreneurial mindset, what advice would you give to women who have a vision but need that extra push?
Two pieces of advice:
Find a mentor or someone you trust who can hold you accountable and be your cheerleader.

Just start - Test the waters. Tell people about your idea and start it at a very small level. This way you can get a sense of the need, people's reaction and the overall potential.
As an expert in the beauty industry, what about Woosh stands out to you?
Woosh is everything I have ever needed and wanted in makeup: quality, functional products that do what they say they will.
You've lived in France and Israel, what are some makeup and style tips that you've picked up while abroad?
Less is more. In France I perfected my red lip. Timeless, classic, and elegant. You can never go wrong. In Israel I leaned on bronzer and mega volume mascara, so my eyes would pop. The climate is hot and my makeup would wear off, but my waterproof mascara wouldn't! 
Being a social media guru, what entices you about Clubhouse?
I love the community, connection and authenticity. It bridges people who are passionate about similar subjects and offers a place for real discussions with access to incredible subject matter experts. In fact, I have made several new friendships with fellow entrepreneurs and innovators in the beauty industry.
What's the best way to stay authentic on social media?
Be yourself. Stay true to your values, your beliefs and what you think is right.
We have to ask, what's your favorite Woosh product and why?
The Fold Out Face makeup palette is MY GO TO! I use it every day, travel with it and am quite simply obsessed with it. It has everything I need in one - concealer, bronzer, eyeshadow/liner! And - it fits neatly in my bag. I don't know how I survived without it before.
Follow Mimi on Instagram and tell her Woosh sent ya! ;)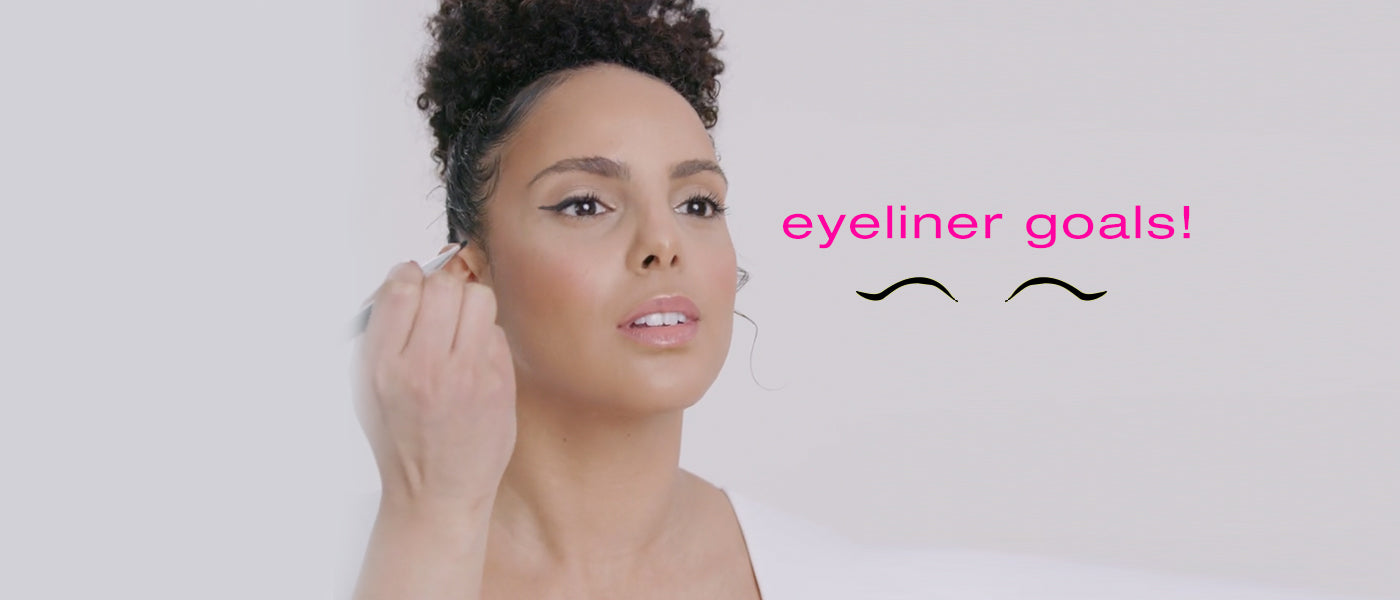 arc brush
Let our angled eyeliner brush, the Arc Brush help you achieve your eyeliner goals by pulling off a winged look in three easy steps! Or what we at Woosh like to call the quick flick.   First,...
Read more