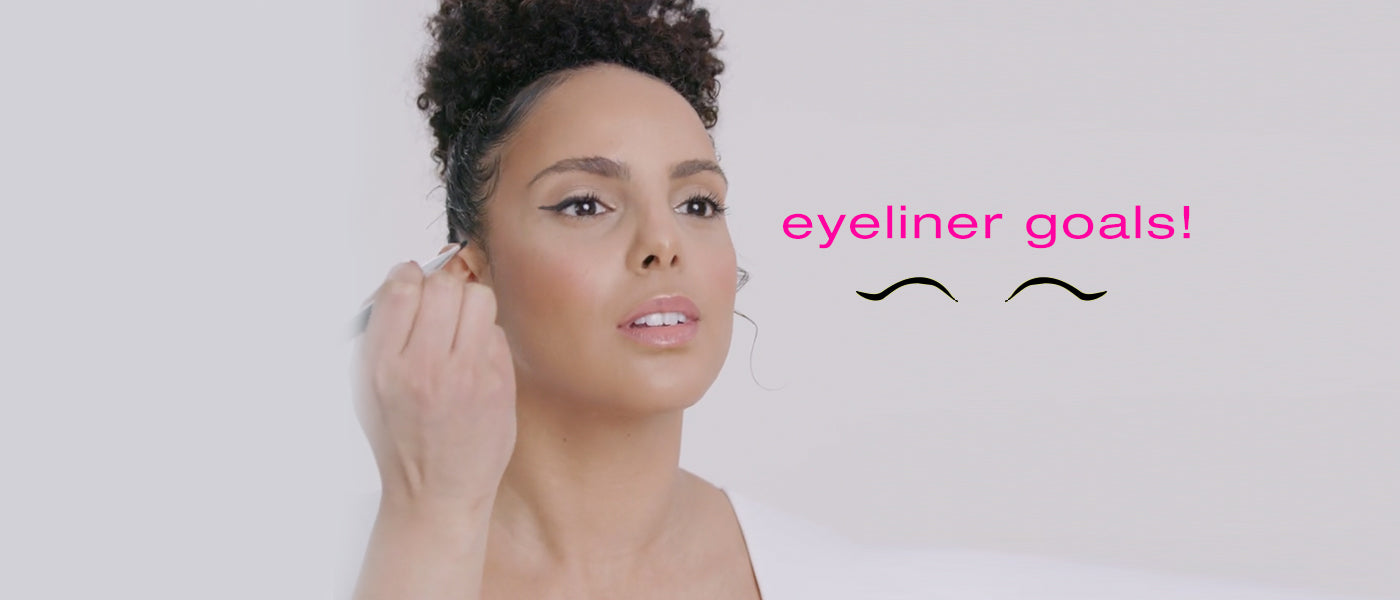 The Quickest of Flicks
Let our angled eyeliner brush, the Arc Brush help you achieve your eyeliner goals by pulling off a winged look in three easy steps! Or what we at Woosh like to call the quick flick.
First, dip the curved end of your Arc brush into your shadow. A black or dark brown will work best to get a prominent line; personally we love to mix the define and line shades from the Fold Out Face! You can even wet the end of your brush beforehand for a more defined look. 
Next, position the brush so that the curved end is facing up in the shape of a smile. Place the brush at the outer corner of your eye and stamp the bristles to create an extension of your natural lash line. 
After you have stamped with the curved end, flip your brush to the other side. With this angled end you can blend the shadow to pull it across the rest of your lid! If you want a thicker line, you can continue to layer with eyeshadow. That's it! 
Who knew it could be as easy as dip, stamp, blend? Oh, that's right...we did! ;)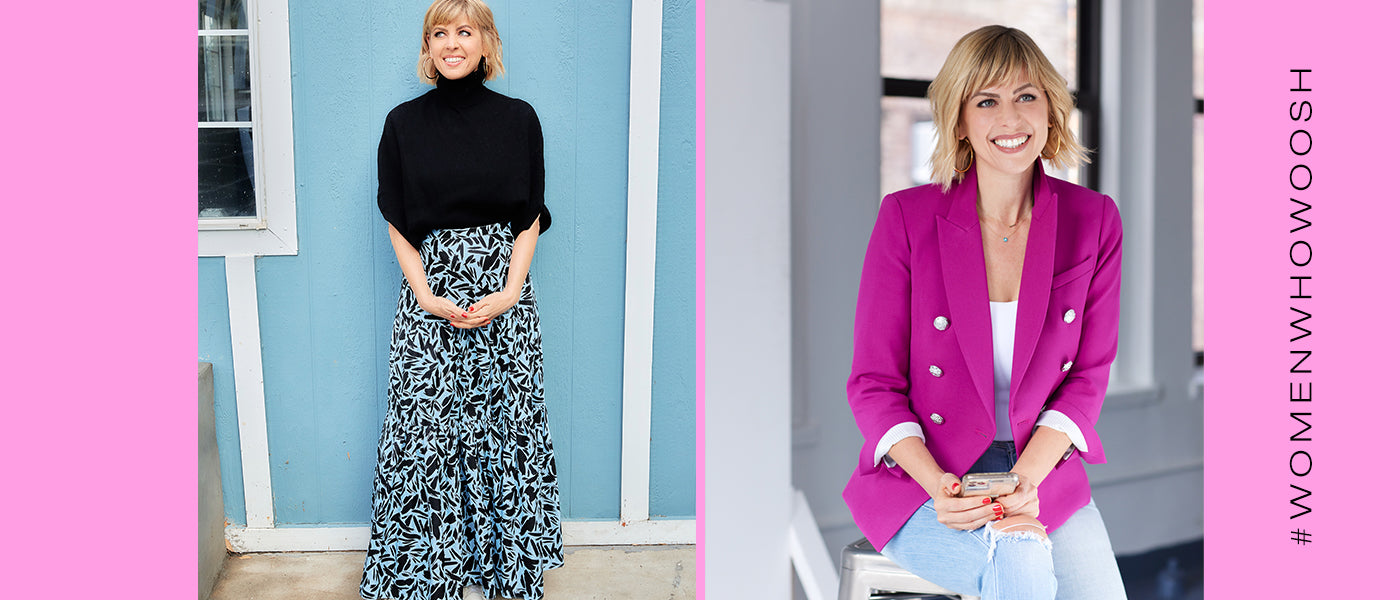 #WomenWhoWoosh
At the intersection of beauty, social media, and fierce female energy, you'll find Mimi Banks. She's a 20 year beauty industry vet, an entrepreneur, and a mentor to many, and Woosh is proud to call...
Read more