Everyone Needs a Mascara Shield
Can you imagine a world where mascara clumps don't exist? Where you've never finished your eyeshadow only to apply mascara and immediately ruin it? If not, you must not have our Mascara Shield. This clever multitasking tool is a must-have item for every beauty bag and will change the way you apply mascara forever. 
This one simple tool allows you to: 
Protect your eyeshadow from mascara mess-ups. Just place the inner rim along your upper lash line to protect your brow bone as you apply your mascara.
Coat the tiniest of lower lashes to add extra drama to your eye look. Use the top edge of the mascara applicator shield to protect the area beneath the eyes.
Kiss clumps goodbye. The unique design gives you two options to prevent clumping once and for all. 1) Use the inner rim as you apply mascara to evenly coat your lashes and then 2) Use the teeth on the opposite end to comb through lashes. 
Bonus: maintain brows. With a comb on the opposite end, you can also use the Mascara Shield to attend to your brows.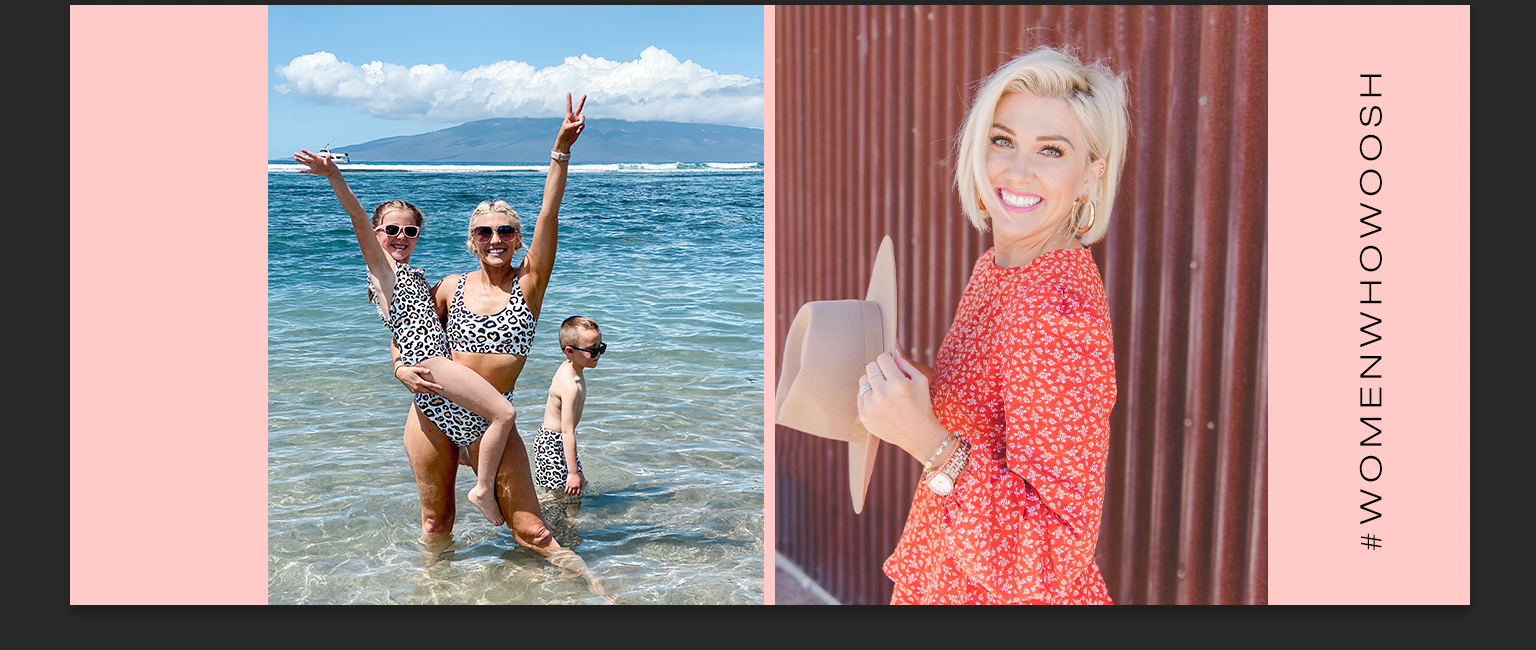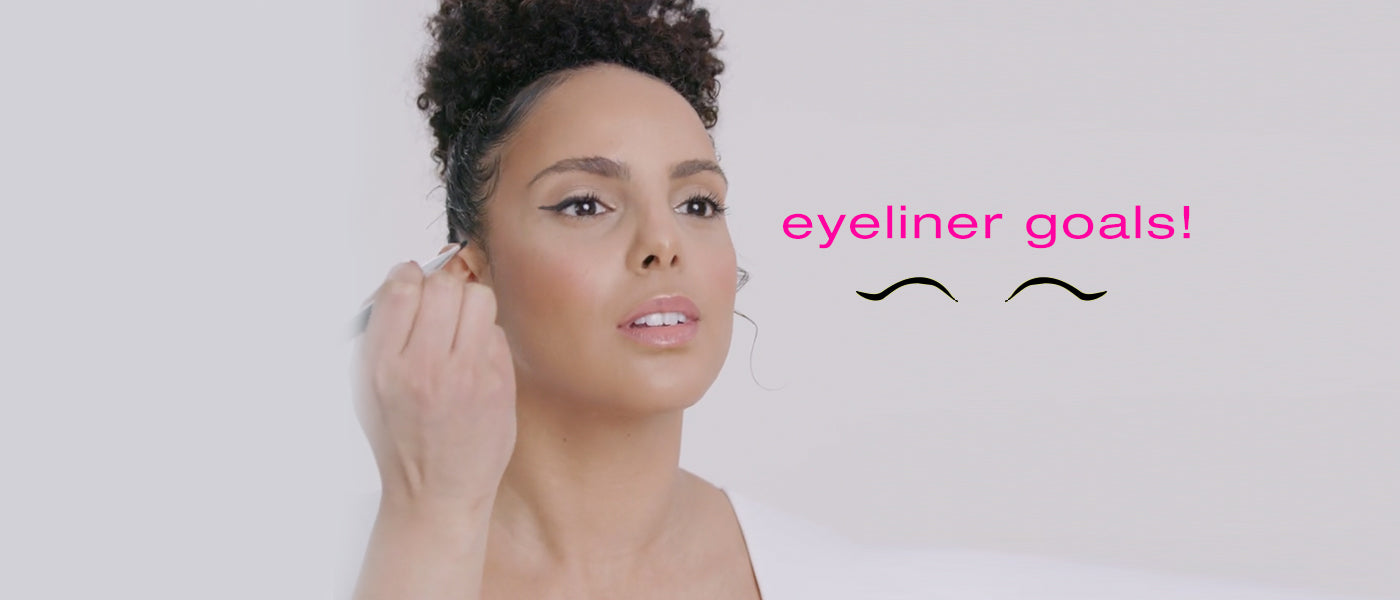 arc brush
Let our angled eyeliner brush, the Arc Brush help you achieve your eyeliner goals by pulling off a winged look in three easy steps! Or what we at Woosh like to call the quick flick.   First,...
Read more