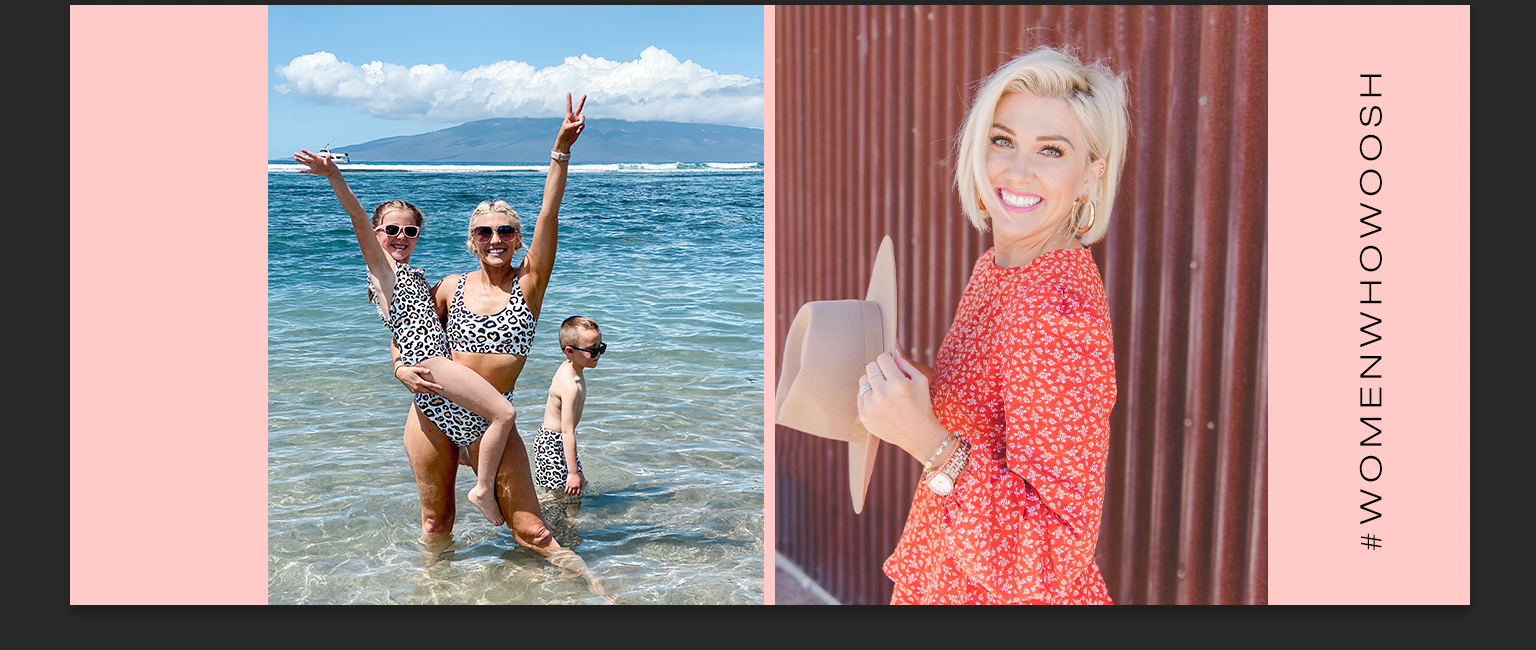 #WomenWhoWoosh: Laura Burtis (aka @DaisyDupes)
When it comes to being fashionable, staying on trend, and doing it all without going into debt, Laura Burtis is nailing it! She's also a super cool mom, an Influencer, and a generally lovely lady that we're proud to know here at Woosh. Read on to learn why...
Tell us about how your obsession with deal-hunting came to be....
Great question! I've always loved shopping & a good deal... (my husband would say I've always had a "shopping problem" ;)). When we decided I was going to be a stay-at-home mom after our Dylan was born - we went from being DINKS (Double Income No Kids) to a single income family! I still had my love for shopping and wanted to stay on trend, but did not want to, nor could I, spend the money on "big name brands". And that was when my deal-hunting really took off! 
What inspired you to share your passion on IG and what was it like building your brand and growing your followers? 
I would be at social events with friends or family and would get asked questions like "Those shoes are SO cute, are those the ___ brand from Nordstrom?" And I would always have an answer that would surprise them, like, "Nope! These were 1/4 the price of those from H&M!" .... Or Target.... Or Walmart! I had a couple of friends say I should start a social media, sharing, but I was honestly nervous about it and just didn't know where to start! But one day, I did just that. I started! And it started out as just a hobby - which honestly, I still LOVE it like a hobby, but it's become my full-time job that I GET TO do! And I love every bit of it!  
What's your favorite category to hunt around in? What do you do with all the products/items that you buy or are gifted?!?! 
Shoes will forever and ever be my fave! There are always on-trend, similar options to the pricey options! You just have to look! It's so fun for me to do! 
I keep a lot of it! And also give a ton to my friends and family! I LOVE sharing my faves with my sisters and friends!! 
And on the note, what motivated you to partner with us and what is your favorite Woosh product? 
Honestly? It was the women! I was checking out the "About us" section on your website and LOVED the energy and passion you all have for your amazing product! 
I LOVE the fold out palette - the concealer is such a beautiful consistency and goes on so easy & blends so beautifully! The pressed powder is also incredible to complete the entire face look! 
We love how you keep it real and seem to have found a great balance between real life and the mission of your blog.  Any tips for making it look so easy?
Oh my gosh! What a great compliment! THANK YOU! Seriously! It really still is so much fun for me! I've always loved connecting with other women - and I LOVE that this platform allows me to do that with so many!! I think one of the most important things that I've learned in the last year & a half is to be authentic! There are so many accounts that do the same thing as I am doing... but it's the person behind the page that sets our pages apart - so making sure that I keep true to myself is just as important to me as it is to my followers! 
Silver lining to the pandemic? 
Definitely the time with my little family. I am an extrovert and have always loved being together with our extended family and all of our friends - at first that was hard - not to see my sisters or close friends as often as we're used to (my daughter is the same way as I am - we LOVE people!) .... but during this time we really were able to make some wonderful, creative memories with just the 4 of us (6 if you include the pups :)). No doubt this year has been hard. But it's also been wonderful to be able to spend so much time with the hubs and my little loves!  
Favorite thing about being a mom?
Oh my goodness. FANTASTIC question!! ..... I absolutely love watching my littles become passionate about something.... for example: My 6, almost 7 year old loves drawing - she will spend hours doodling, or creating cards/ letters/ images to give to friends and it just makes my heart soar that she loves doing it so much! And my 4 year old, Arch - this kid LOVES toys - that sounds silly, most kids do - but this kid will legit ask so many questions, wanting to know every detail about the toy gorilla he has. Or the Hot Wheel car - he has so many, but can tell you the difference in two that I think look so similar. So maybe the short answer would be I love watching them learn. And I love their passion for learning & growing. .... That and the snuggles. I'll never ever get sick of the snuggles. 
Follow Laura on Instagram @DaisyDupes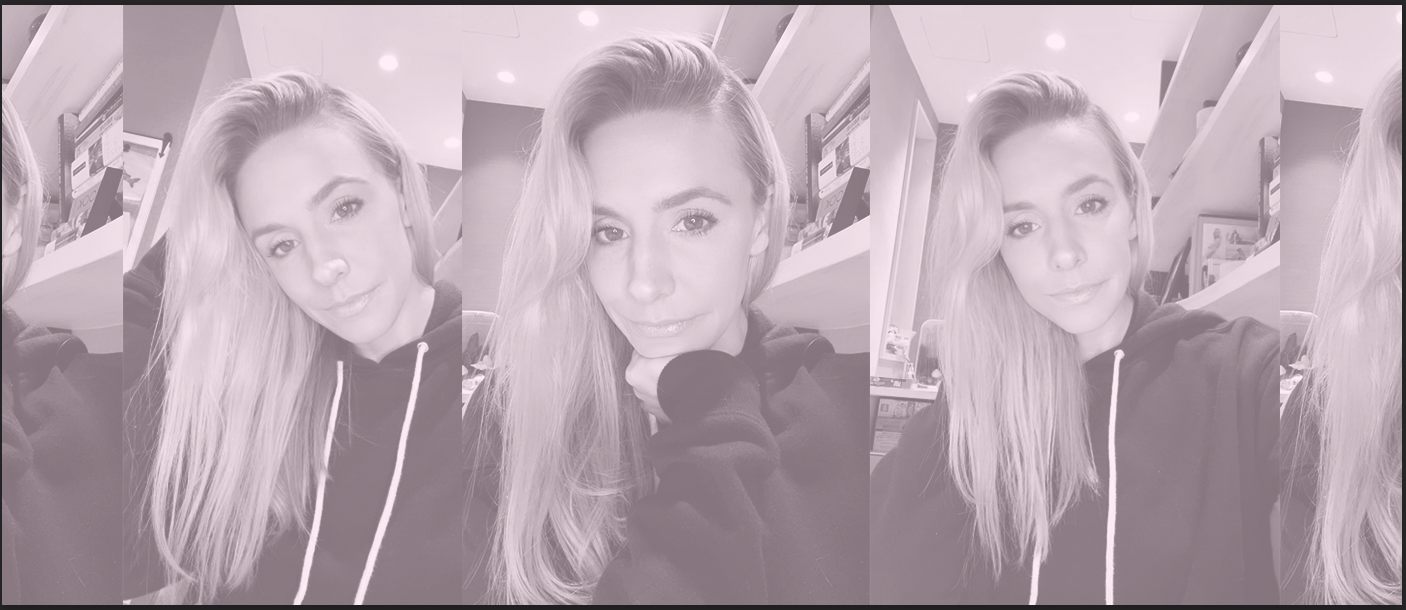 filter-Tutorials
Yes, the Corner Brush allows you to create the simplest smokey eye ever, but did you know that it's also excellent at creating a subtle liner look? This brush really can do it all! But seriously, a...
Read more