Why We're Obsessed with Powder Foundation
For years, makeup-wearers were made to believe that if they truly wanted full, even complexion coverage - liquid was the way to go. But you can get amazing, natural, full coverage without clogging your pores or dealing with goopy liquids - you just need a great powder foundation!
Powder foundations are made from minerals and pigments that absorb excess oil and offer more staying power than liquids that slide or melt off during the day. Every shade of our Fold Out Face palette comes with two buildable, blendable, mineral-based, triple milled, powder foundations (one lighter and one darker within that shade) that can be worn separately, or blended together. They were formulated specifically to layer beautifully with each other, and with all of the other products in the Fold Out Face. Plus, they are dermatologist-tested, noncomedogenic, free of sulfates, parabens, fragrance and gluten, and never tested on animals. 
As one recent 'liquid to powder foundation convert' recently said, "I had no idea I could get this kind of even coverage from a powder, or that I could cut an entire step out of my routine and save soooo much time." - Devin, 27
If you're ready to give powder foundation a try check out the Fold Out Face all-in-one makeup palette!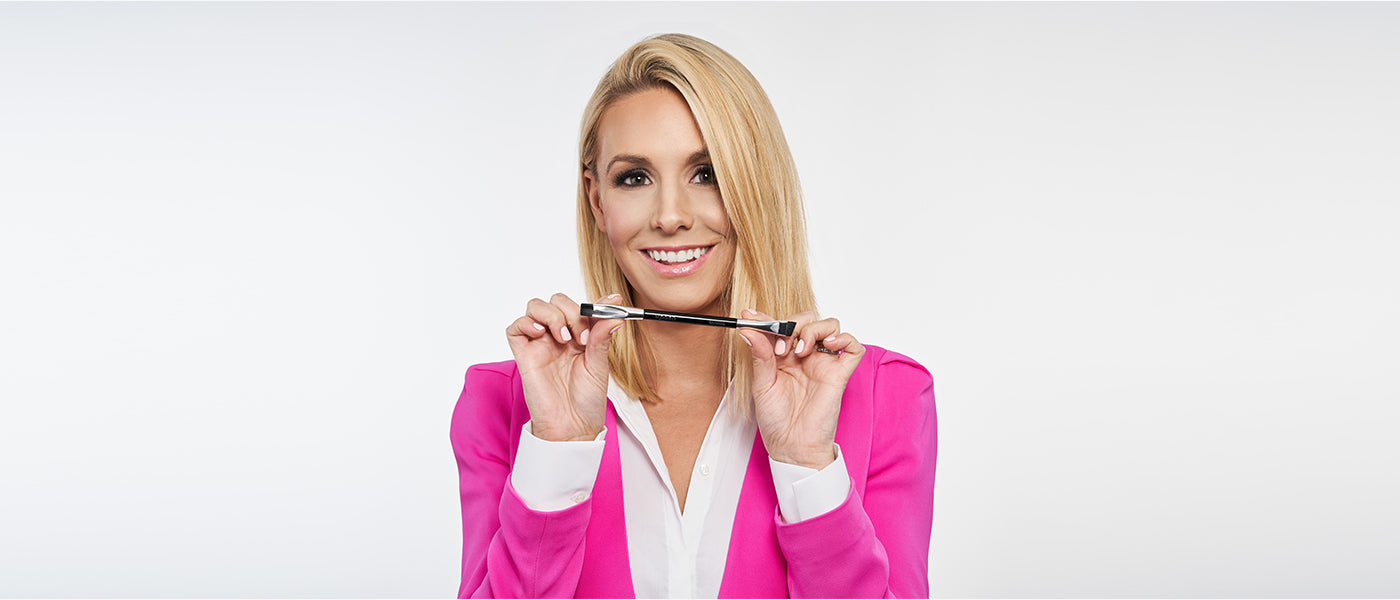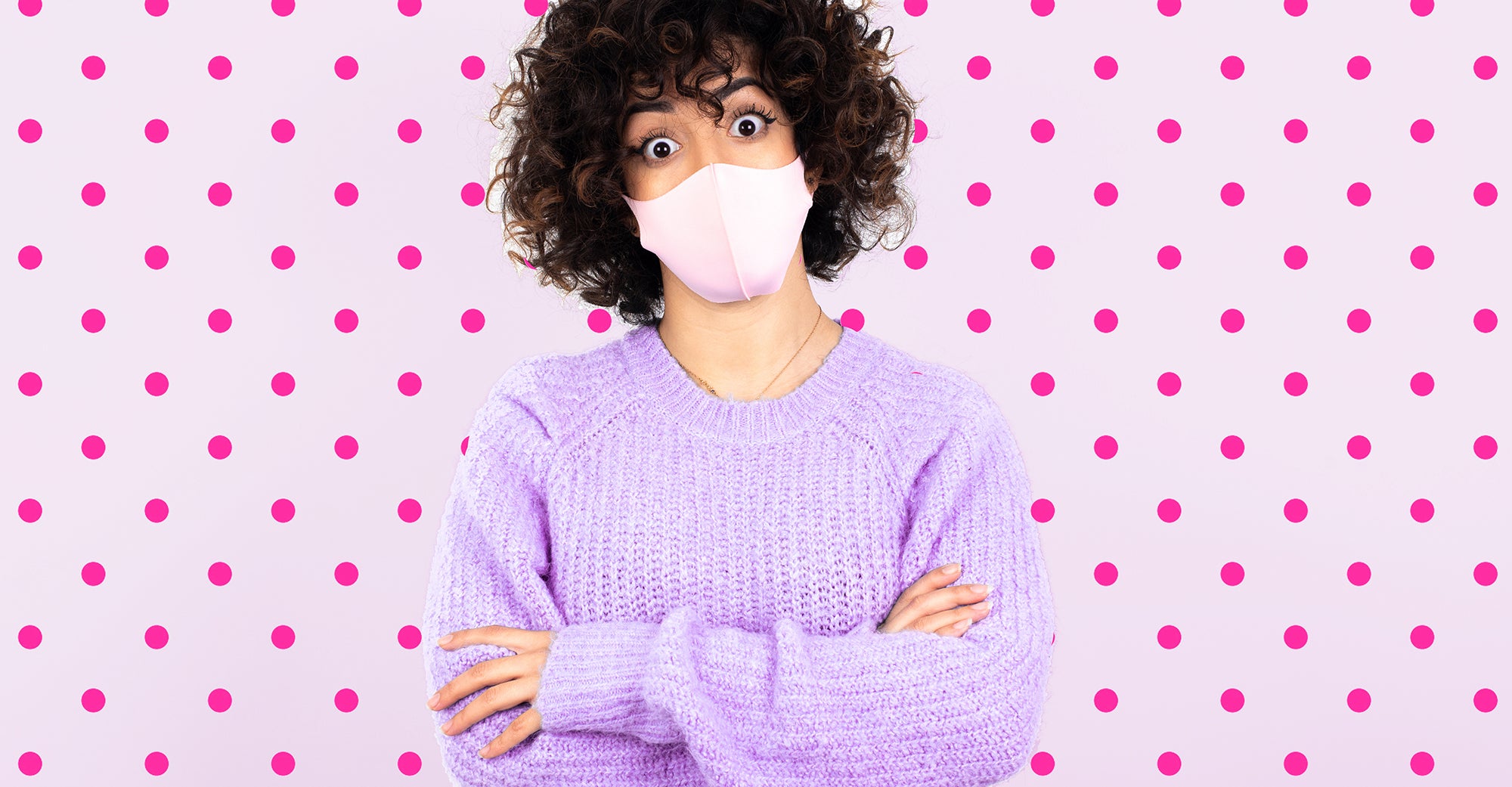 Acne
While the past year has been challenging for many, many reasons, one that's been on our minds at Woosh for a while now is the new, frustrating, skin issue that has popped-up (pun intended) - MASKNE...
Read more