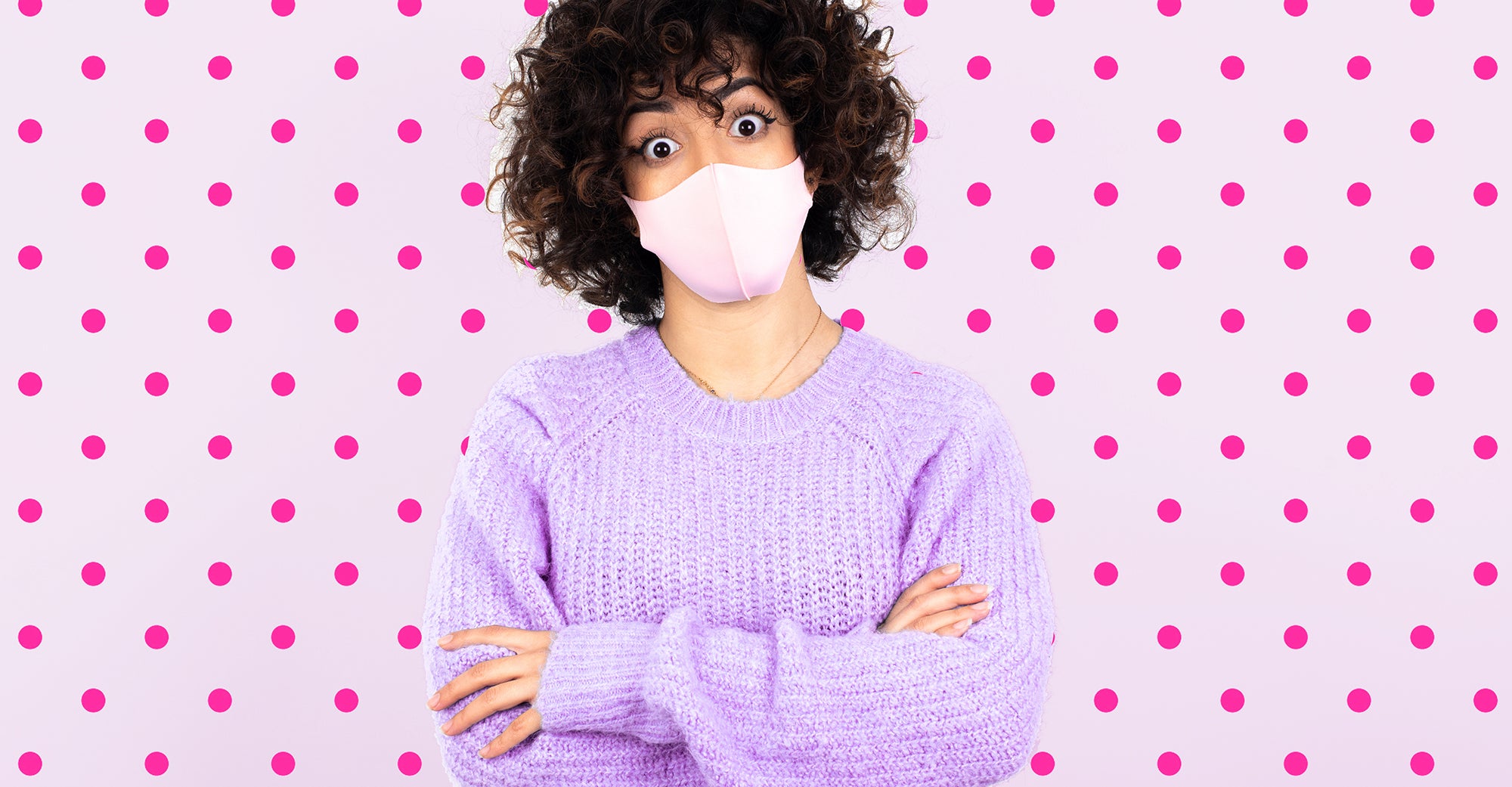 Got Maskne?
While the past year has been challenging for many, many reasons, one that's been on our minds at Woosh for a while now is the new, frustrating, skin issue that has popped-up (pun intended) - MASKNE. 
For those that don't know, maskne is the acne caused by consistent mask-wearing. It's not necessarily different from regular old, run-of-the-mill acne, but now it has a new name and a new, very popular cause. Whether it's sweat build-up under the masks, the constant fabric rubbing against our skin, the frequency with which one washes their masks, or maybe the stress of always having to remember your mask, where you put your mask, should you order more masks... we can't say. But we can say that many people who haven't suffered from acne before, are now waking up to this unwelcome condition, and those of us who struggle with acne regularly, are now finding it even harder to combat. Alas, this is a struggle that many of us are facing (sorry, this stuff writes itself!) right now. 
Well, if you've got maskne - you need a Fold Out Face. The last thing you need to put on your face, under your mask, is oily, pore-clogging liquid foundation. The Fold Out Face offers the same coverage, with mineral-based foundations powders that stay put all day, and are gentle on your skin. Breathable, buildable, free of parabens, sulfates, gluten, and fragrances, the formulas in the Fold Out Face are designed to work together and deliver gorgeous, airbrushed results. 
See for yourself...