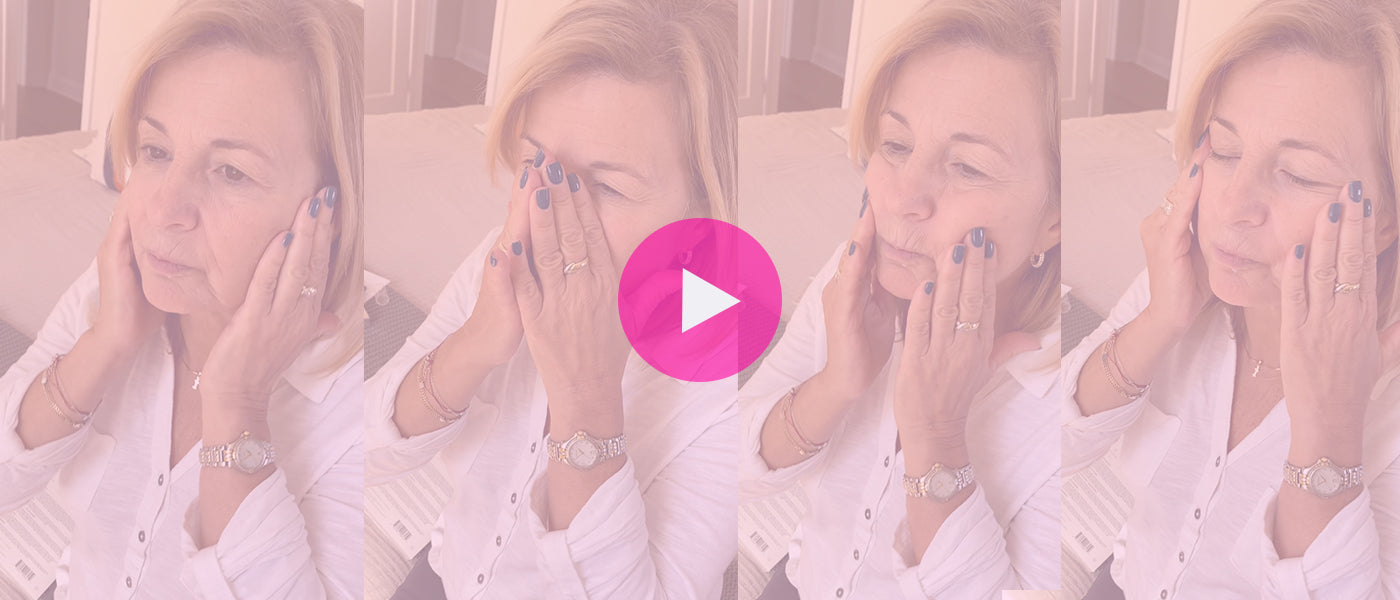 Is face primer really necessary?
To someone who hasn't used it before, face primer could come off as an extra, nonessential step when applying makeup. But we're here to set the record straight. Face primer is a crucial addition to your makeup routine and we'll tell you why.  
Let's start here: What is primer and what does it do?
In a nut shell, face primers create a protective barrier over the skin. They are primarily used to even out the skin tone, smooth the skin's surface so makeup goes on more evenly, and help makeup last longer.
Think about it this way, just like you use primer to paint the walls in your house, you apply a smooth base coat (primer) before applying the final coat (concealer/foundation).
A few reasons you need Pre•Face primer in your life:
Pre•Face h

elps your makeup last so much longer.
The silky, clean beauty formula helps concealer glide on easily and evenly.
It gentle fills in lines, wrinkles, and other imperfections so you end up using WAY less concealer.
It will help prevent makeup from looking 'caked on.'
It creates a protective barrier over the skin which seals and protects any treatment products you used in your skincare routine (pre application).
In case you're still on the fence, take a peek at Toni, 63, using it in her routine. She swears by using Pre•Face every day. In her words, "I have lots of wrinkles and creases in my face. This formula is incredible and makes my skin feel so smooth before applying my makeup. This stuff really WORKS. My makeup never looked better!"
Pick up your Pre•Face primer here.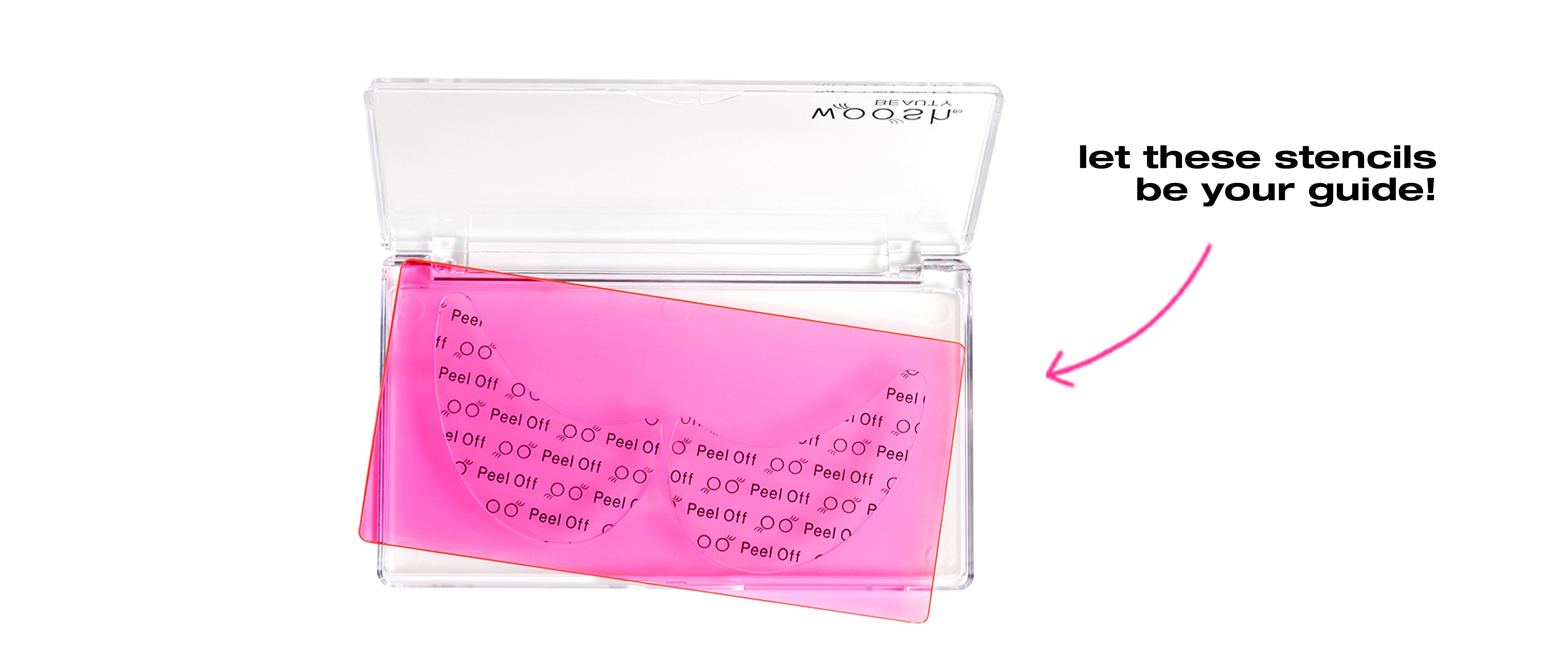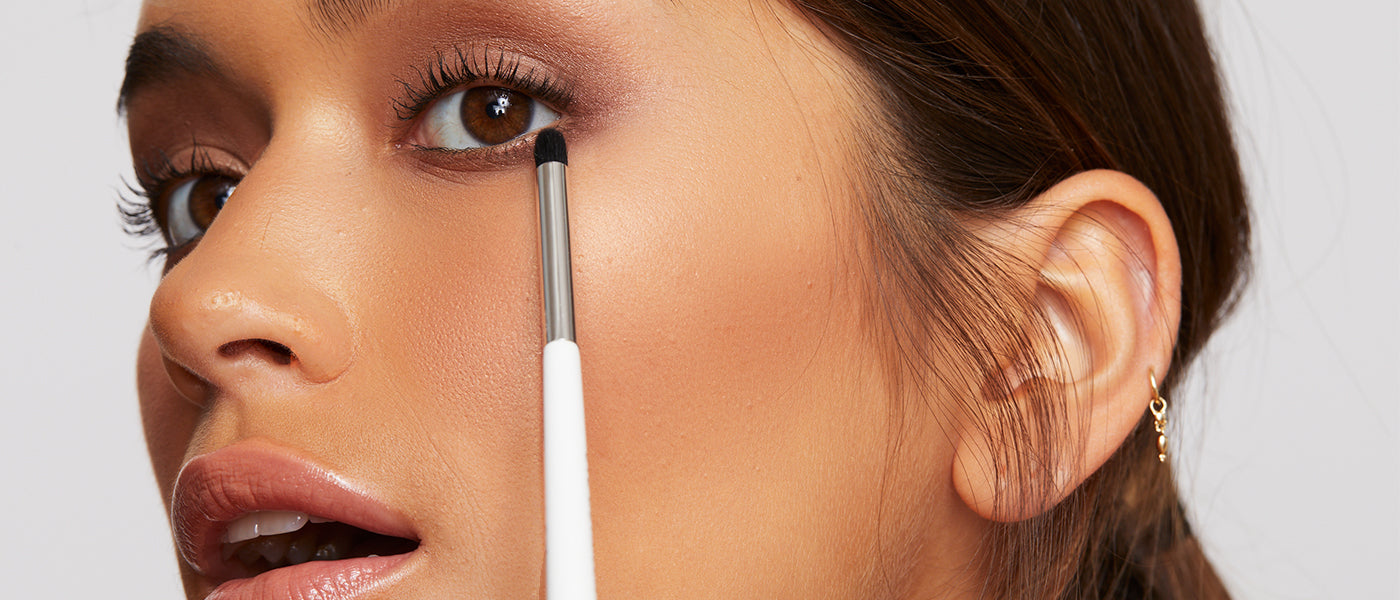 The trick for natural-looking eyeliner
For many years, the trusted eyeliner pencil was the gold standard for getting gorgeously lined eyes. But, the times, they are a-changin'. The rough, stretch & tug motion that comes with the use...
Read more