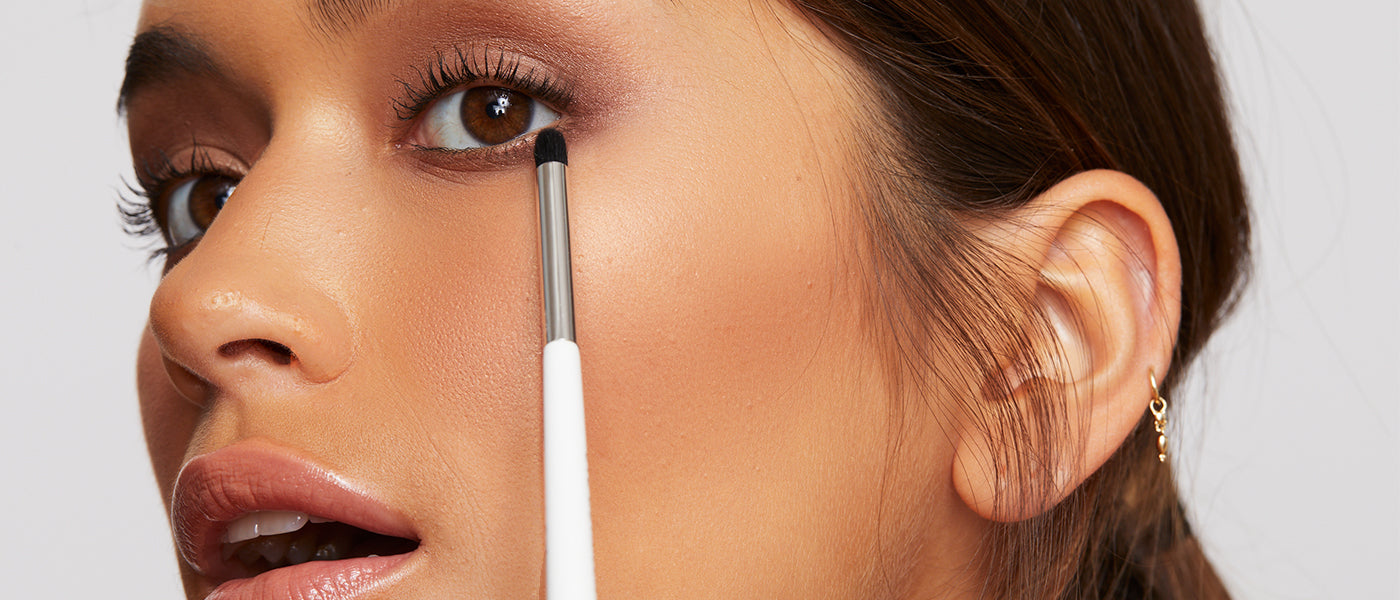 The trick for natural-looking eyeliner
For many years, the trusted eyeliner pencil was the gold standard for getting gorgeously lined eyes. But, the times, they are a-changin'. The rough, stretch & tug motion that comes with the use of pencils and liquids is not great for delicate eye skin, and can contribute to fine lines and crows feet. And the harsh, precise lines that are created can accentuate them. It's a vicious cycle. 
A soft, subtle, natural-looking line will make your eyes appear larger (giving you that refreshed look we're all after.) And all you need is the right brush, like the precise end of the Eye Detailer brush, and any dark eye shadow you already own. 
Watch Antoinetta create a gorgeous, natural makeup look, complete with a softly lined eye using the Fold Out Face makeup palette and Eye Detailer below: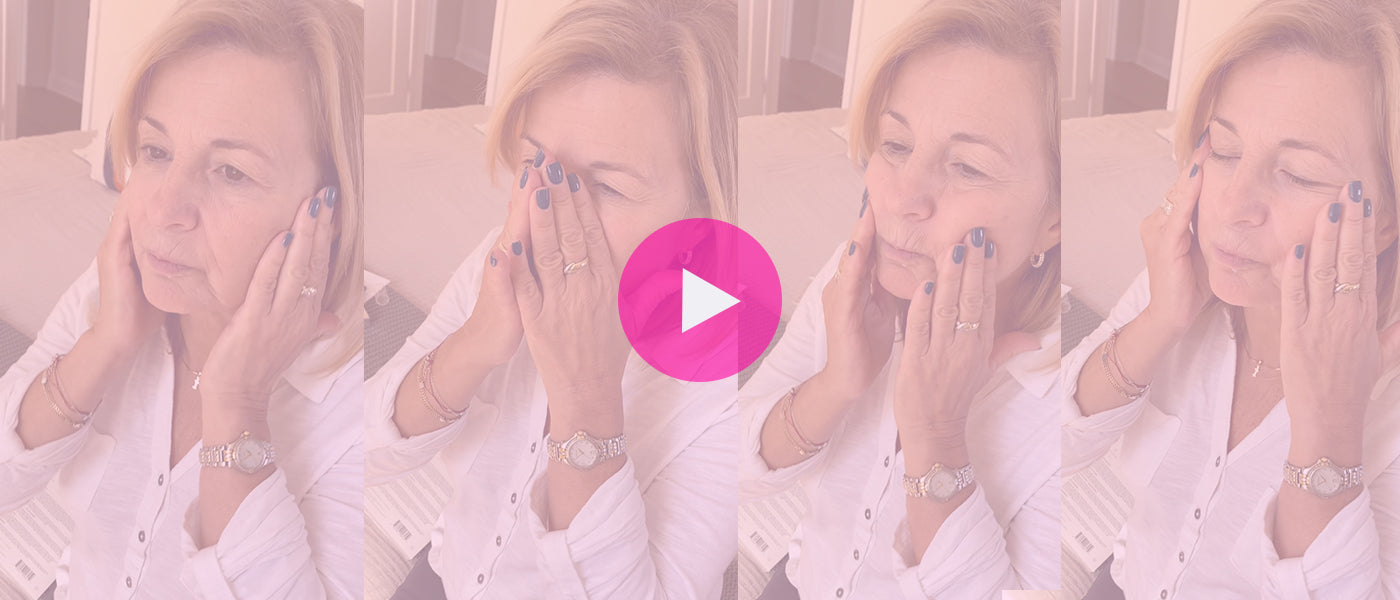 Is face primer really necessary?
To someone who hasn't used it before, face primer could come off as an extra, nonessential step when applying makeup. But we're here to set the record straight. Face primer is a crucial addition t...
Read more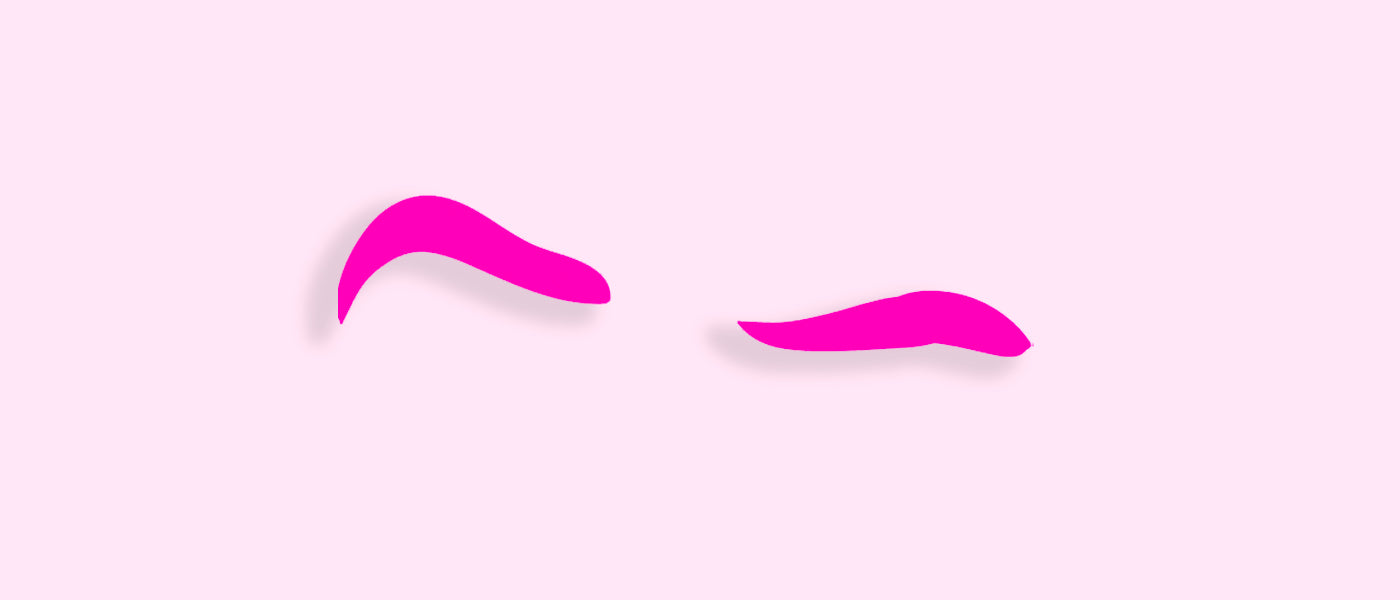 eye brushes
When it comes to eyebrows, whether you're working with a lot, a little, you love 'em, you hate 'em, or you just ignore 'em, these 3 simple steps are really all it takes to enhance your brows, and ...
Read more