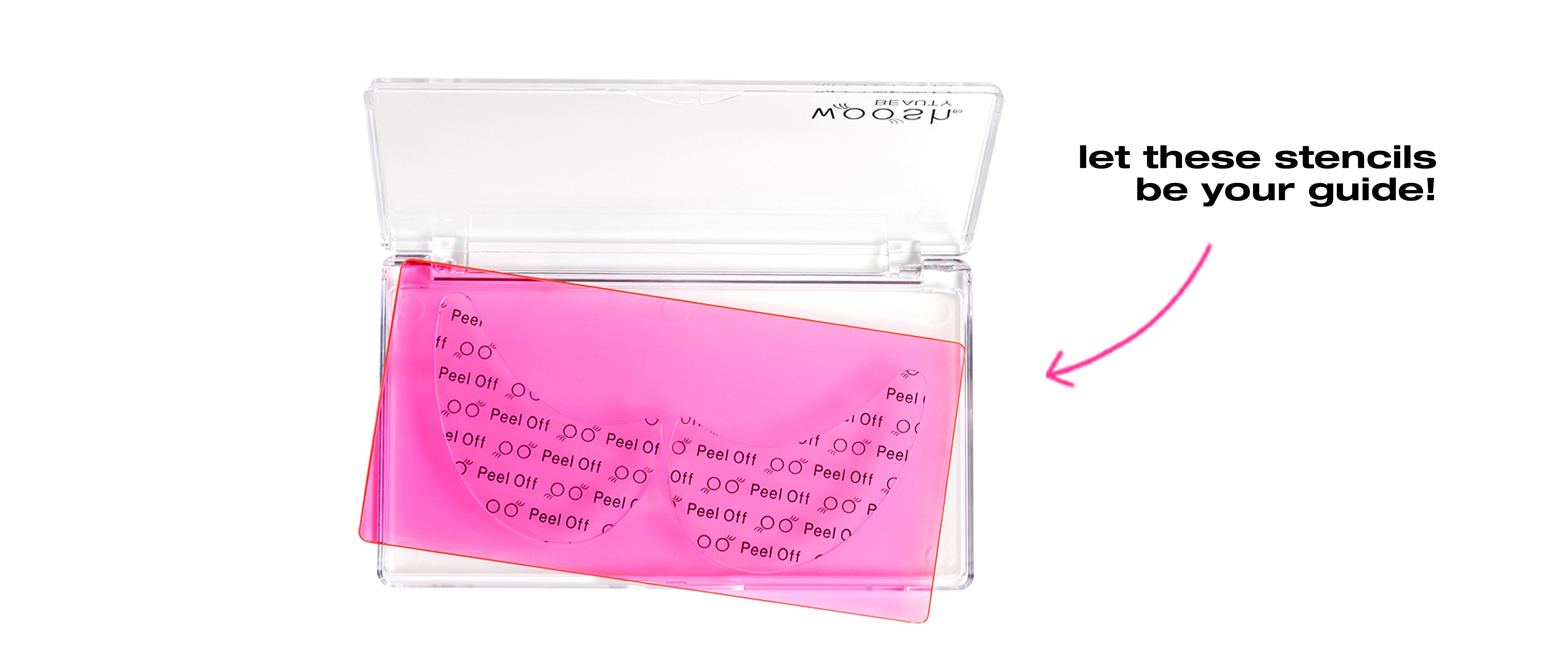 Need an eye shadow assist? We've got you.
We love hearing real stories and testimonials from people who've fallen for our products and today, we wanted to share a quick video from Jenn Vercammen who was trying our Even Eye Stencils for the first time! These stencils are an absolute must-have for anyone who wants to avoid shadow fallout AND get a little help creating fast, even eye looks. That's everyone, right?
See Jenn's thoughts on the Even Eye Stencils below and get your own pair of eye stencils for yourself:
 P.S. Gotta finish that eye look with our Mascara Shield!!!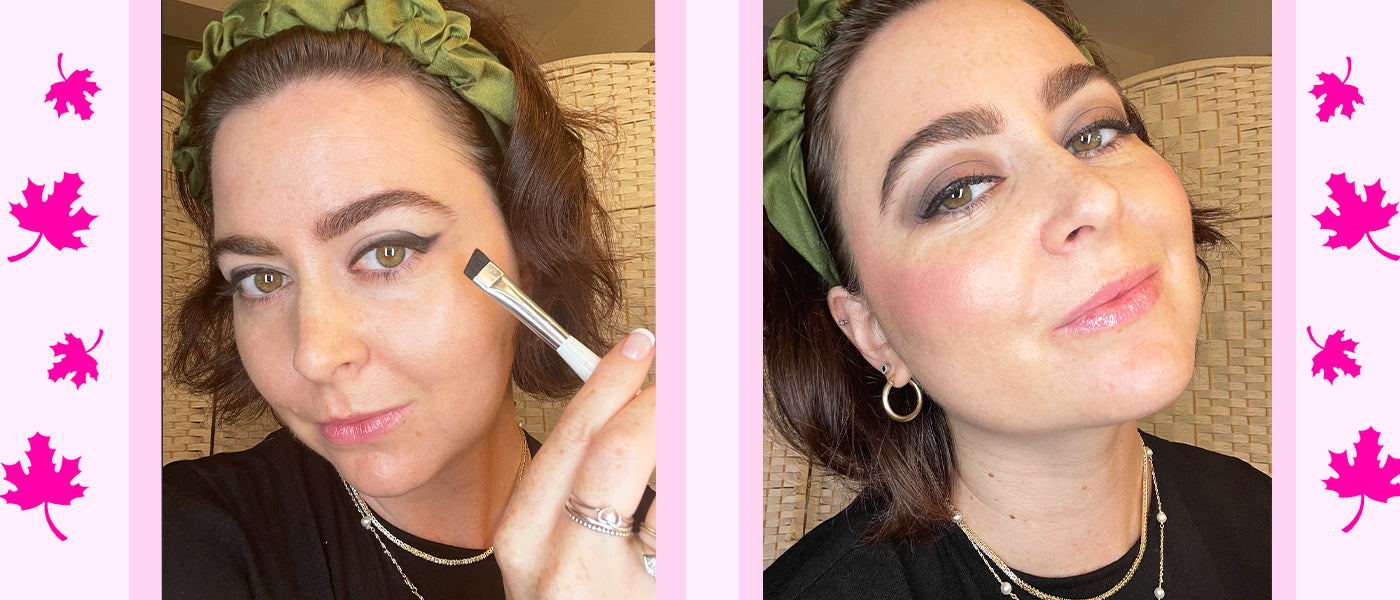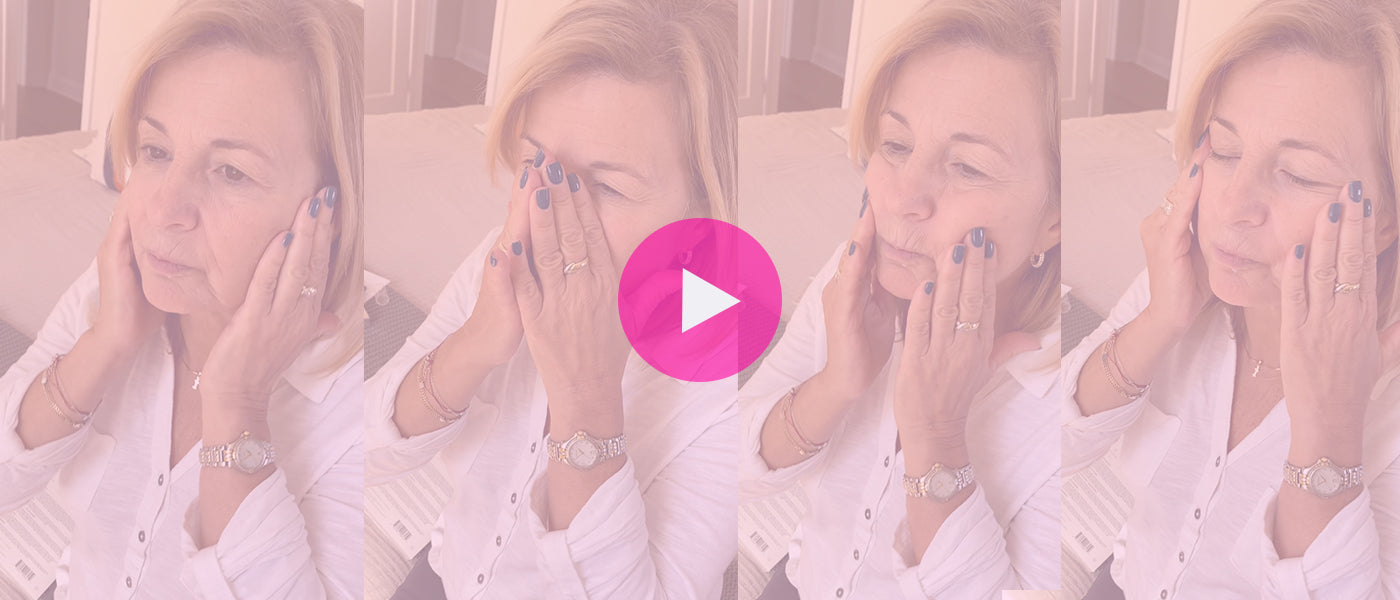 Is face primer really necessary?
To someone who hasn't used it before, face primer could come off as an extra, nonessential step when applying makeup. But we're here to set the record straight. Face primer is a crucial addition t...
Read more