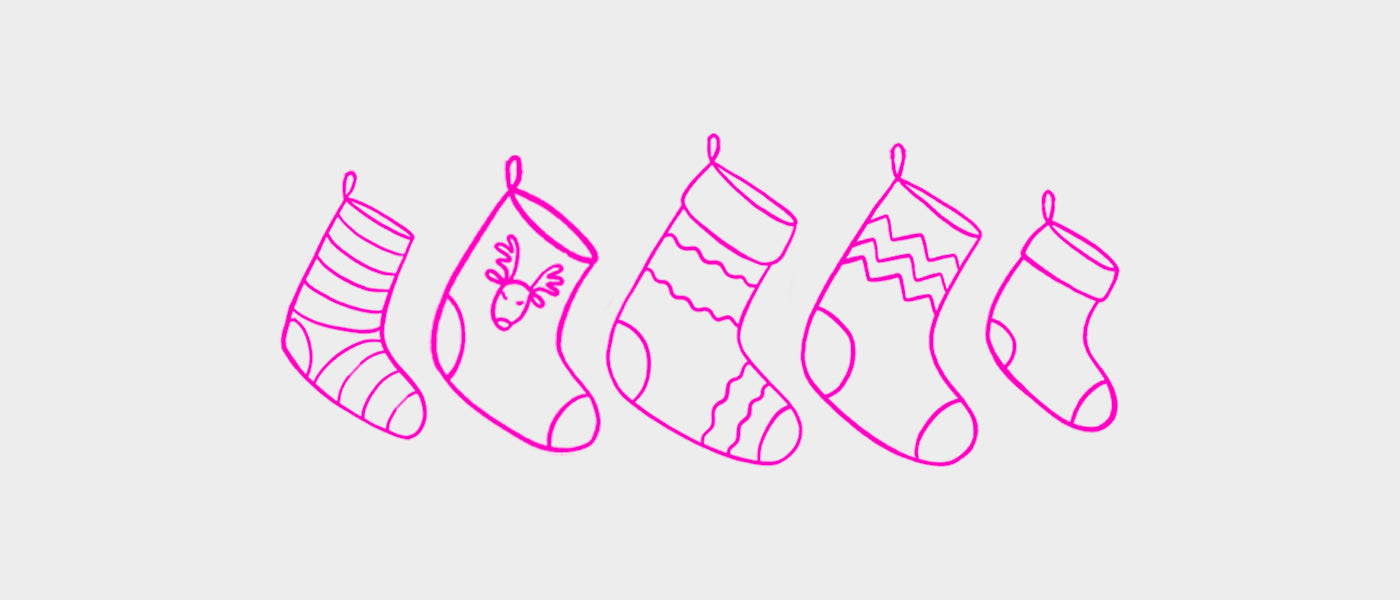 What's in my Bag? Stocking Stuffer Edition
When it comes to gift-giving, it really is the thought that counts.
But it's an added bonus when the gift is also so handy, that it's something you constantly carry in your purse.
We asked 3 women to share what's in their bags and which Woosh product they simple must have with them, wherever they go. If you've still got someone left on your list to shop for, consider picking up one of these essential stocking-stuffers, or any of the other items these ladies can't live without! 
Toni, 61
"In my black Fendi Purse, I typically always have a Que collapsible water bottle in pink, Woosh Beauty Secret Brush (I just love that it's 4 brushes in one!), a hair clip, Diptyque L'Ombre Dans L'Eau Eau de Parfum & my set of keys!"
Noel 35
"In my white Staud Shirley Bag, I carry the Woosh Beauty's Corner Brush, a MTA metro card, a velvet hair scrunchie, a mint, Kate Spade gold idiom bangle, IIllesteva matte black Leonard Sunglasses  
Jessica, 26
"I go everywhere with my  Baggu fanny pack in pink, and always carry my velvet astrology notebook, Apple AirPods Pro, Madewell chunky large hoop earring, Woosh Beauty's Spin on Lip gloss (I love Pink Natural & Pink Sheer) & my black YSL wallet.