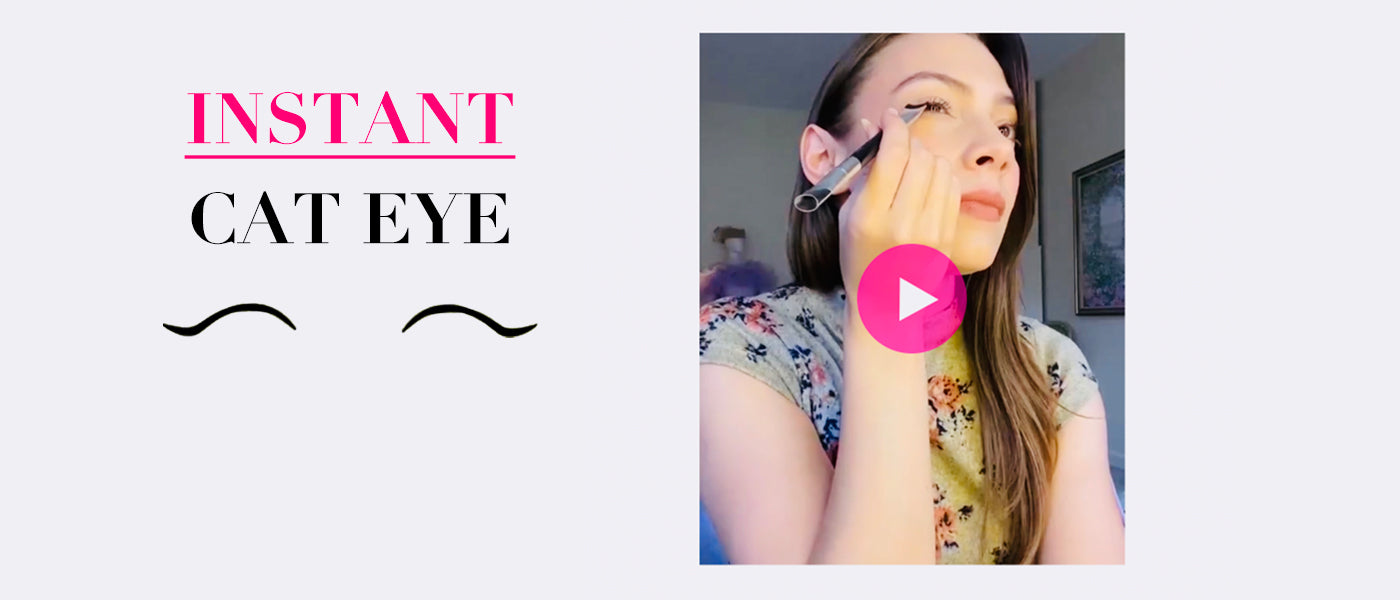 First Impression: The Arc Brush
There are few moments in life where we get to experience pure, joyful surprise.  This is why we love watching people try our products for the first time! We put a lot of thought into making sure our tools are completely innovative and our formulas in the Fold Out Face all-in-one makeup palette are unmatched. It's the kind of thing you sometimes have to see to believe. Check out the full video of model and actor, Tina Bell, trying our Arc Brush for the first time below and see what we mean. 
Make your own magic and get an Arc Brush here!