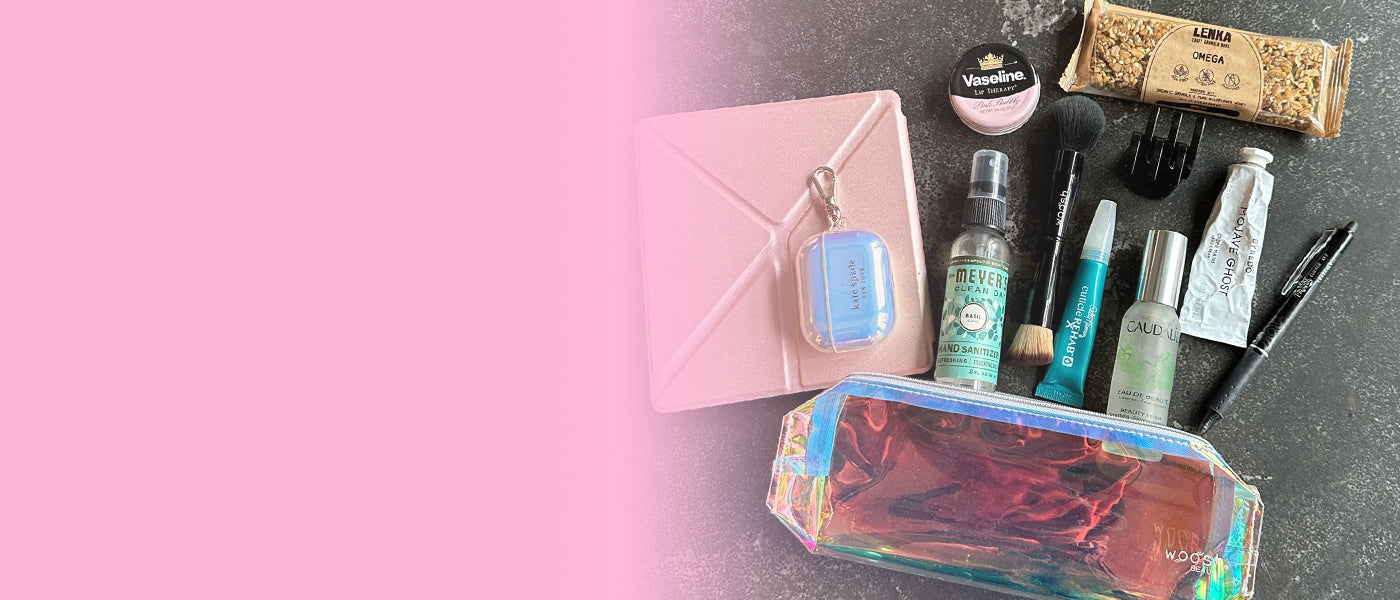 Gift Guide: What's In Andrea's Bag
When you want to get a thoughtful present that you know your friend/mom/sister/niece/etc. will really love (and use!) our founder, Andrea, knows all the must-haves! She is someone who keeps her life in her bag, so we asked her to share some absolute necessities that she would never leave home without. Pick up one, or all, to give as gifts or to stuff stockings with this year! 
AirPods Pro - "You never know when you're going to need 'em....Even if you're just pretending to listen to music because you want some alone time 😉"
Kate Spade's AirPods Pro Case - "I got this cute iridescent case from Target. The clip really helps me not lose them... hehe."
Kindle - "Again, you just never know when you're going to have some down time to read. I don't get to read much at night because I typically fall asleep, but if I have a minute to pop open a book and get a few pages in, I like to have my Kindle around."
Kindle Pink Case - "A cute pink case never hurt anyone and it protects the face of it! I'm all for cases."
Lenka Bar - "I always have snacks on deck, so this is my snack of choice. I have two boys that usually steal my snacks and this one is a fan fave. Their peanut butter flavor I eat almost everyday 🙈🤫" 
The Prism Pouch - "This is where I carry all my little goodies! I'm so excited for you guys to have one of these! It's the best for giving all of your small things a home and it's iridescent too so you can always see though the bag."
Secret Brush - "I always always always have one of these on me. For when you're on the go during the day, our little 4-in-1 guy has everything you need to touch up your face!"
Hair Clips - "You guys know-- you always need to have something just in case you need to get your hair out of the way! It's either this or a few hair ties for me."
Erasable Pens - "I just think they are the best thing ever. I am left handed so I tend to smear a lot when I write in pen. Erasable pens are everything you need all in one!"
Vaseline - "The pink one, although, I'm not super picky!  I just like something that will not make my lips addicted to it and vaseline does the trick."
Byredo Hand Cream - "This is my signature scent-- Mojave Ghost hand cream. I am a perpetual hand and cuticle picker so this helps keep things a little softer so I don't destroy my fingers."
Cuticle Rehab - "But if I do destroy my fingers... then I will use this to help put them back together hehe. I come across it in my bag every once in a while as a reminder to smear some on. #cuticlecare"
Caudalie Beauty Elixir - "I use this to refresh my makeup throughout the day. It's awesome for traveling, it makes me feel a little bit more awake. I highly recommend for a little pick me up during the day!"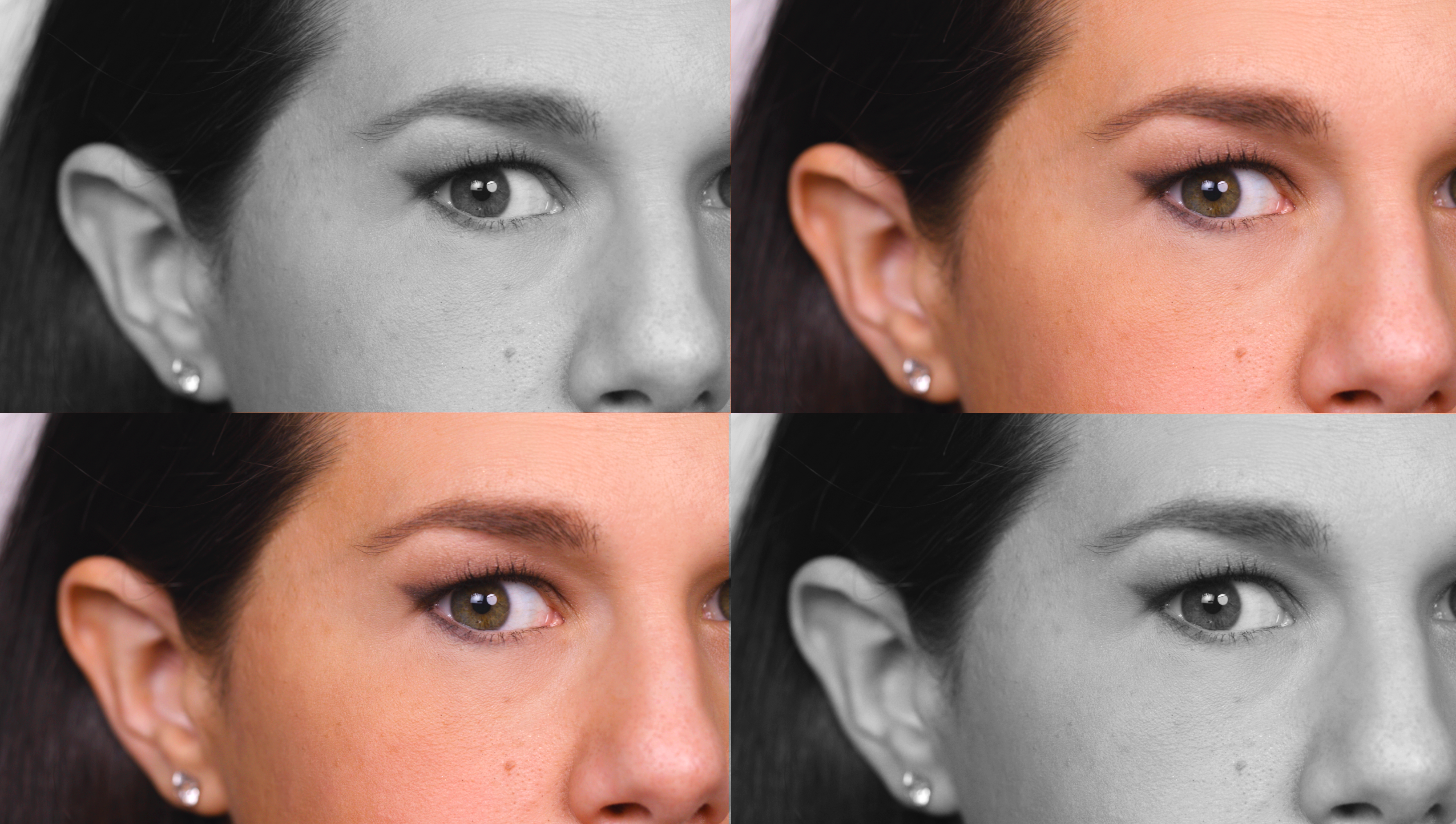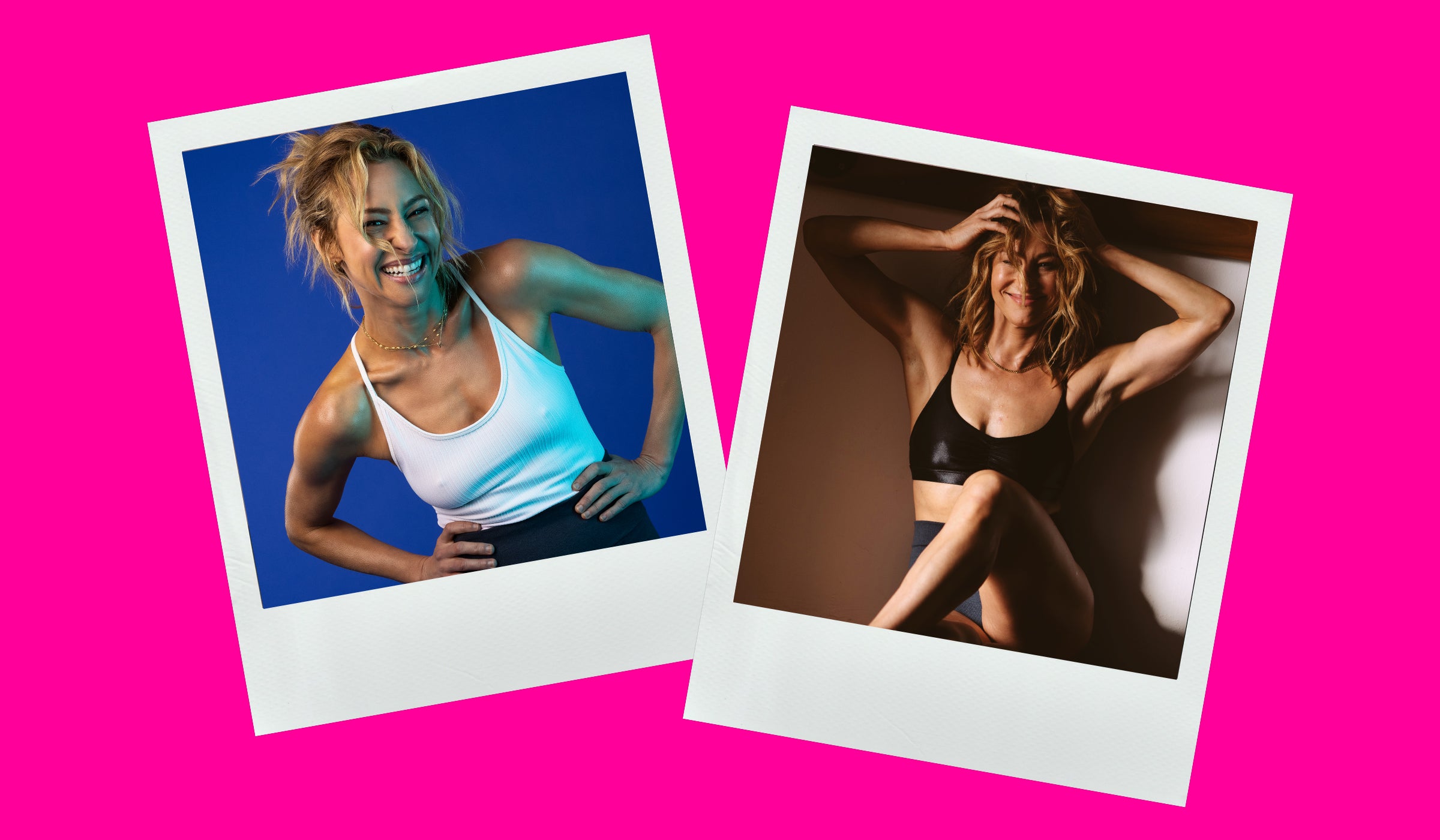 #WomenWhoWoosh
We're back with another very special feature of #Women Who Woosh! While you may have heard of Marnie Alton - the fun, friendly, fitness founder of M/Body with over 150k devoted followers on Instagr...
Read more