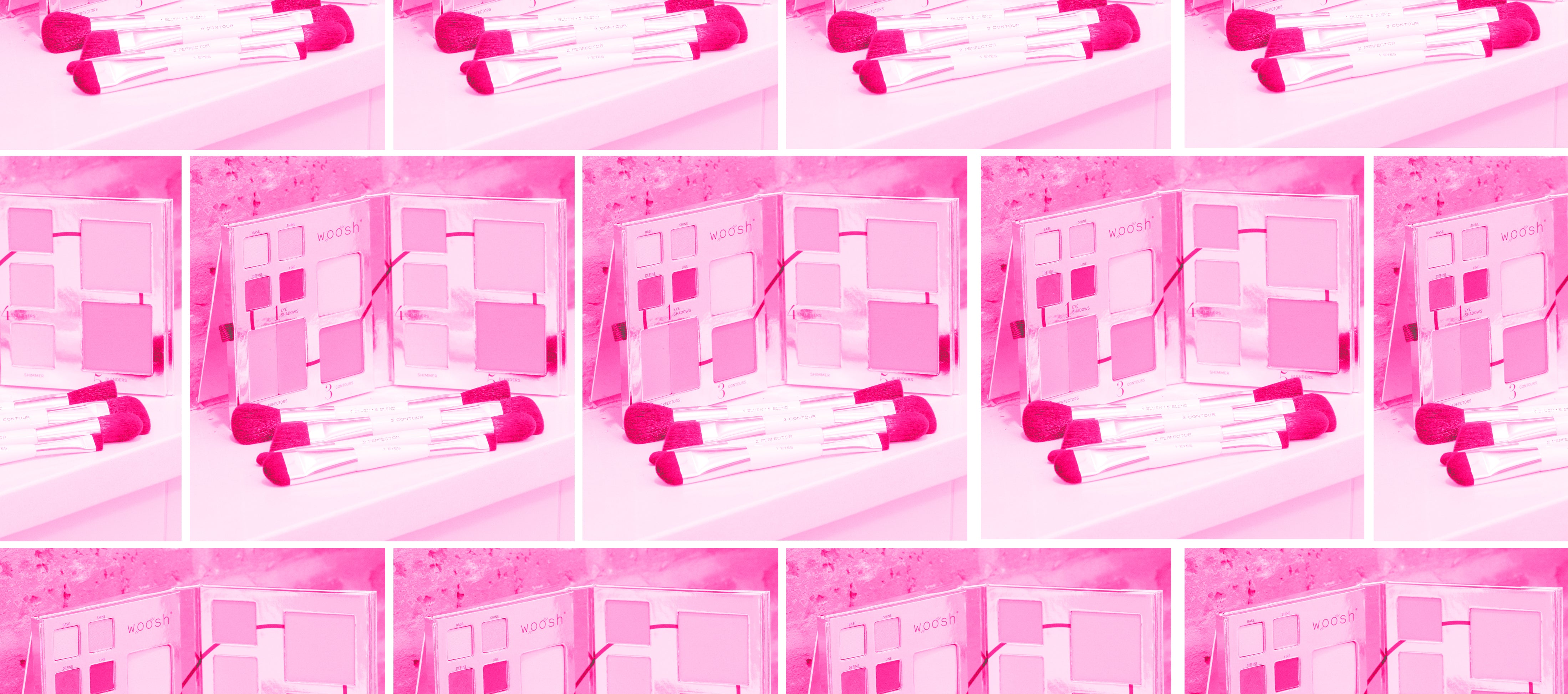 Make Dark Circles Disappear
Dark under-eye circles. Most of us have 'em, none of us want 'em!
Sure there are plenty of ways to try and rid them - staying hydrated, getting plenty of sleep, having amazing genes. But, a much faster (e.g. instant) way to banish them immediately is with the phenomenal, creamy concealers in the Fold Out Face all-in-one makeup palette. Not sure how to apply concealer? We've got you covered (pun intended!) :) With not one, but two, shades of concealer curated to match your skin tone depending on your palette number, you can use the darker of the two to erase the dreaded circles on the spot. Then, the lighter concealer is perfect for covering any redness or blemishes. Dust on the included foundation powder for a completely flawless complexion. (For best results, use the soft, fluffy brushes in our Essential Makeup Brush Set!)
See our founder, Andrea, cover up her dark circles below and pick up a Fold Out Face makeup palette.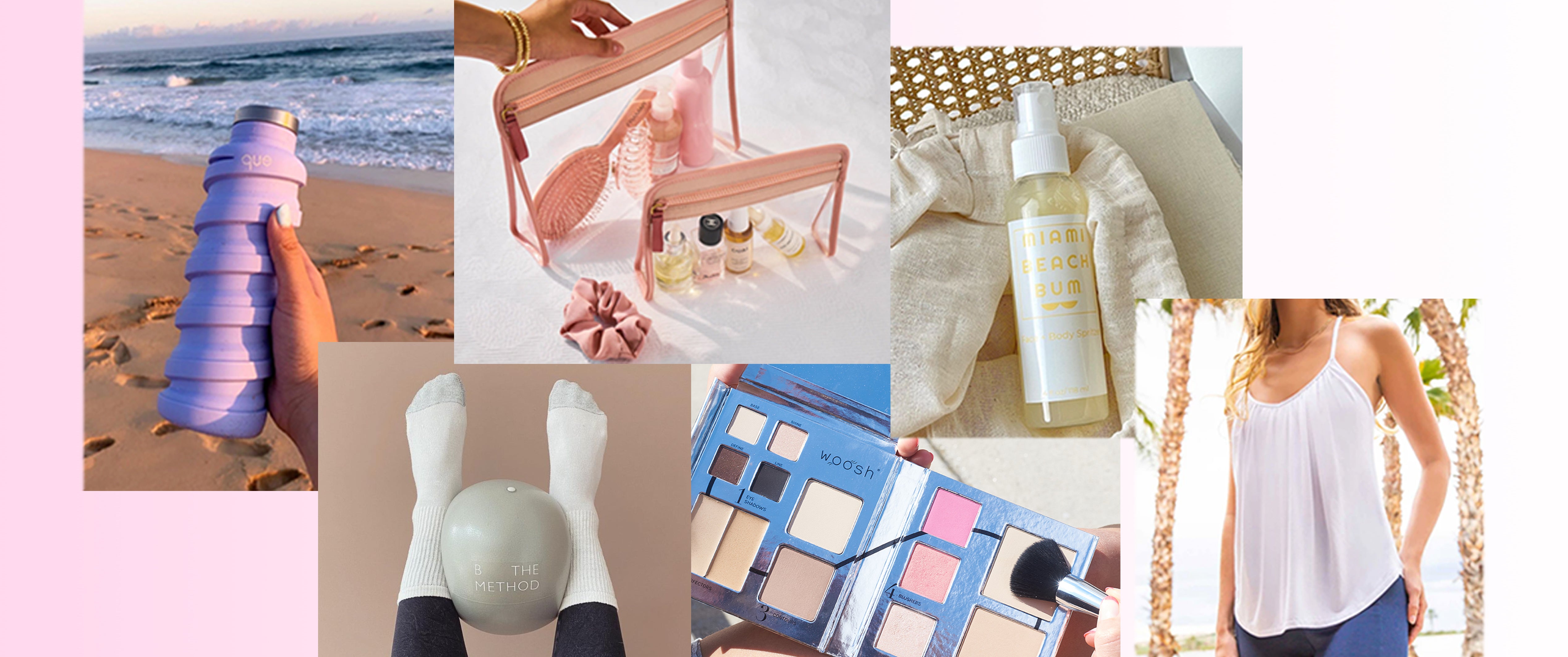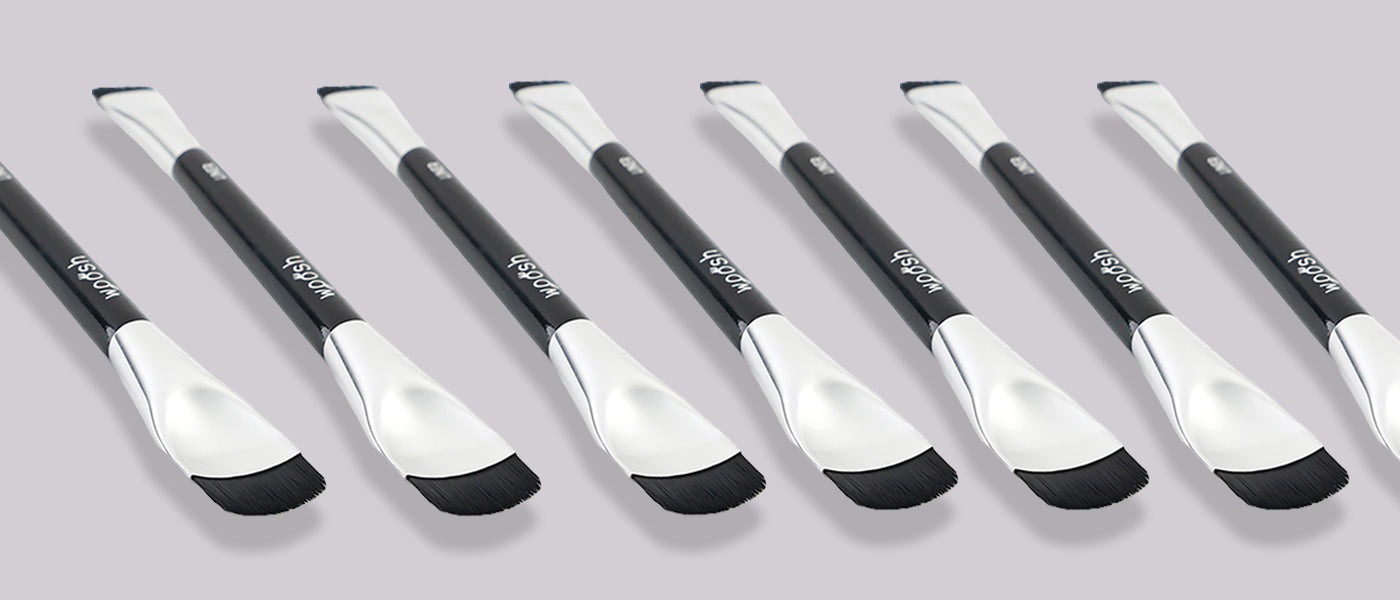 Arc Brush
If you're tired of your usual eye makeup routine (or don't even have one), we have the tool for you! Our double-ended angled eyeliner brush, The Arc Brush, our double-ended brush for zero-effort ey...
Read more