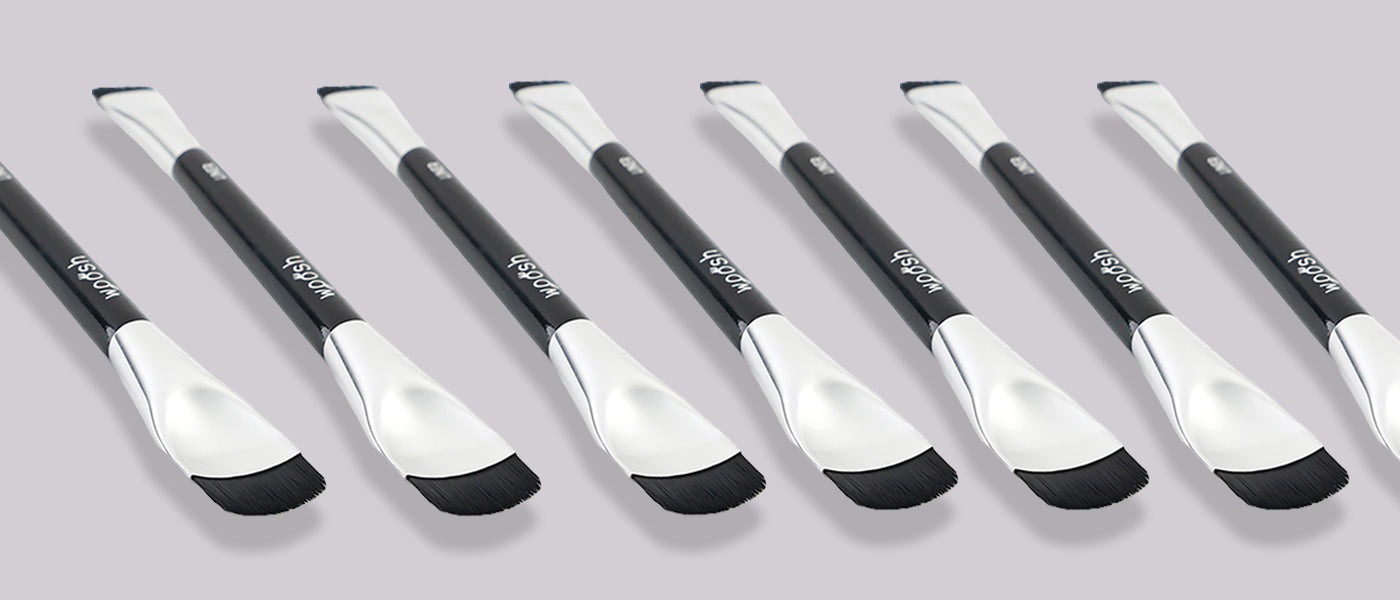 Elevate your eyes in seconds
If you're tired of your usual eye makeup routine (or don't even have one), we have the tool for you! Our double-ended angled eyeliner brush, The Arc Brush, our double-ended brush for zero-effort eye looks, truly lets you update your eyes in two easy steps. For anyone out there unsure of how to do eye makeup, the Arc Brush will be your guide! With a crescent shaped brush on one end that perfectly fits the natural contour of your eye, you simply stamp on a dark shadow to line your eyes. Flip to the other, smaller, angled end to blend out, and you have an instantly amped-up eye look to take you from day to night. 
Watch our founder, Andrea, use our cut crease brush, the Arc Brush below!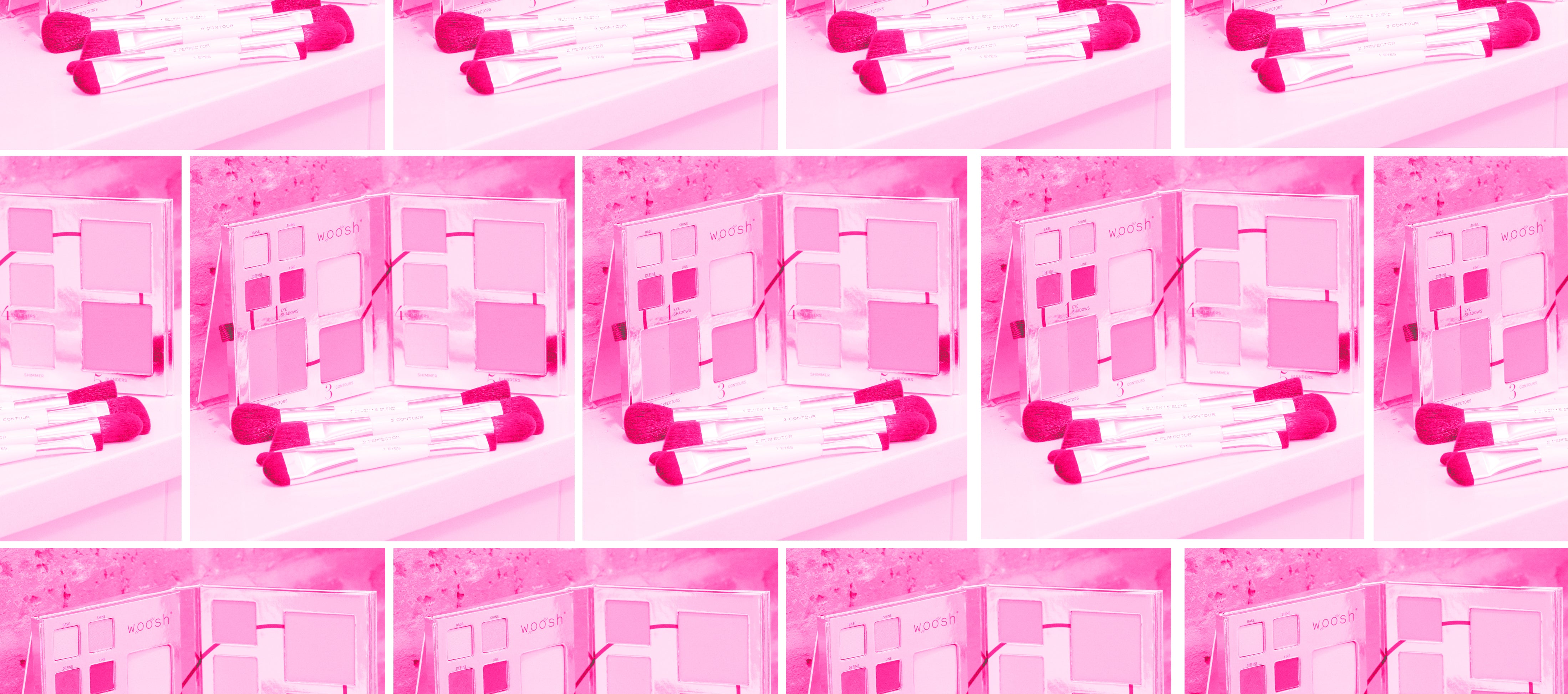 all in one concealer palette
Dark under-eye circles. Most of us have 'em, none of us want 'em! Sure there are plenty of ways to try and rid them - staying hydrated, getting plenty of sleep, having amazing genes. But, a much fa...
Read more