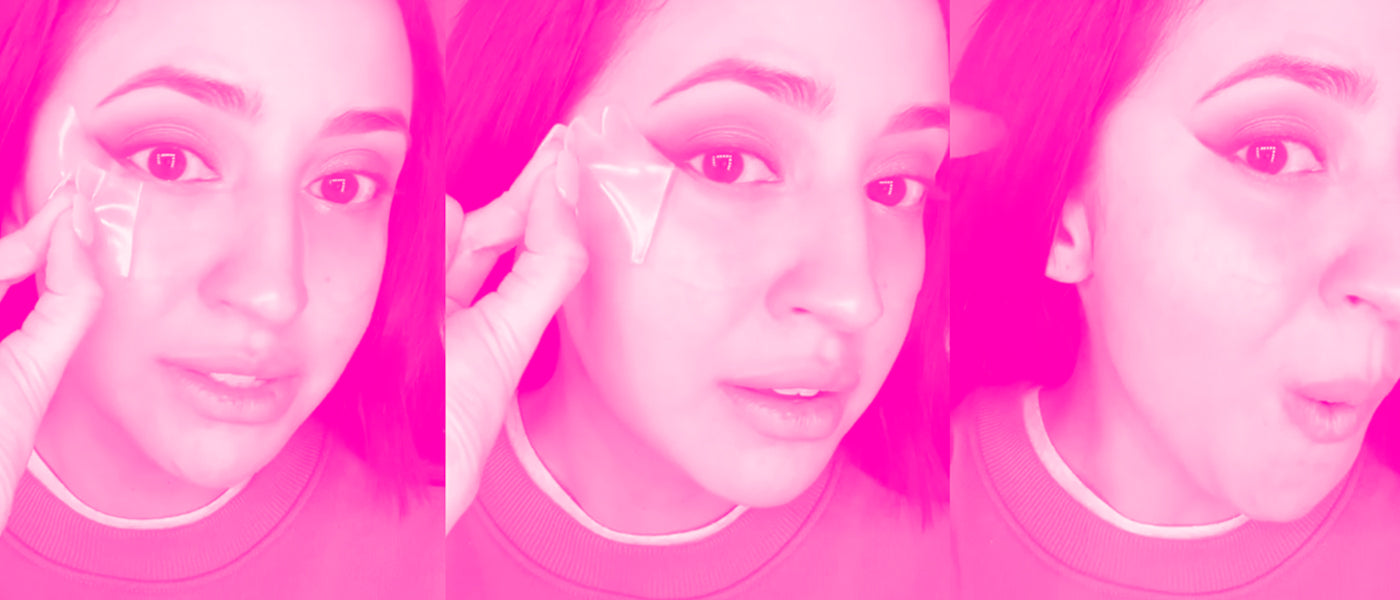 See the difference Even Eye Stencils Make!
At Woosh, we love to share how people use our products so that it can inspire others! Beauty Influencer,
Gisele Ayora
recently sent us this video of how she used our
Even Eye Stencils
to get a stunningly sharp, warm smokey eye look, and we are obsessed! If you like to wear eye makeup, consider these stencils your new must-have beauty product. xx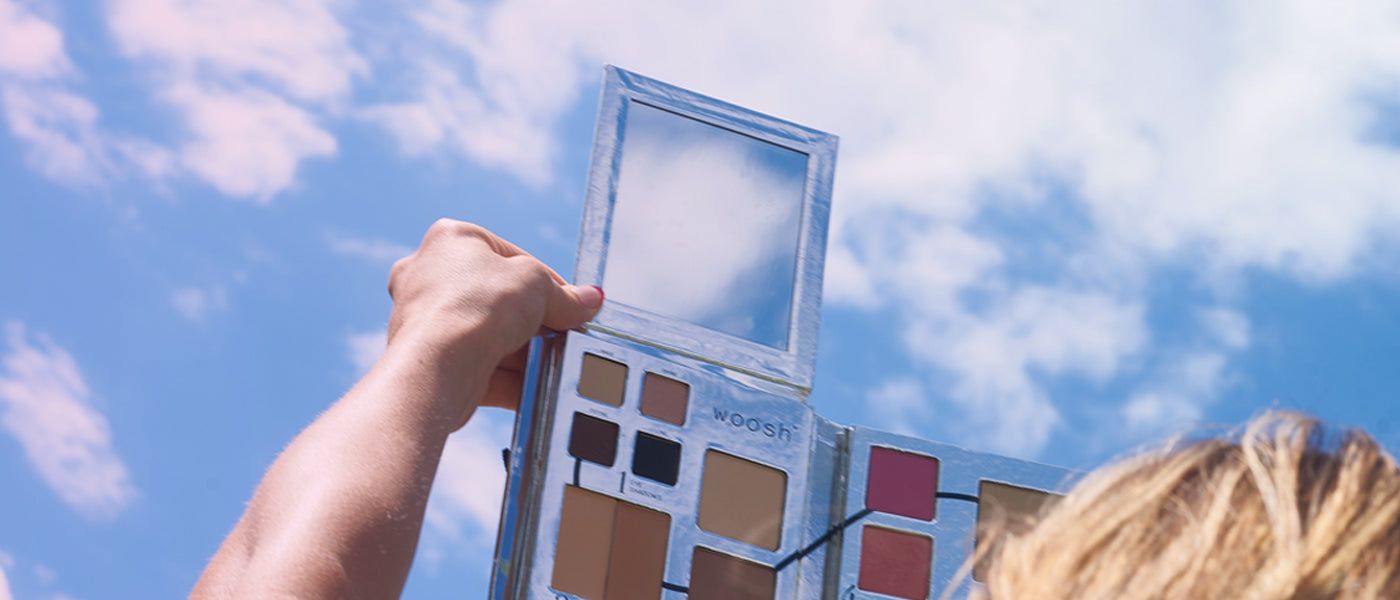 filter-Woosh in the World
Hello, beautiful! Welcome to March. We've been awaiting her arrival all winter long and, while spring hasn't officially sprung just yet, there are plenty of things to look forward to this month! S...
Read more