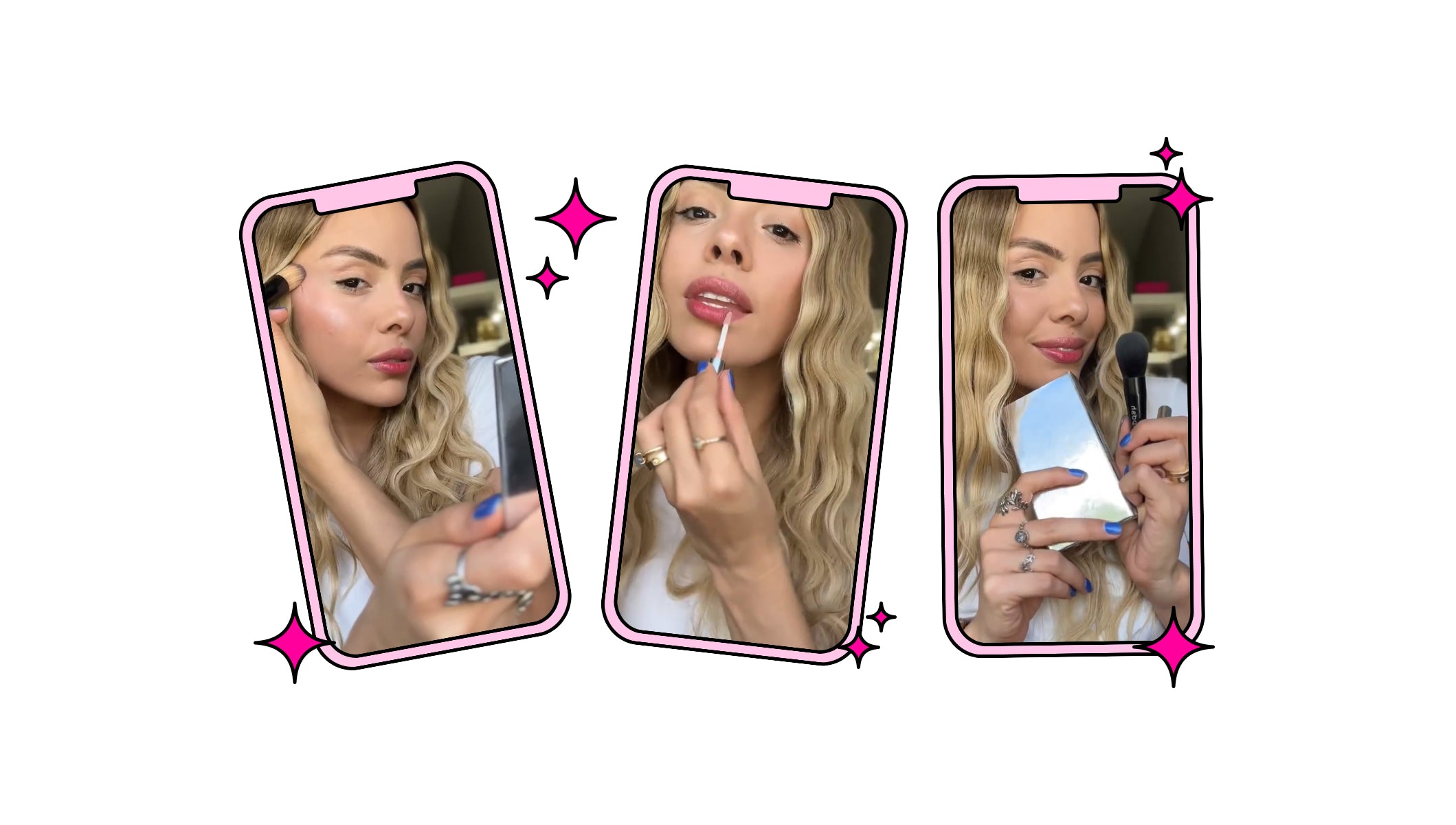 A Fresh Face for summer
Are you waiting patiently for the dewy glazed skin trend to end? Well, Gen Z has a new style of makeup that may be perfect for you. The 'Cloud Skin' trend is the perfect pearlescent 'in-between' of dewy and matte, without the heaviness of a ton of products. 
All you need to experience this beauty trend is our Fold Out™ Complexion palette, the ultimate companion for achieving the coveted cloud skin makeup look.☁️💫The refillable palette is the perfect starter pack to achieve the flawless 'no-makeup' makeup look. With its two creamy concealers and two foundation powders, you can create a smooth, natural-looking complexion that's as light and airy as a cloud. ✨🌤️
💨 Wo͞osh: the sound of easy makeup 
Check out @dianalozanot below using our Fold Out™ Complexion in palette #2 and our 4-in-1 nesting Secret Brush, and mini Spin-on gloss in Beige Frosted.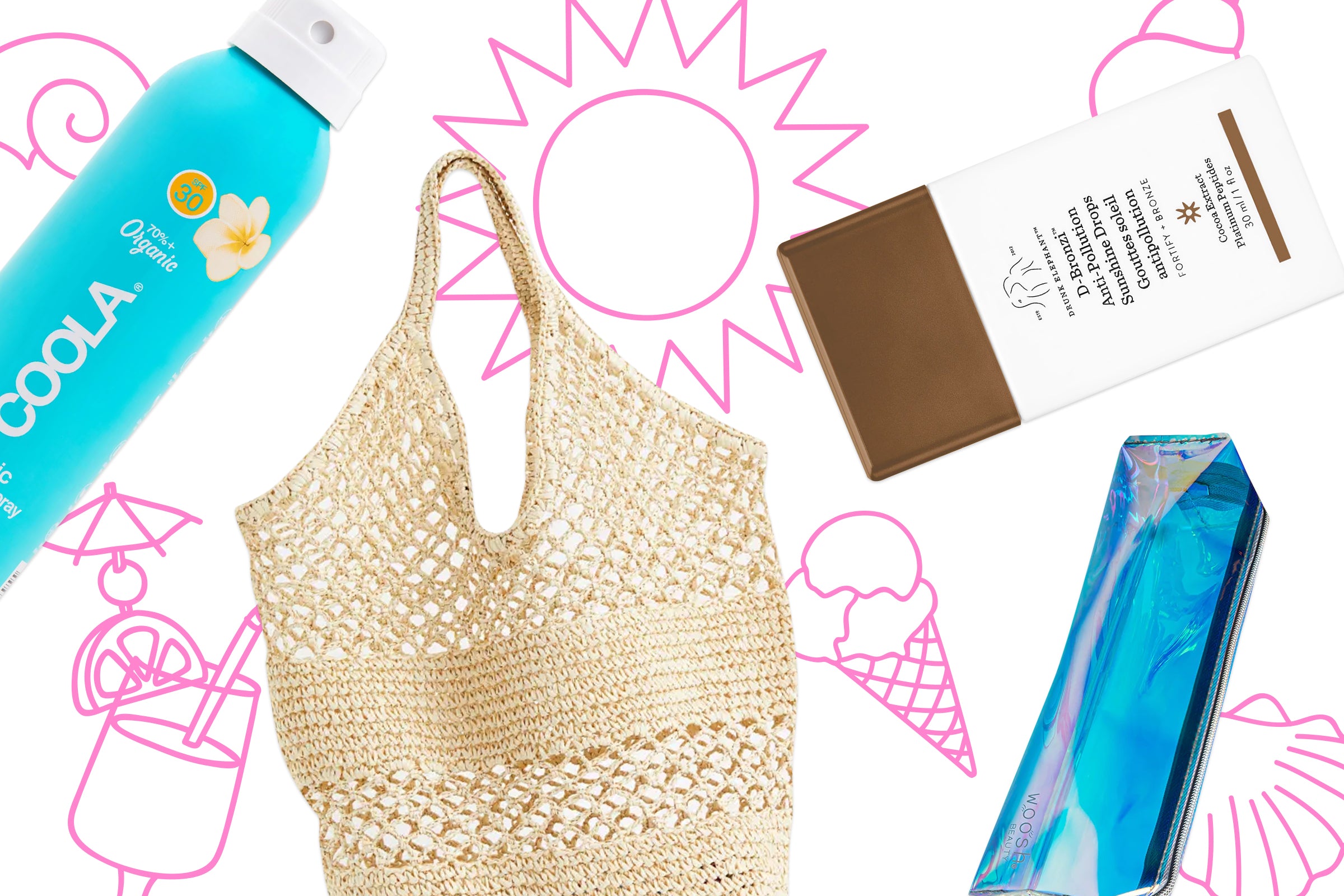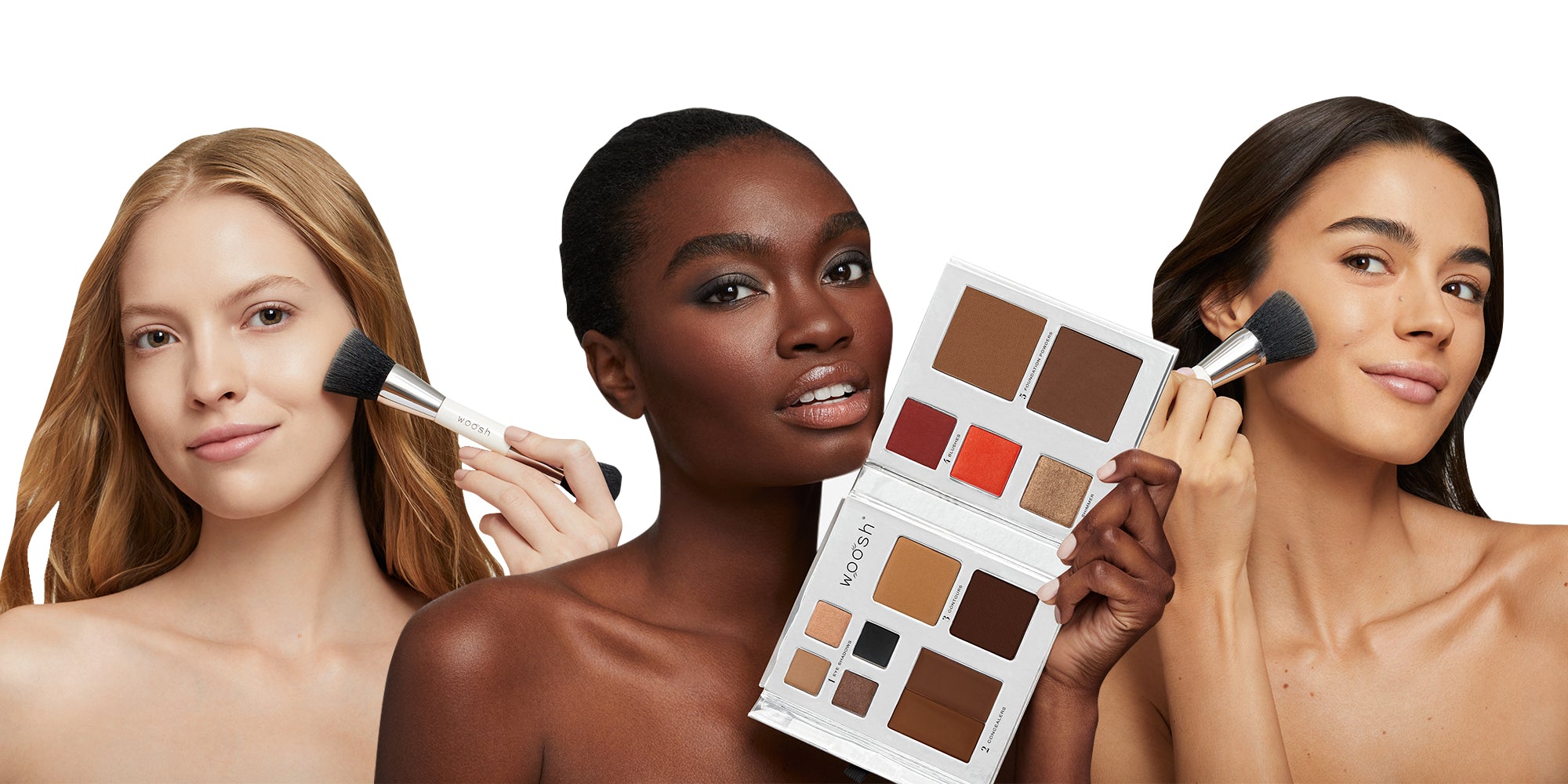 clean beauty
Climate change is serious business. And when it comes to our precious planet, so are we. This is why we're all about clean formulas that care for your skin… and Mother Earth. To be honest, we've al...
Read more