All About: The Corner Brush Eye Stamper
They say an artist is only as good as her tools and, while that may or may not be true, we believe you certainly don't need to be an artist to create gorgeous, professional, instagram-worthy eye looks! What you need is the right tool. And that tool is the Corner Brush Eye Stamper. 
Rather than painstakingly brushing on equal amounts of eyeshadow in the exact same place on each eye (an intimidating, if not impossible task for many of us) - this tool allows you to stamp on a unique "V" shape to the outer edges of your eyes and then fill them in! That's it! Stamp, blend, done! If you're still unsure of how easy it is, check out this video and then check out of our online store with a Corner Brush. 😉

filter-Tutorials
So you have a Fold Out Face (or are thinking about getting one) and you want more information on how to apply it. Say no more! We created an easy, step-by-step tutorial that walks you through the a...
Read more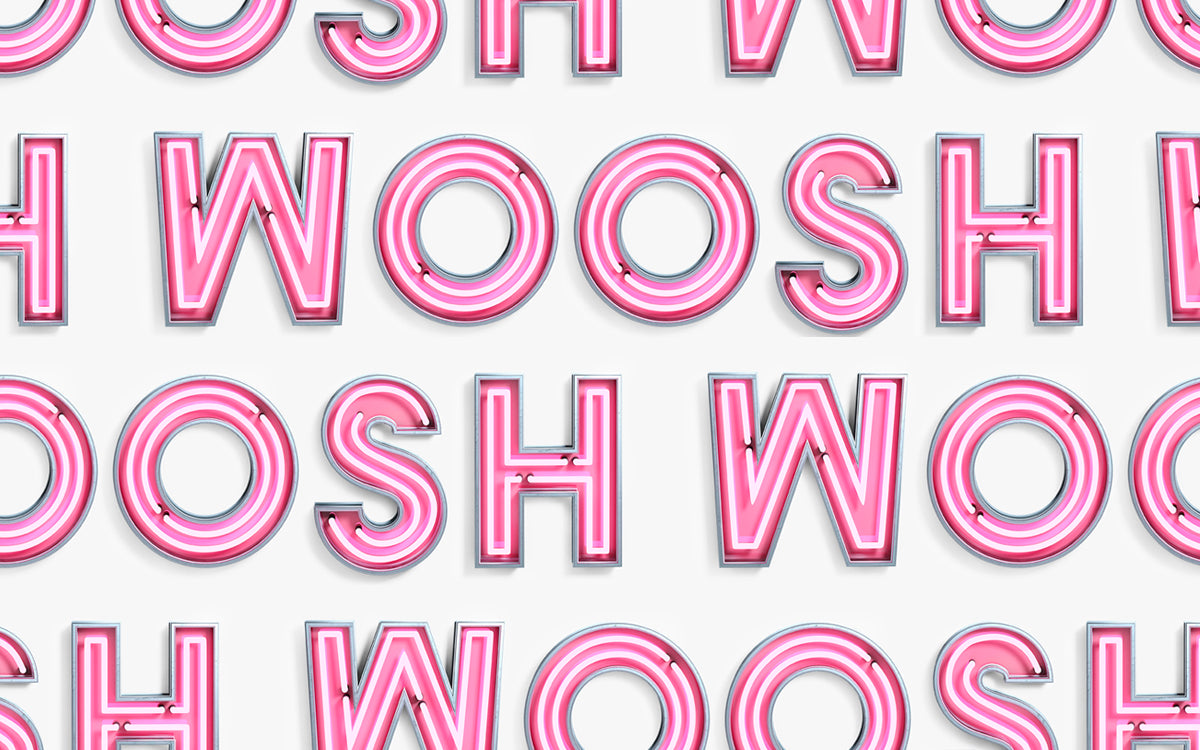 filter-Woosh in the World
Hi everyone! We hope you are all staying safe and healthy at home (maybe experimenting with some new beauty products or looks? 🤗) Over here, we've been keeping busy with some exciting new projects ...
Read more