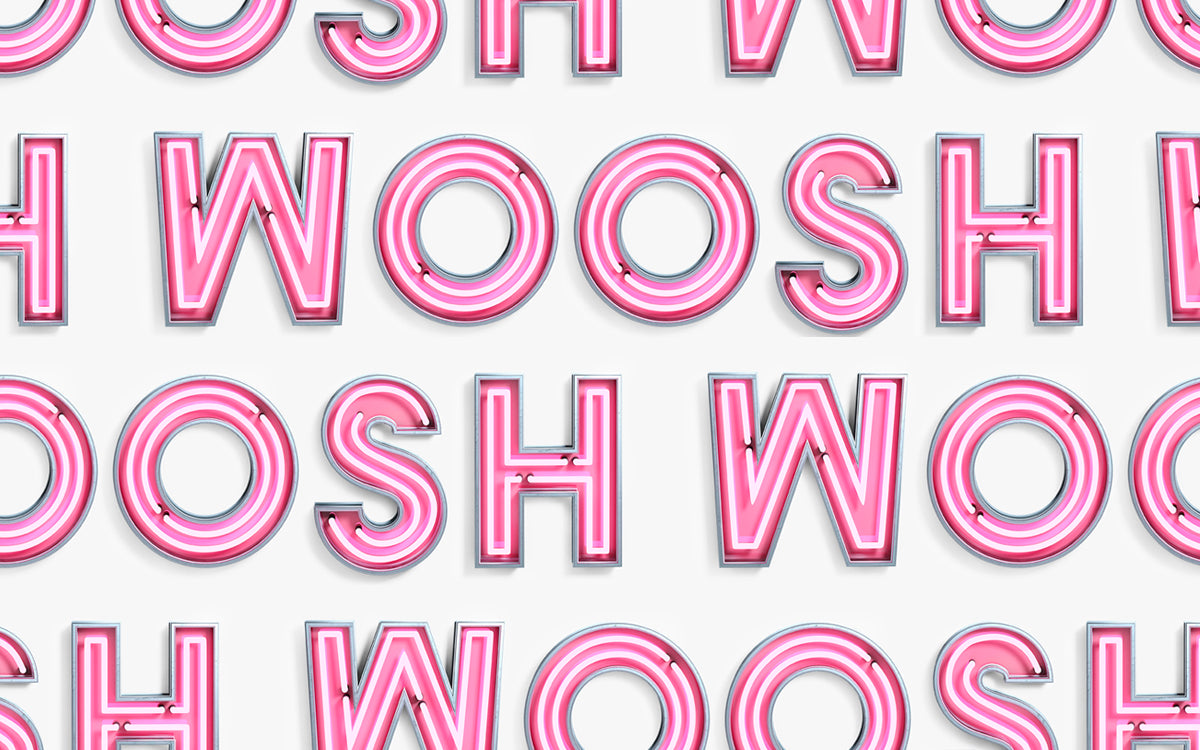 A puzzle to pass the time
Hi everyone! We hope you are all staying safe and healthy at home (maybe experimenting with some new beauty products or looks? 🤗) Over here, we've been keeping busy with some exciting new projects that we'll be able to share soon... but in the meantime, everybody is looking for new ways to pass the time. Enter our uber-creative Creative Director, Elizabeth, who made this clever, beauty-inspired crossword puzzle for our team to enjoy. Well, we had so much fun filling it in, that we wanted to share it with everyone!
So, please feel free to print and enjoy this very Wooshy crossword. If you have any questions, just email us at hi@wooshbeauty.com!