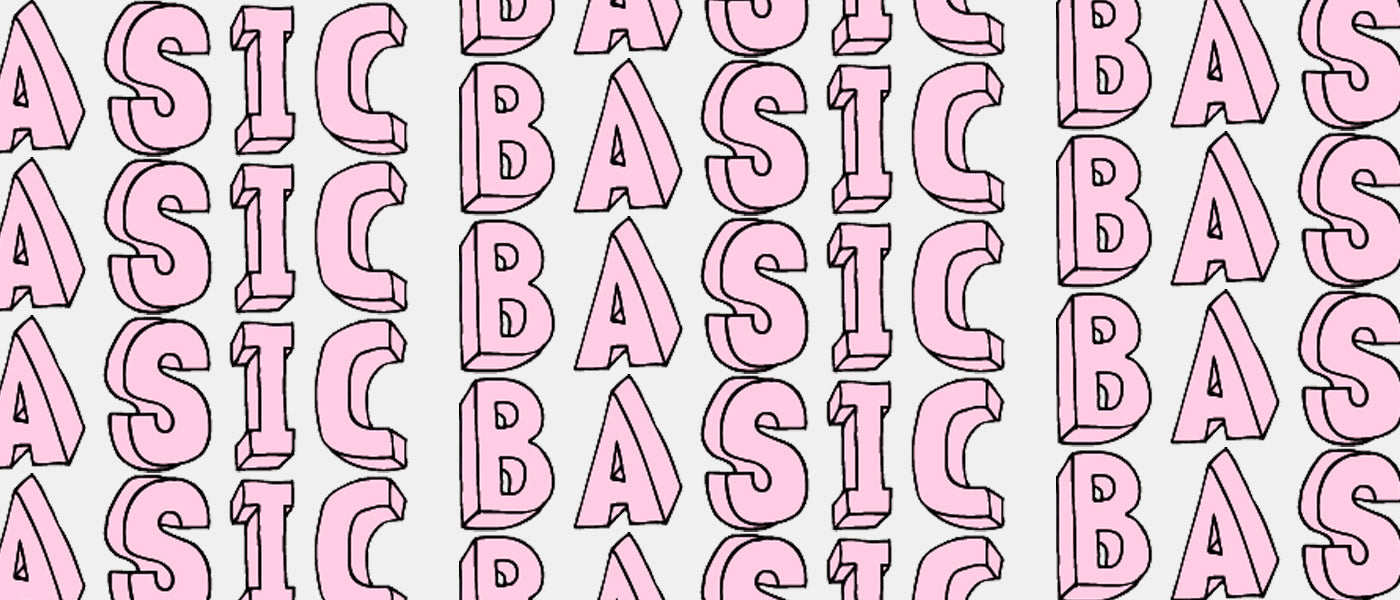 #Woosh Approved: The Best of the Basics
We get it, not everything (or everyone) takes pride in being "basic". The word has come to represent so many things that it's almost lost all meaning. But here at Woosh, we LOVE a good basic. A white t-shirt, an LBD, a classic nude lip gloss... So for this month's #WooshApproved, we rounded up the top 5 basics that we can all really get behind! 
The Classic Tumbler
Nary a day goes by when someone in our office isn't using one of these 16oz Yeti Ramblers. Dishwasher safe, they keep your cold drinks cold, your hot drinks hot, and come in an assortment of colors (or simple stainless steel). It's become an essential for staying hydrated, caffeinated, or even buzzed on the weekends (no judgement here!) 
A Satin Scrunchie 
Anyone with medium to long hair would never be caught dead without a hair tie. And what started as a night-time trend, wearing silk or satin scrunchies to sleep, has evolved into an every-day essential. These slimmer-than-the-old-style, satin scrunchies are gentler on hair than classic bands, and don't break your strands or leave a dreaded indention. A must have! 
An All-in-one Makeup Palette
All bias aside, the Fold Out Face makeup palette is truly a basic necessity for everyone at Woosh HQ. There is nothing nicer than having all of the makeup products you need, laid out in front of you, whenever you need them. Then, snapping the palette closed, slipping it in your bag, and moving on with your day. The formulas are amazing, the results are unparalleled (and we've tried it ALL!) Trust us, if you wear makeup, you need one. 
A Stylish Phone Case
Our phones are basically appendages at this point, and therefore an omnipresent extension of our style. Yet, many of us don't put much thought into the case. The array of phone case options at Casetify (many sustainable!) means you'll absolutely find something that suits your personality, and usually for a great price. It's a purchase you really can (and should!) put some thought into! 
Everyone's Favorite (Elevated) Socks
If you haven't heard of (or tried) Bombas yet... why? :) Everyone's favorite, charitable sock company also makes very comfortable Gripper Slippers that have become staples around the homes of many Woosh employees. A slipper/sock hybrid, they are insanely comfy, keep your feet nice and warm, and prevent your toddler (or you, again no judgement) from falling all over your wood floors. 
We hope this list of not-so-basic, basics comes in handy when shopping for gift, or for yourself this upcoming season!