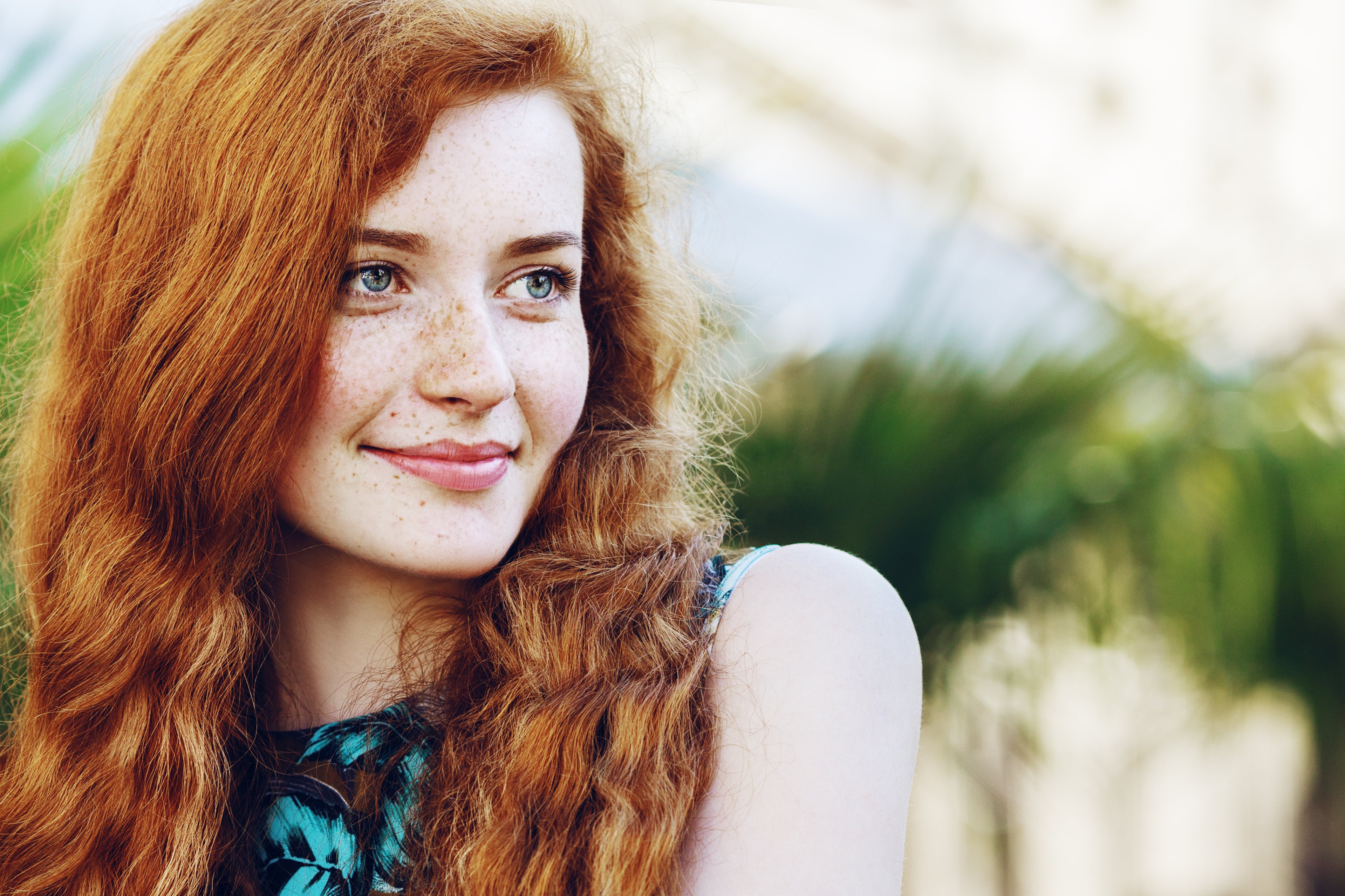 Redheads love Woosh ❤️
For centuries, there has been a lot of mystery surrounding redheads. Some statistics say they account for less than 2% of the world's population, some say they are becoming extinct, some say they are magical beings with powers the rest of us couldn't possibly understand... While we can't scientifically speak to any of these theories, we can say that our #1 Light Fold Out Face has become a beauty favorite among ginger-haired gals (& guys!) across the country. In fact, this month, we're excited that our Fold Out Face #1 palette will be featured in How to be a Redhead's deluxe subscription box!
When we were first developing the Fold Out Face, we tested tons of complexion shades on women of all skin tones to better ensure we were representing everyone. Plus, we chose formulas made without fragrances, parabens, sulfates, oils, and that are all animal-cruelty free - making the Fold Out Face not only a favorite among the fair-skinned, but everyone looking for better beauty options!
If you or someone you know is a redhead who has historically had a hard time shade-matching beauty products or who has struggled with sensitivities to other beauty brands, please send them to the Fold Out Face all in one makeup palette with our regards. xx