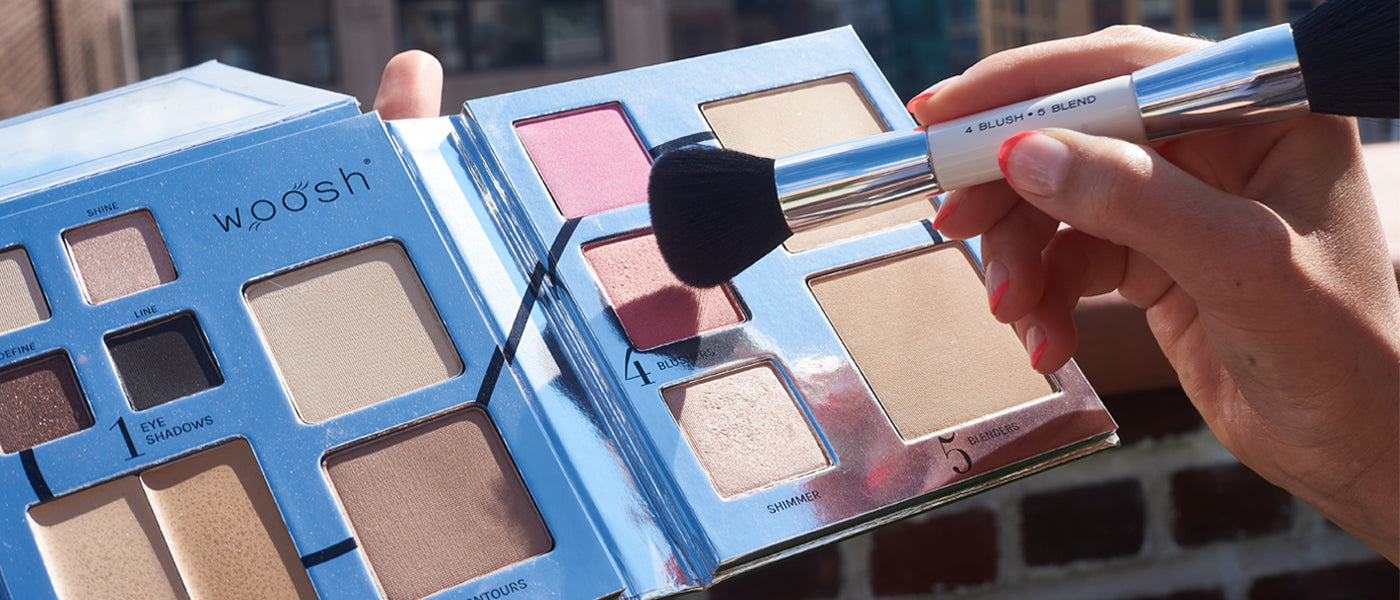 Make the move to a Fold Out Face
If you're not sure whether the Fold Out Face is for you, here are a few reasons why we think you should give it a try:
1) It's ALL the makeup you need in one palette (who doesn't want to save time & space?!)
2) The coverage is unparalleled. With both cream concealers and foundation powders, you can cover small blemishes or create all-over even texture for the perfect canvas.
3) It's super easy to Shade Match and Woosh offers a Happiness Guarantee if you don't love it, for any reason.
4) Thousands of people and positive reviews can't be wrong! 😆
See what we mean below!