How to create an easy 'cut crease' eye look
Every now and then it's nice to deviate from your usual eye makeup routine. A cut crease eye shadow look may sound complicated, but it's incredibly simple with the right tool. The
double-ended eyeliner brush, the Arc Brush
was designed to help you get a super quick and easy cut crease, read on to find out how to create this look for yourself!
Step 1: Conceal your mobile lid. (Your "mobile" lid is just as it sounds, the part of your eyelid that covers your eyeball and is able to move.) Dip the Arc end of the brush into your concealer & stamp the c-shape on the top of your mobile lid to "cut" the lid in half.
Step 2: Using the same Arc end of the brush, blend the concealer stamp you've made down to completely cover your mobile lid.
Step 3: Set your mobile lid using the opposite end, the liner end, with a natural shadow (we like the Base or Shine from the
Fold Out Face makeup palette
.)
Step 4: Wipe to clean off the Arc side of your brush, then dip it into a darker shadow (like the Define from the
Fold Out Face makeup palette
) and stamp in the outer corner of your mobile lid. Blend downward towards the corner
Step 5: Take the angled, opposite side of the brush & dip it into your dark shadow, then line it up to the outer corner of your eye to connect the arc stamp you just made. Blend it out.
Step 6: Use the angled side of the brush to line your upper lid and you're done!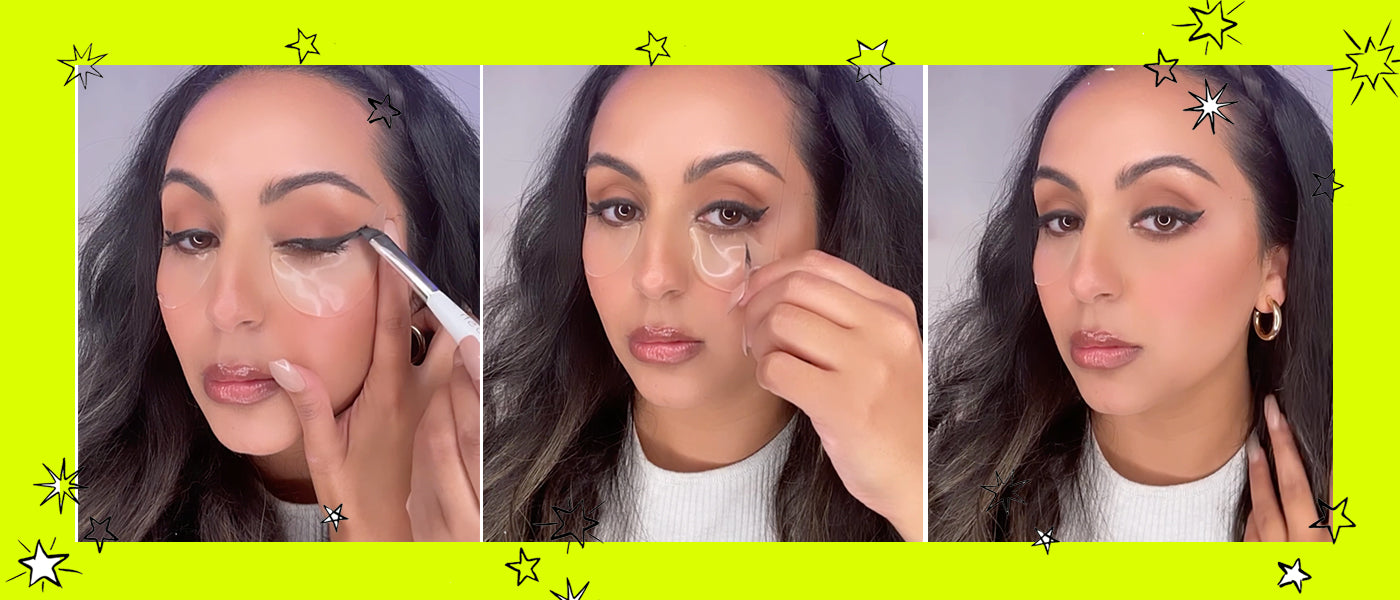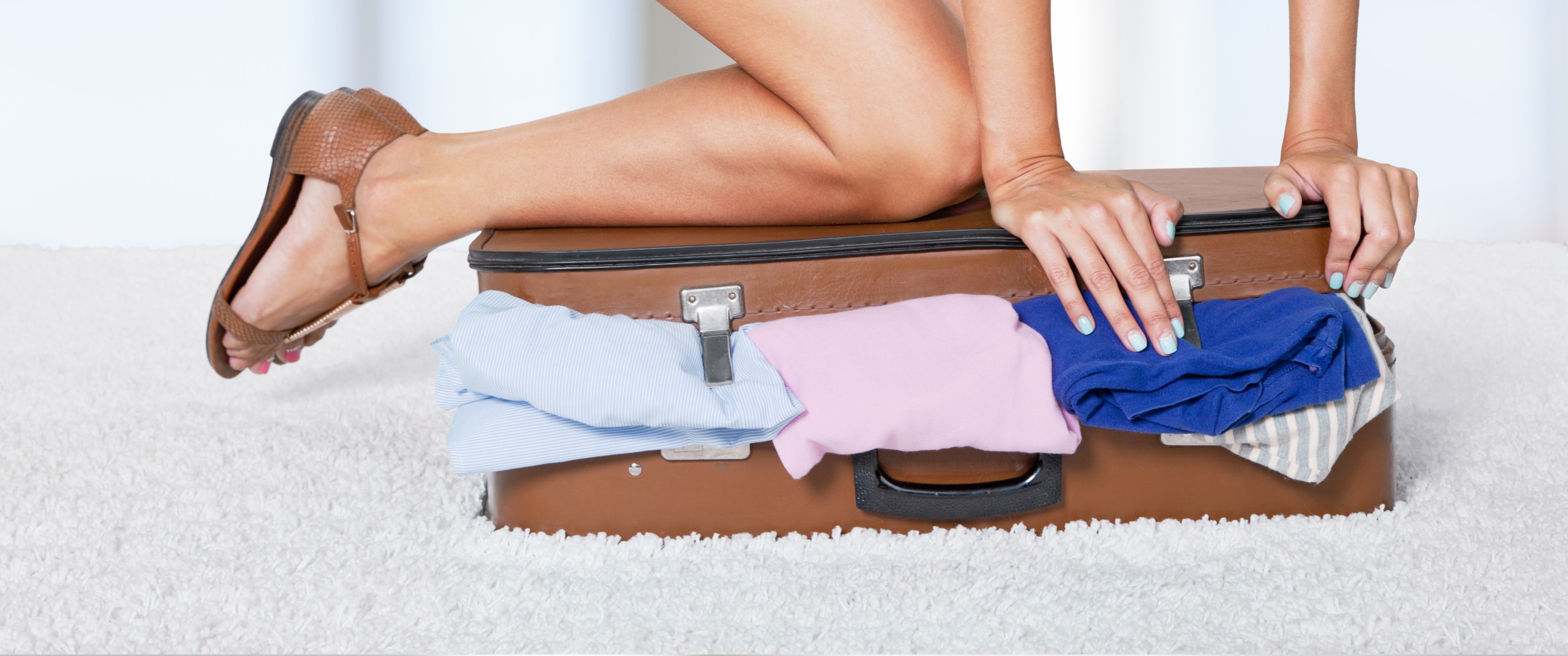 filter-Easy - Everyday Tips
Traveling around the holidays is difficult...and while there's not much you can do about delayed flights and cranky in-laws, you can take one matter into your own hands: overly heavy luggage! Here ...
Read more