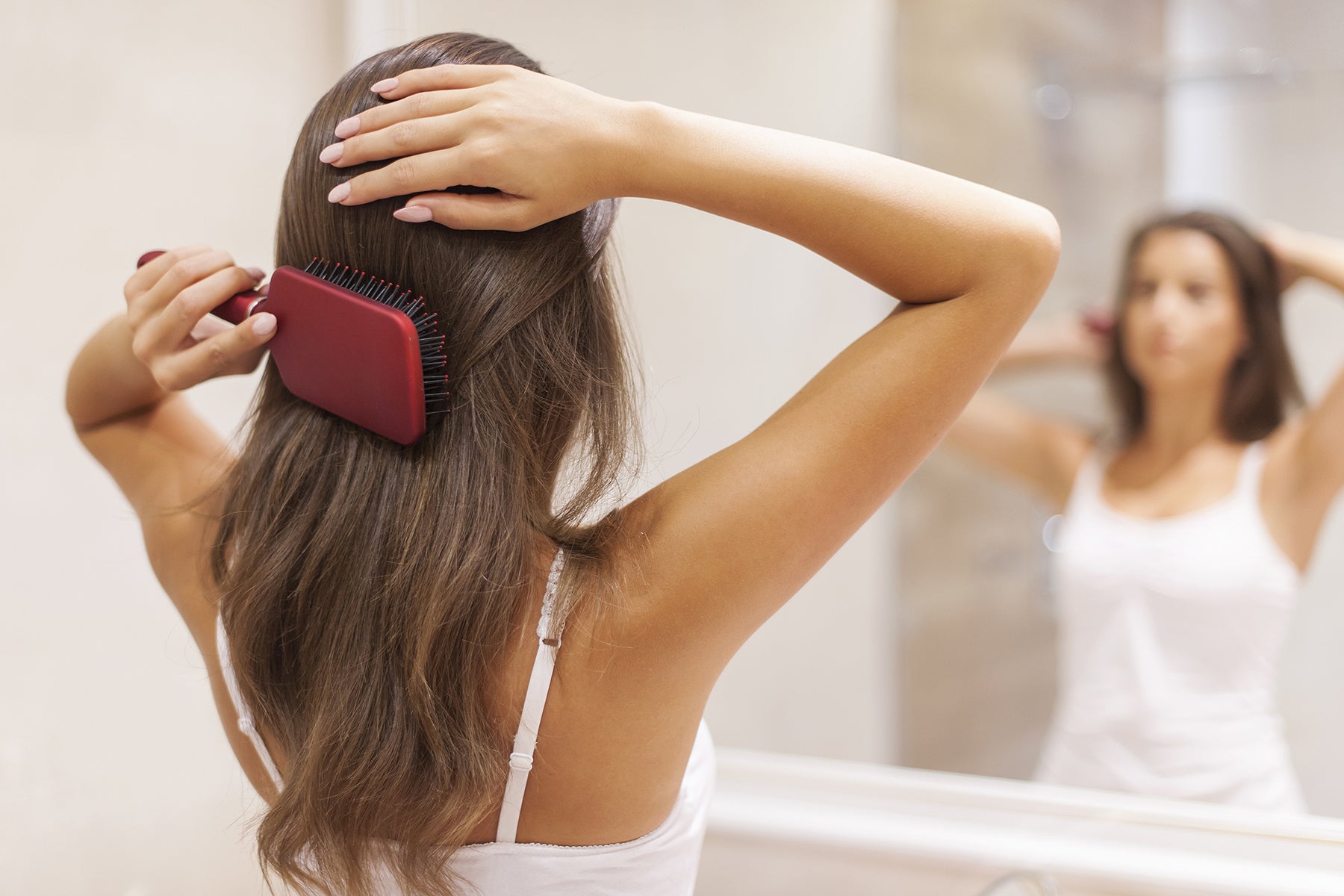 The best brush options that are 100% Animal-Friendly
Does your hairbrush affect your hair? The answer is yes! And if you head to the internet to look for the best brushes, there is a clear and obvious winner: the "boar bristle" brush. The bristles are similar in structure to human hair, so they don't cause breakage, they promote healthy tresses, and they distribute oil well. They come at all different price-points, but the well-known, (and pricier) industry standard is the Mason Pearson brush.
That said, boar bristle is literally hair from a boar, and at Woosh, we prefer the products we use to be animal cruelty-free. So, we combed stores to find vegan/synthetic alternatives that boast the same benefits. Take a look at our findings below:
Brigeo Vegan Boar Bristle Brush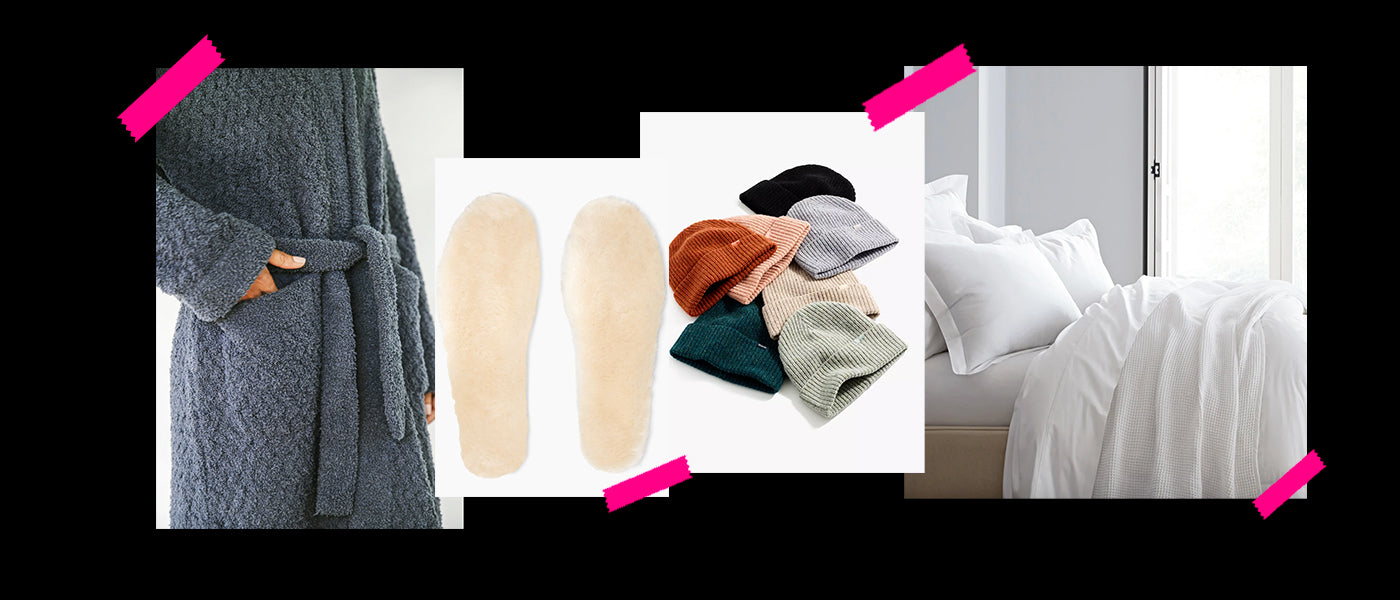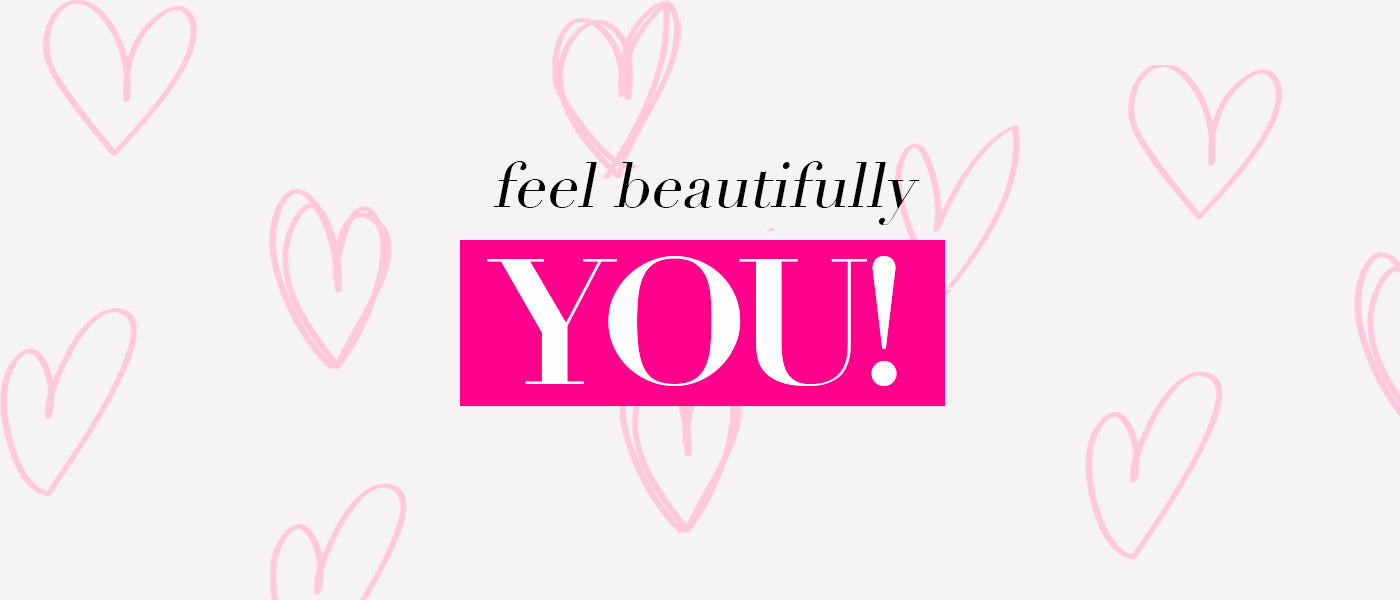 filter-Woosh in the World
We made it to February, everyone! Woohoo, we're one month closer to spring! Historically, January and February tend to be rough for most of us. The holiday high has worn off, everyone is back to b...
Read more