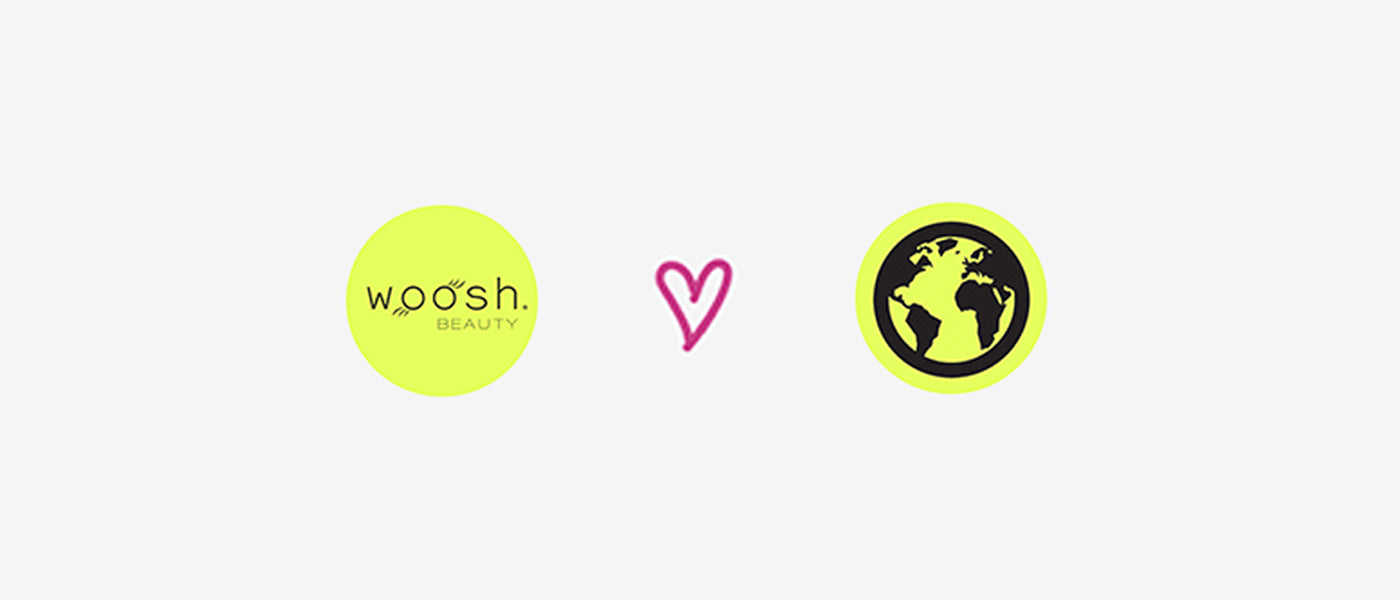 Better Beauty Can Save the World!
At Woosh, we love helping our customers feel good about themselves, which includes being respectful to the environment.  With Earth Day around the corner, we are reminded of our mission to create products that are good for the environment and good for you too!
It's just mind blowing that every year, billions of units of beauty packaging are produced globally, and plastic waste (that you find in most makeup compacts) takes hundreds of years to decompose! This is why we feel proud of the Fold Out Face all-in-one makeup palette. By housing the 13 high quality products that you wear every day into ONE paperboard palette, it saves on excess packaging that exists with each of the 13 items and NO PLASTIC.  Woo hoo! The formulas are also always paraben, sulfate, alcohol, fragrance, gluten and animal-cruelty free. Lastly, the products pans were designed to run out at the same time, saving multiple purchases, trips to the store, & tons of excess waste. 
We won't even get into the crazy use of toxins in lip gloss but…..unfortunately they exist in some products (never Woosh!)  Our Spin-on lip gloss is free from all heavy metals, parabens, sulfates, and fragrances, plus it's 100% Vegan. Animal farming contributes to climate change, so switching to cruelty-free vegan gloss is also better for the planet! Bunny high fives!
As always, thank you for supporting small beauty brands like us as we work to  make the world a better, safer, place while helping you feel beautiful inside and outside. 
Woosh loves our customers, and we also love the planet.  Happy Earth Day!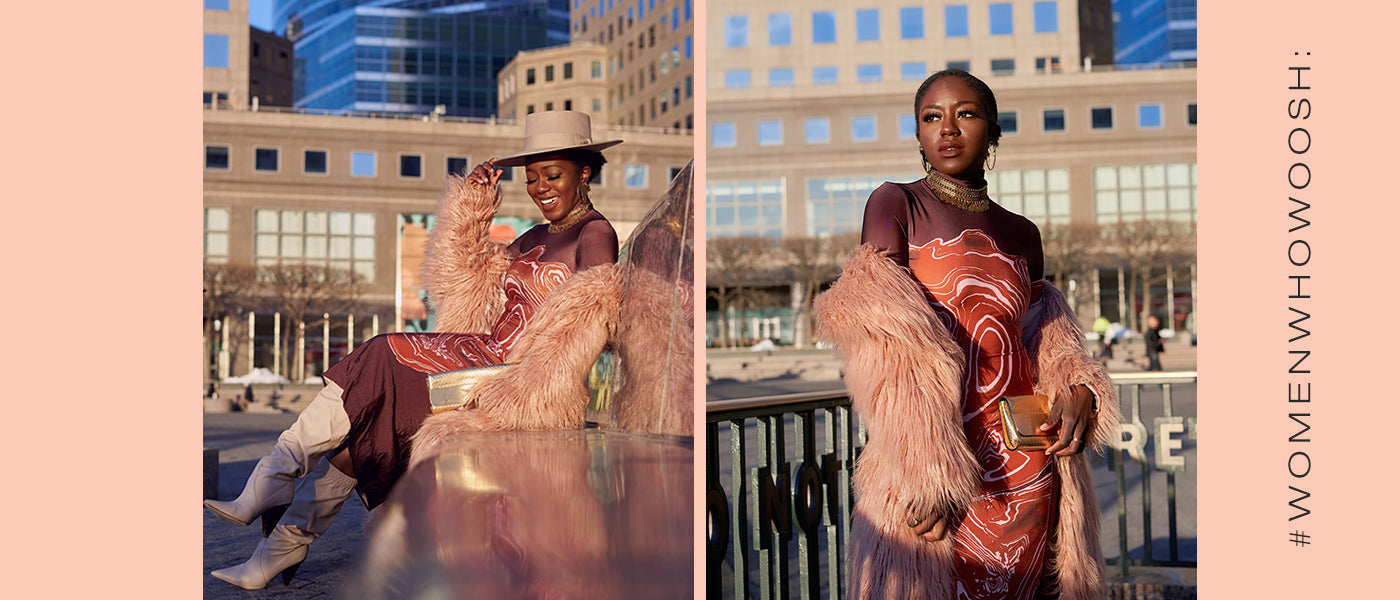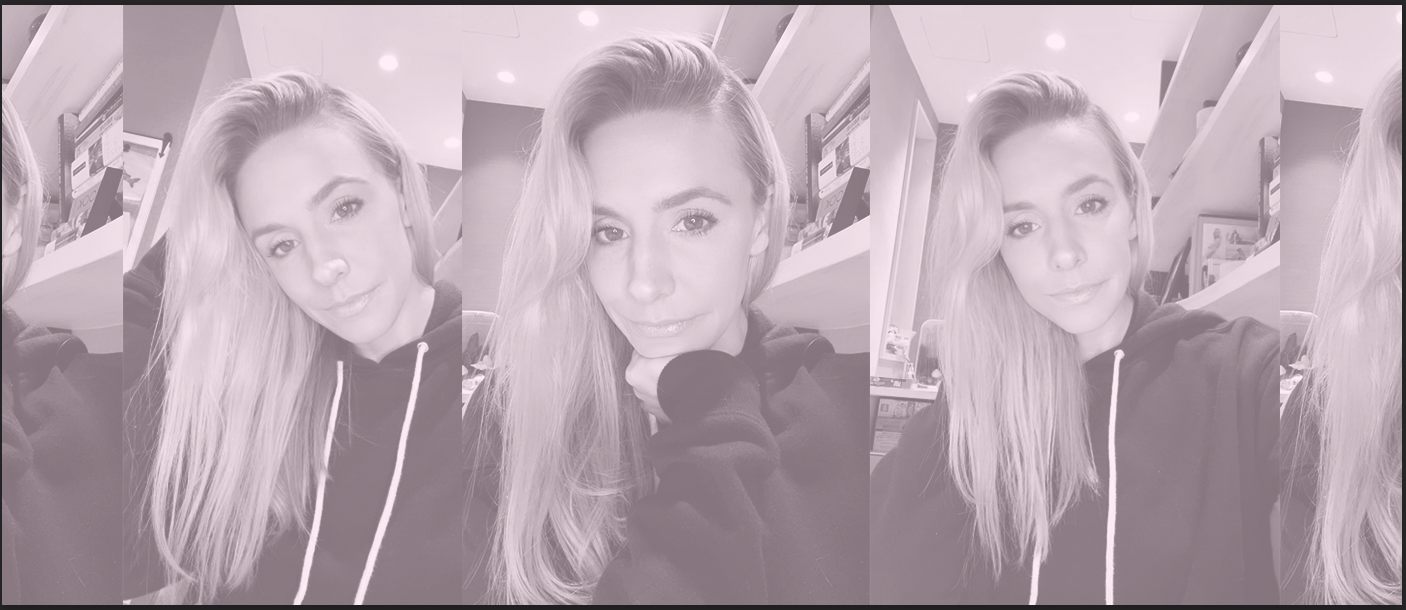 filter-Tutorials
Yes, the Corner Brush allows you to create the simplest smokey eye ever, but did you know that it's also excellent at creating a subtle liner look? This brush really can do it all! But seriously, a...
Read more