WELCOME TO WOOSH:
MAKING BEAUTY EASIER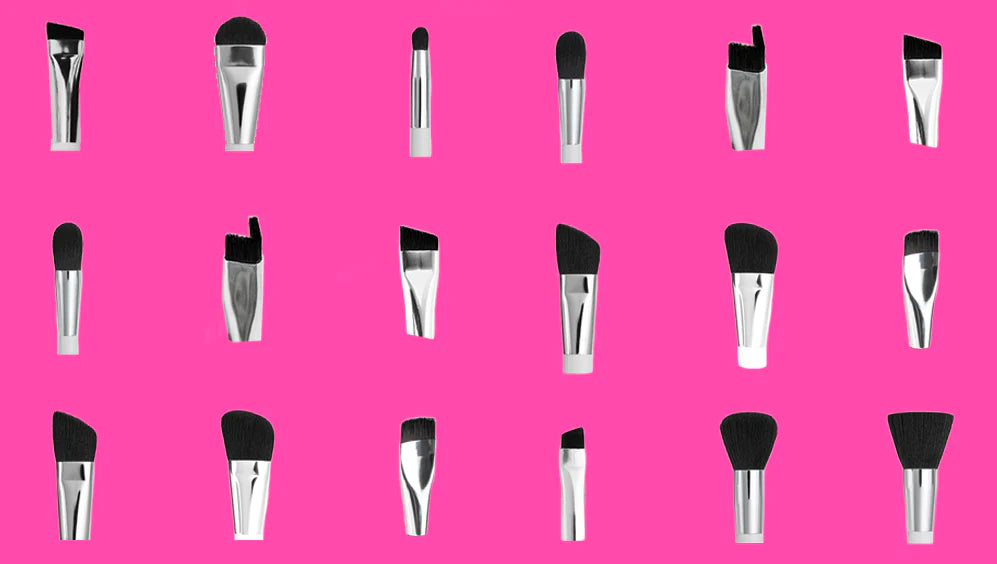 BROWSE OUR BRUSH 101
Discover why brushes have a
certain shape and what they're best for.
WHY YOU CAN'T MESS UP WITH THIS PALETTE
If you've ever messed up your
makeup (ahem, all of us!), you'll
want to check this out.
LET US SEND YOU MAKEUP TIPS!