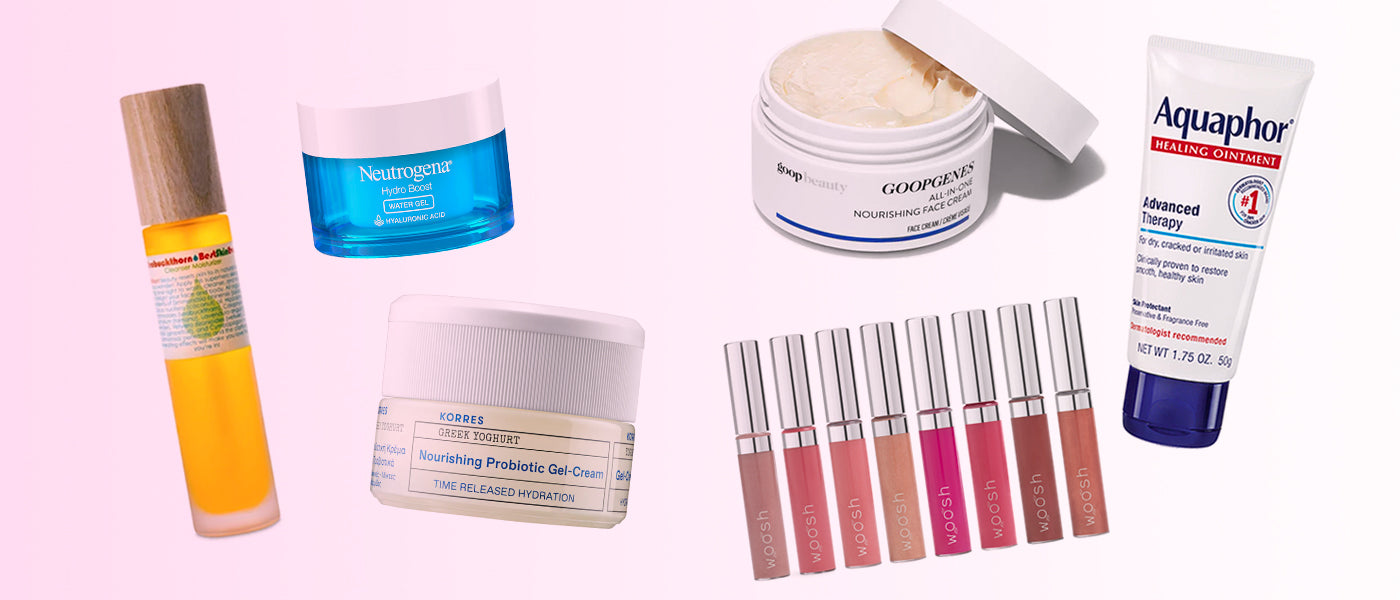 #WooshApproved: Moisture to the MAX
We did it! We're finally at the end of February! Spring is just around the corner and that means it's time to take a minute and assess our skin. Dry winter weather can wreak havoc on all of our outer layers (face, hands, lips, feet) so we've pulled together a list of our favorite moisturizing tricks to have your skin feeling like a glazed donut! 🍩 (In a really good way.) Check 'em out below!
This KORRES Greek Yoghurt Nourishing Probiotic Gel-Cream  is an excellent "time-released" face moisturizer that works for all skin types. It's lightweight and absorbs quickly for those who don't love the feel of a heavy cream, but provides maximum hydration benefits (according to our Denver-based Woosh office where the air is extra dry!) Pro tip: apply a hyaluronic acid before this cream to really boost the moisture benefits. 
When our founder, Andrea, needs to treat her skin to some extra hydration, she swears by this GOOPGENES All-In-One Nourishing Face Cream. It's a rich, all-in-one cream that leaves skin looking and feeling soft, smooth, firm, and moisturized for up to 48 hours. 
This Living Libations Seabuckthorn Oil Cleanser resets skin to its natural state of luminous, sparkling wonder! Seabuckthorn Best Skin Ever is an all-in-one cleanser, exfoliator, and moisturizer that can be used to shrink pores, balance your t-zone, and even out your complexion.
Check out @noyskincare on IG for tutorials & if you order from her site you get 10% off our first purchase 
When talking about moisture, we can't forget our Spin-On Lipgloss! Made from luxurious shea butter, all 8 of our universally flattering nude hues go on like gloss but feel like lip balm. The moisture-rich formulas help repair dehydrated skin and smooth fine lines and are never sticky. Now available in duos!
An extremely popular drugstore must haves is the Neutrogena Hydro Boost Water Gel Face Moisturizer. A fan favorite for anyone looking for a gently scented, lightweight moisturizer containing hyaluronic acid. It's oil-free, noncomedogenic and will lock in moisture for up to 24 hours. 
Last, but definitely not least, is everyone's favorite Aquaphor healing ointment, recommended by nearly every dermatologist out there 😉 This skin-protecting ointment can be applied to lips, hands, or feet to create a protective barrier and promote an ideal healing environment for areas that are cracked, burned, or severely dry. Anyone who has suffered dry knuckles from frequent hand-washing knows the amazing benefits of having this ointment handy. 
Honorable mentions: 
Dr. Dennis Gross Alpha Beta® Ultra Gentle Daily Peel for Sensitive Skin
Biologique Recherche P50 Lotion
Neutrogena Norwegian Formula Hand Cream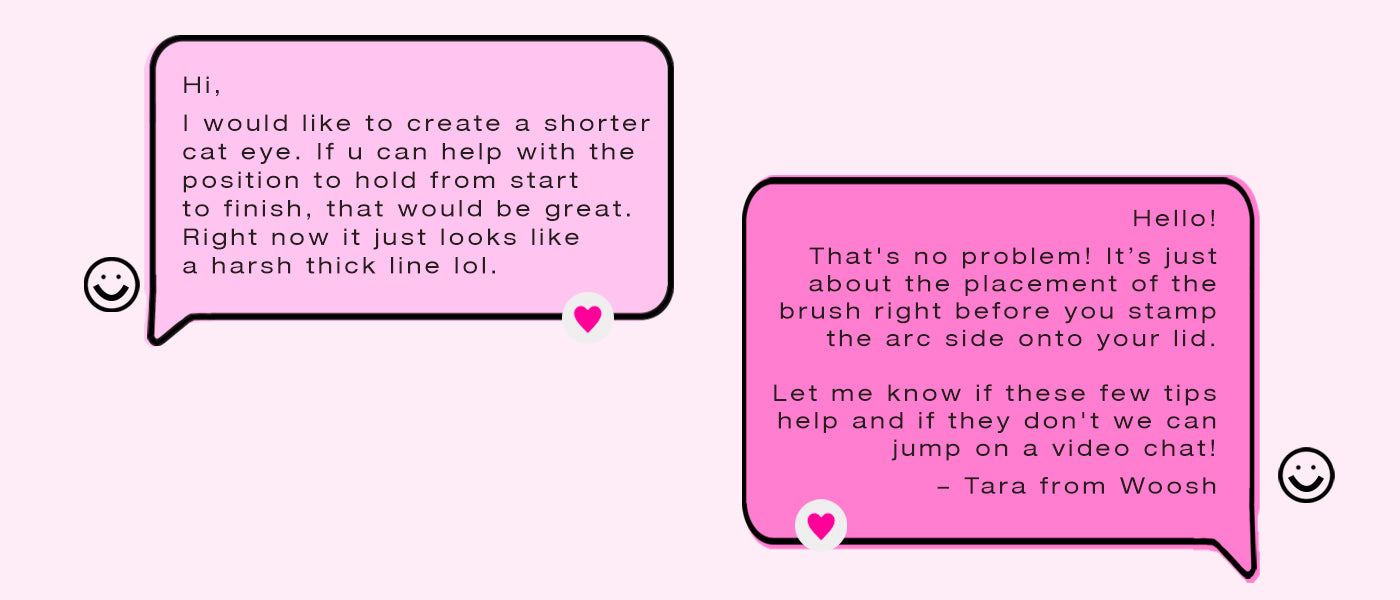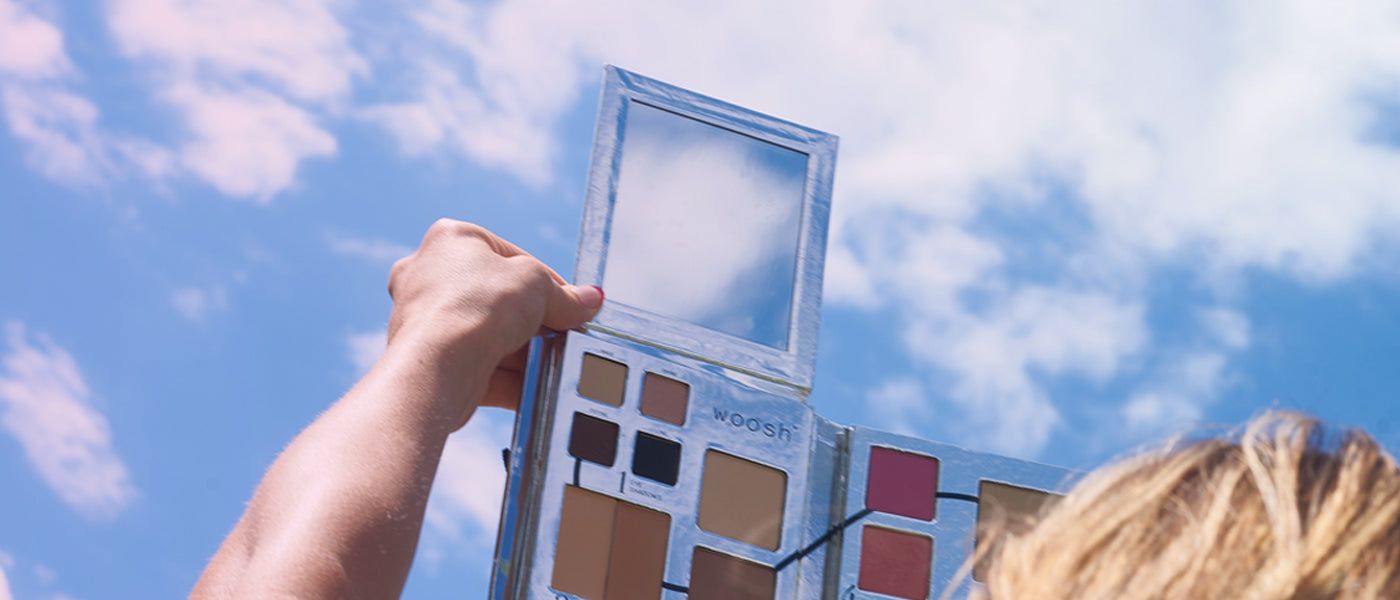 filter-Woosh in the World
Hello, beautiful! Welcome to March. We've been awaiting her arrival all winter long and, while spring hasn't officially sprung just yet, there are plenty of things to look forward to this month! S...
Read more