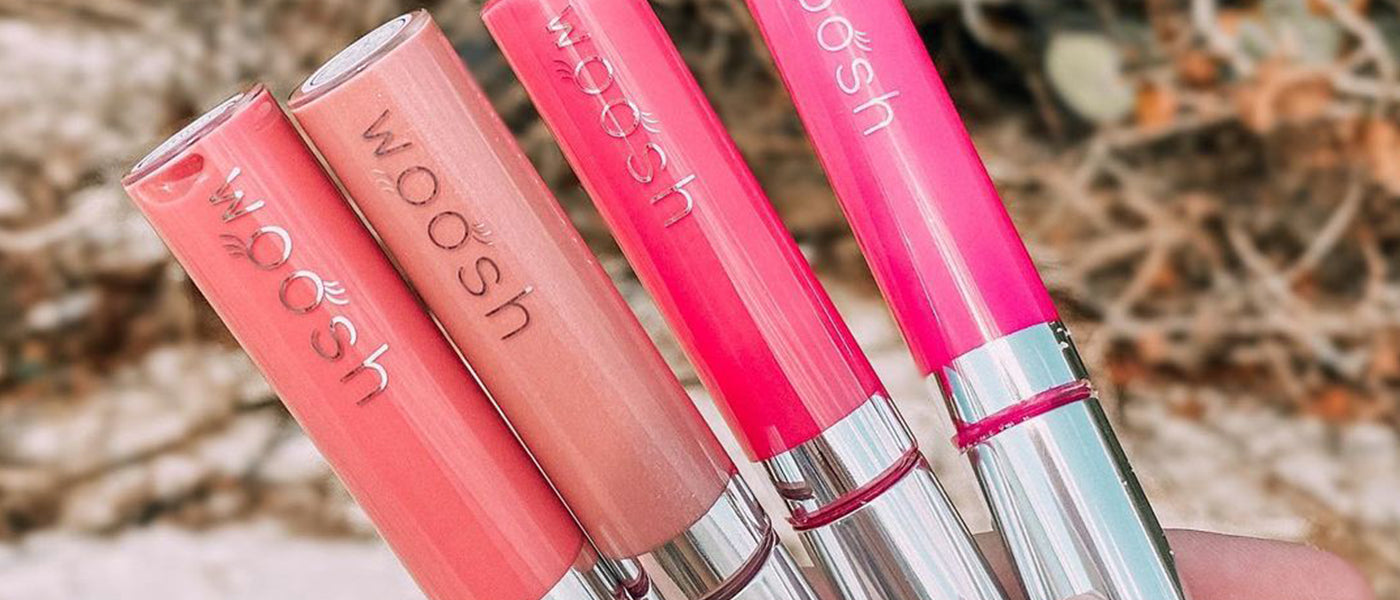 Give Your Lips A Pop of SUMMER
The best way to add an instant pop of color to any summer ensemble is with a Spin-On Lip Gloss. All 8 shades complement the beautiful sunny weather, but right now, we're seeing people scoop up the The Elizabeth left and right! This 4-pack of super-hydrating, gorgeous summer hues is shaping up to be a best-seller this season.
Watch influencer, @fashionablychae try on all 4 shades to help you choose which one is for you.