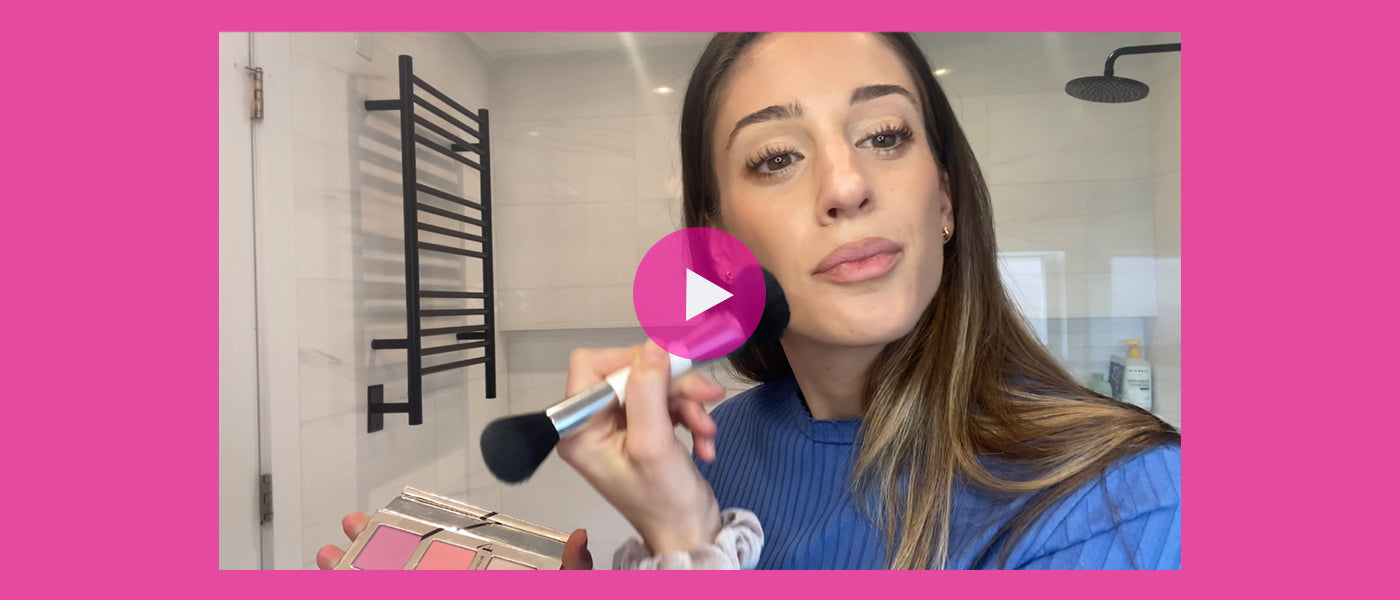 Coverage Tips You NEED To Know
There are so many wonderful things about the Fold Out Face palette but if we HAD to choose just one, it's the coverage. Coverage, coverage coverage! This palette has converted more liquid foundation users than we can count because the combination of creamy concealers and foundation powders gives gorgeous, lightweight, yet buildable, full coverage that was previously impossible without liquid. 
In the video below, @taradescalzi walks through a few simple ways to get the absolute best, most flawless coverage from the Fold Out Face. 
If you don't have one, pick up a palette here.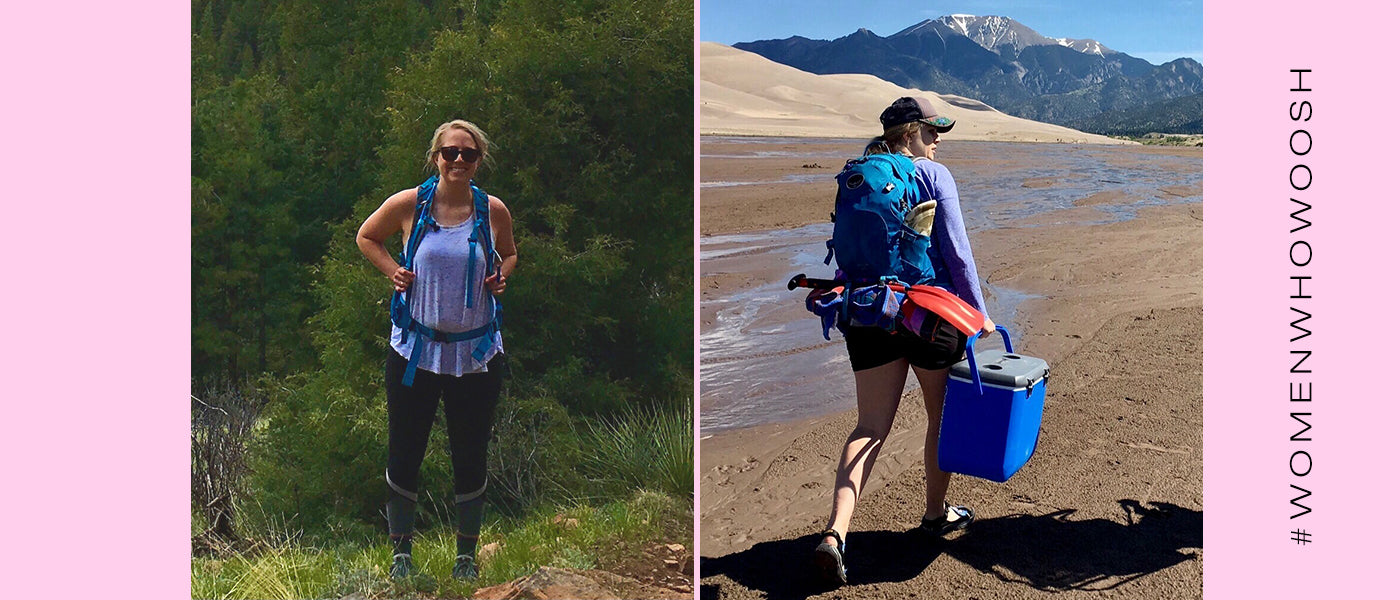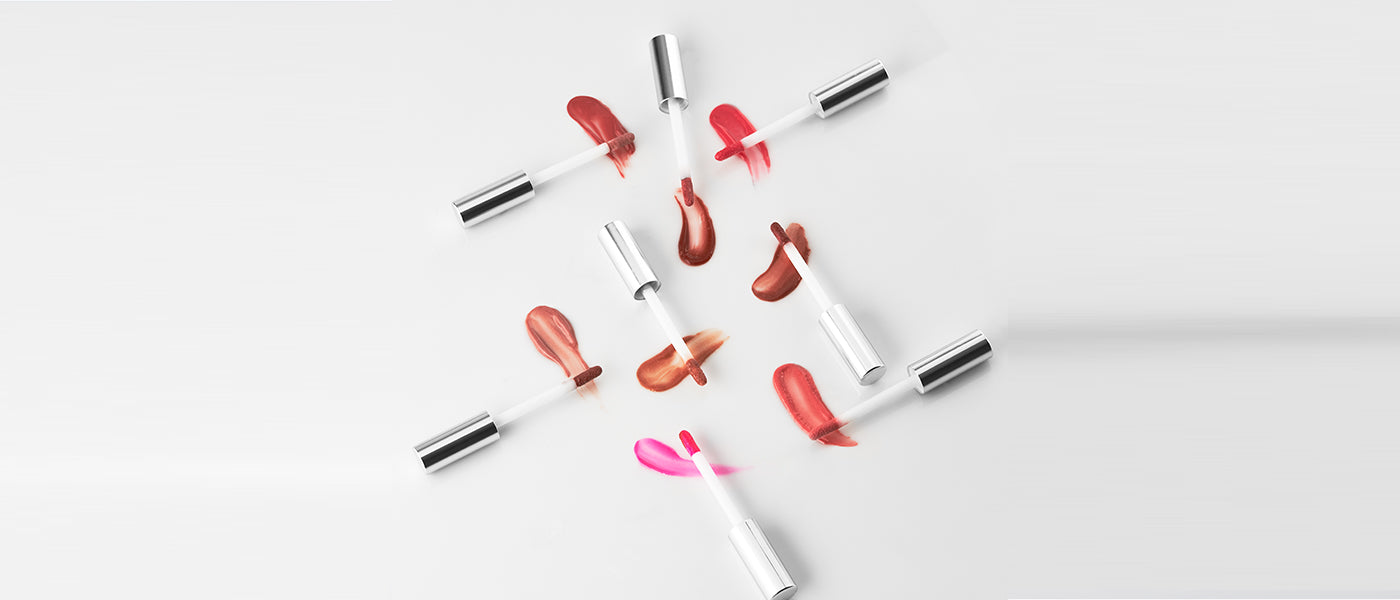 filter-Tutorials
If a picture is worth 1,000 words, a video is worth 1,000,000. So we wanted to show you how all eight of our silky, vegan, Spin-on glosses look on real women! Take a peek at the videos below of thr...
Read more