When You Give the Gift of Makeup
The focus of Woosh Beauty has always been to create easy makeup for everyone. Why? Because we felt that, in a world that was quickly becoming all about ease, makeup had actually become more complicated and confusing. More importantly, because makeup has the power to transform how you feel about yourself. It can give you power, confidence, and is an amazing tool of self-expression - as long as you understand it. So many people give up on makeup because it seems too intimidating. We wanted to change this. 
That is the real reason Woosh Beauty was started. At Woosh, we like makeup, but we love what makeup can do for someone.  
You may have read our #WomenWhoWoosh Q&A from September featuring Bonnie Collins, the founder of The Live Like Maya Foundation. Bonnie lost her daughter, Maya, to Acute Myeloid Leukemia when she was just 14 years old, and has since started a foundation to help fund pediatric cancer research and to support other families with children battling cancer. Learning about Maya, and how simple things, like doing her makeup, lifted her spirits when she was in the hospital, really resonated with us.
This Giving Tuesday (November 30th) for every purchase made on wooshbeauty.com, we will be donating a Fold Out Face makeup palette to the Live Like Maya Foundation, to then be distributed to the teens at St. Jude Children's Research Hospital in Memphis, TN. The goal is to provide these teenagers a way to easily apply makeup and boost their confidence. 
So please consider giving the gift of makeup this season, because you're really giving so much more. 
xx,
Woosh Beauty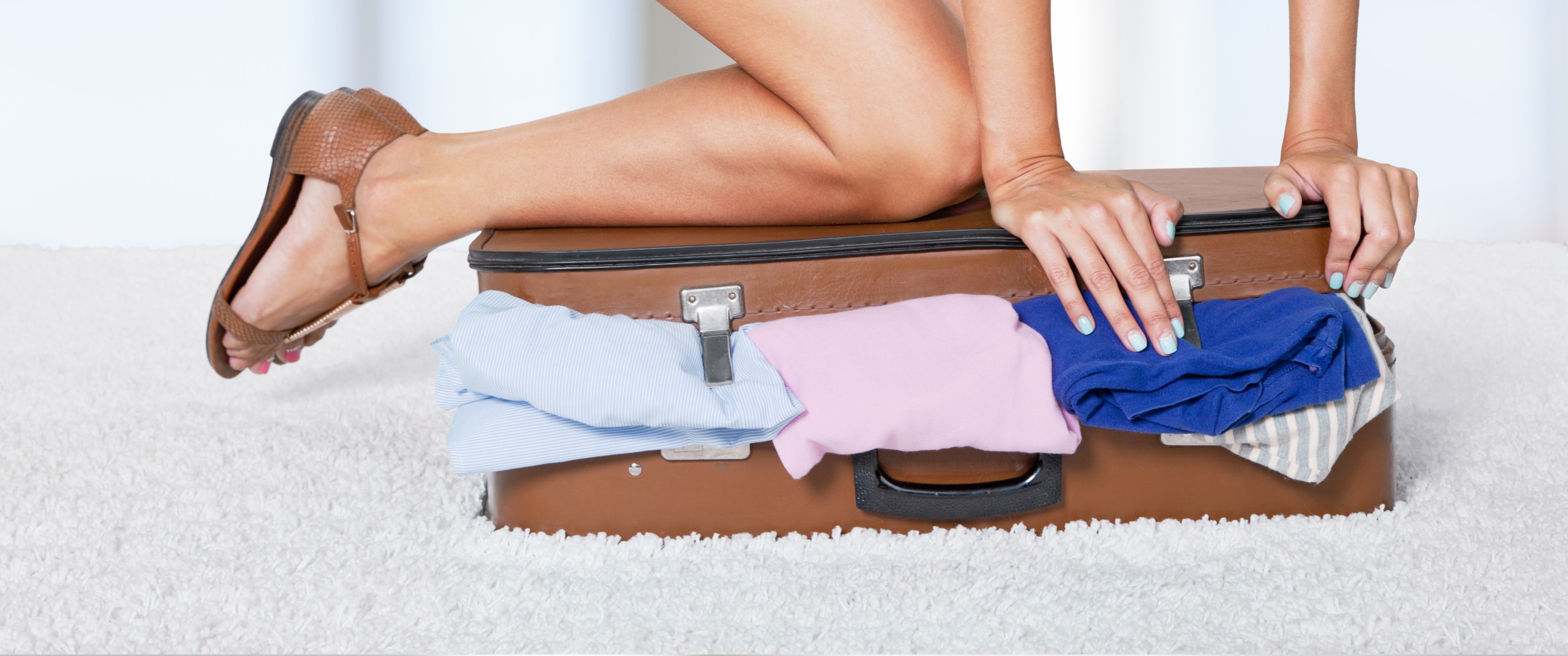 filter-Easy - Everyday Tips
Traveling around the holidays is difficult...and while there's not much you can do about delayed flights and cranky in-laws, you can take one matter into your own hands: overly heavy luggage! Here ...
Read more