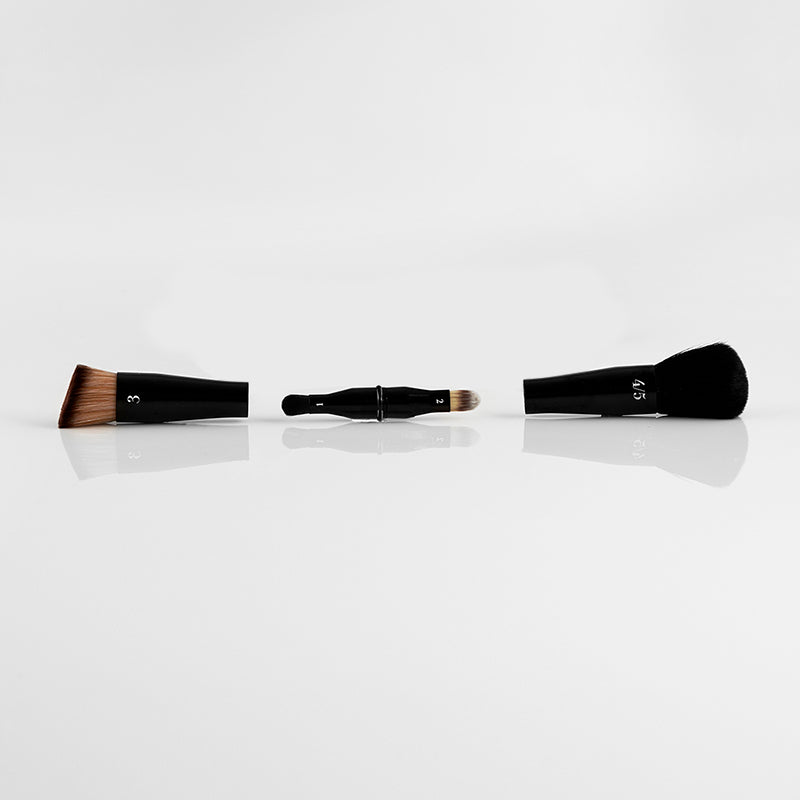 The "Secret" in our Secret Brush
For touch-ups or travel, this 4-in-1 nesting brush does it all. Watch and learn why we're so crazy about this little brush that delivers big results.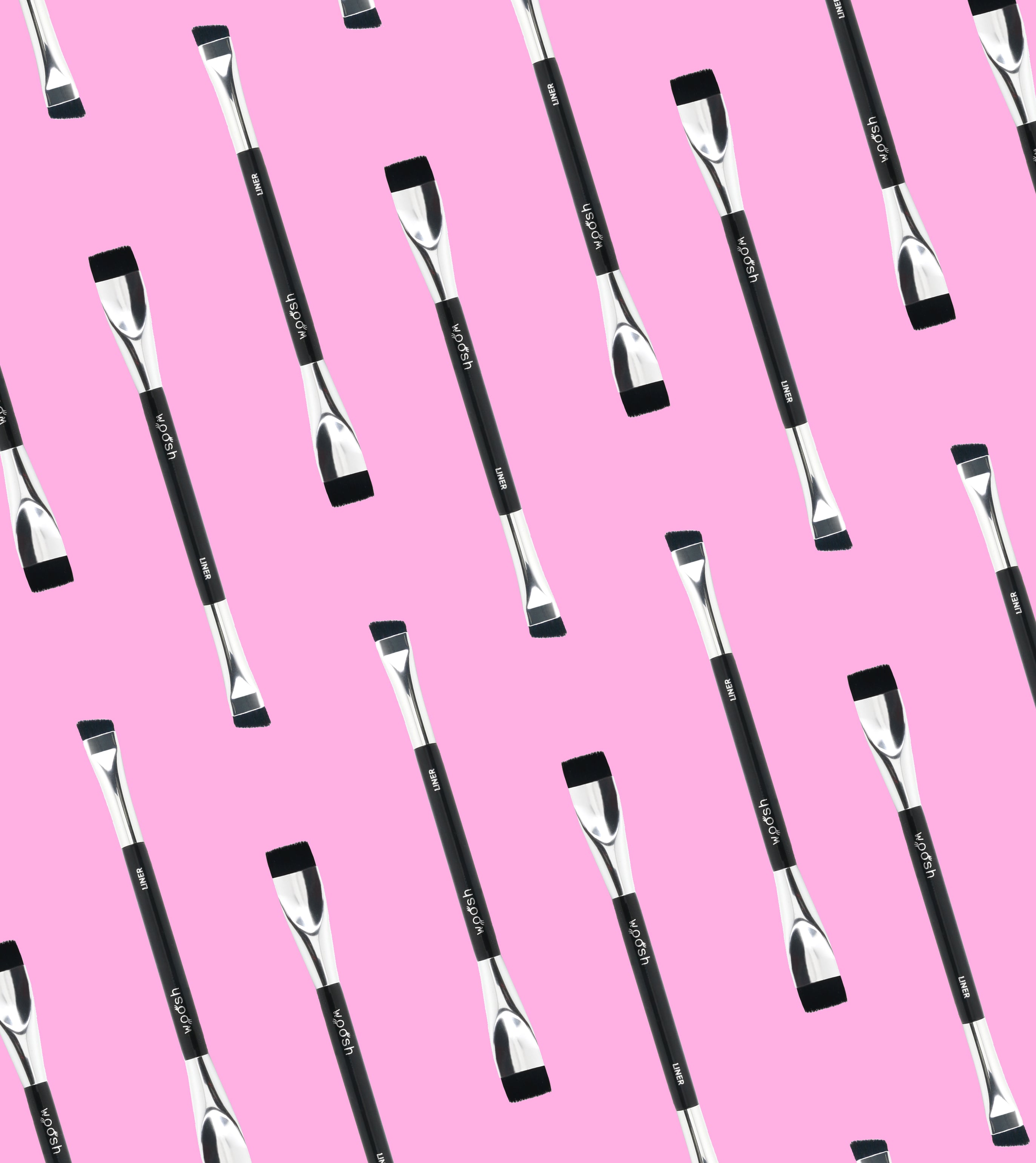 filter-Inside Scoop
Eye makeup is everything right now. From mask-wearing, to video calls, to remote learning, teaching, and, well, living... our eyes are constantly center stage. Yet finding the time to DO eye makeu...
Read more