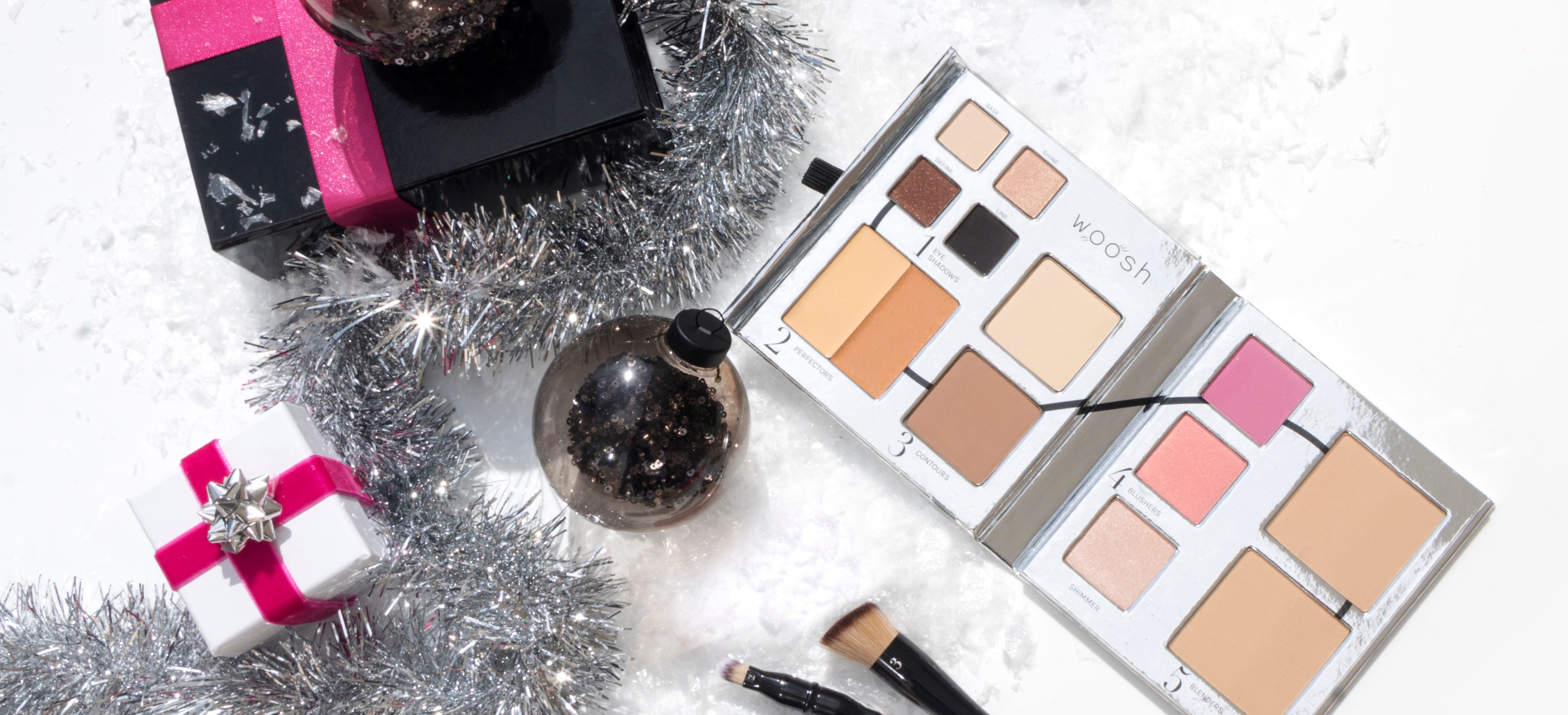 The ONLY makeup you need for the holidays
The holidays may look a little different this year, but that doesn't mean you have to. Sure, there are fewer (or no) after-work parties, and family gatherings will be smaller, but at Woosh, we've always been about quality over quantity. We hope this season, you're able to spend less time worrying about shopping lines, meal prep, and coordinating outfits, and more time on video chats with loved ones, playing games with your families, and staying safe. When you want to look your best quickly and easily, you need a Fold Out Face all-in-one makeup palette. See what we mean below.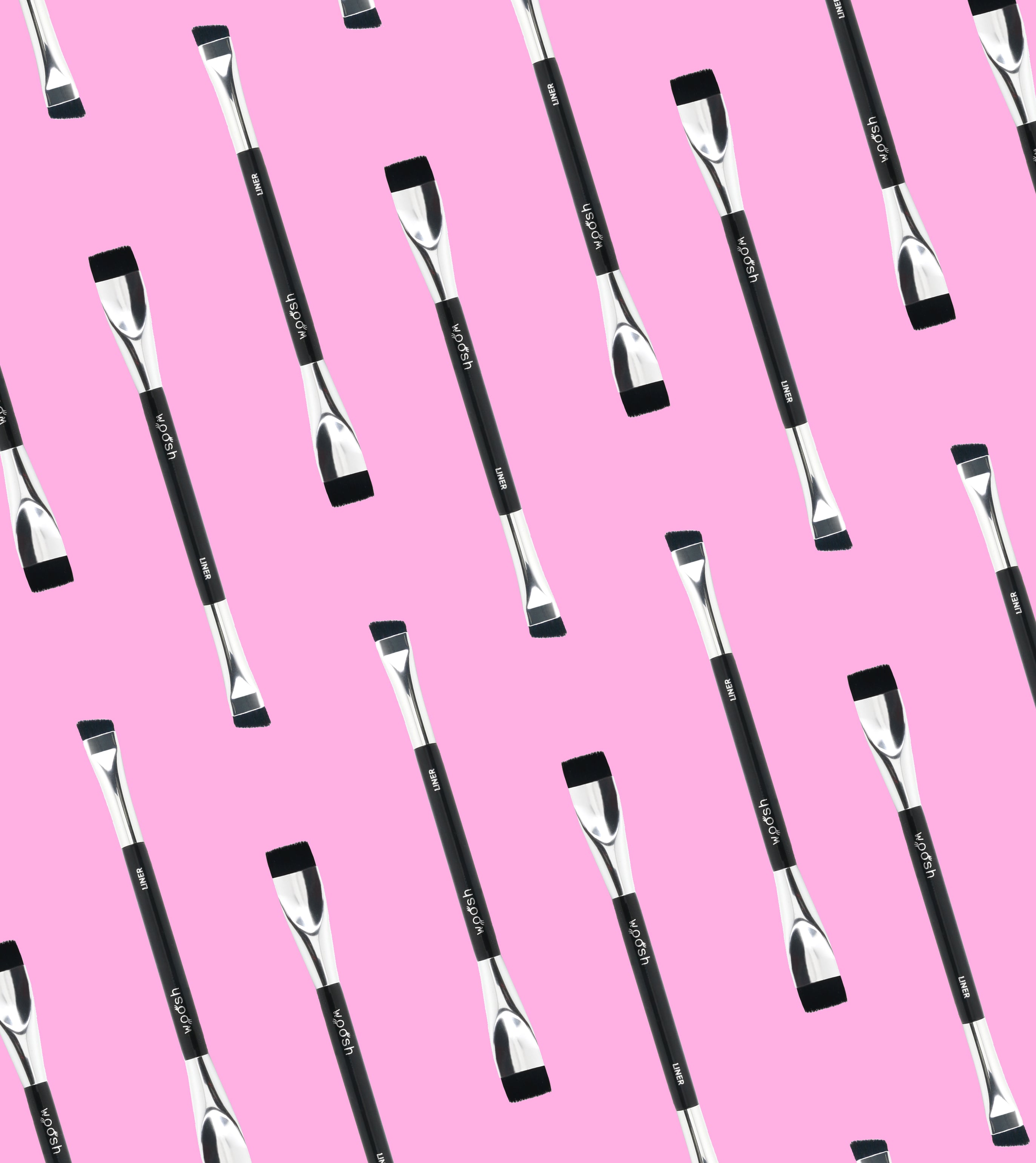 filter-Inside Scoop
Eye makeup is everything right now. From mask-wearing, to video calls, to remote learning, teaching, and, well, living... our eyes are constantly center stage. Yet finding the time to DO eye makeu...
Read more