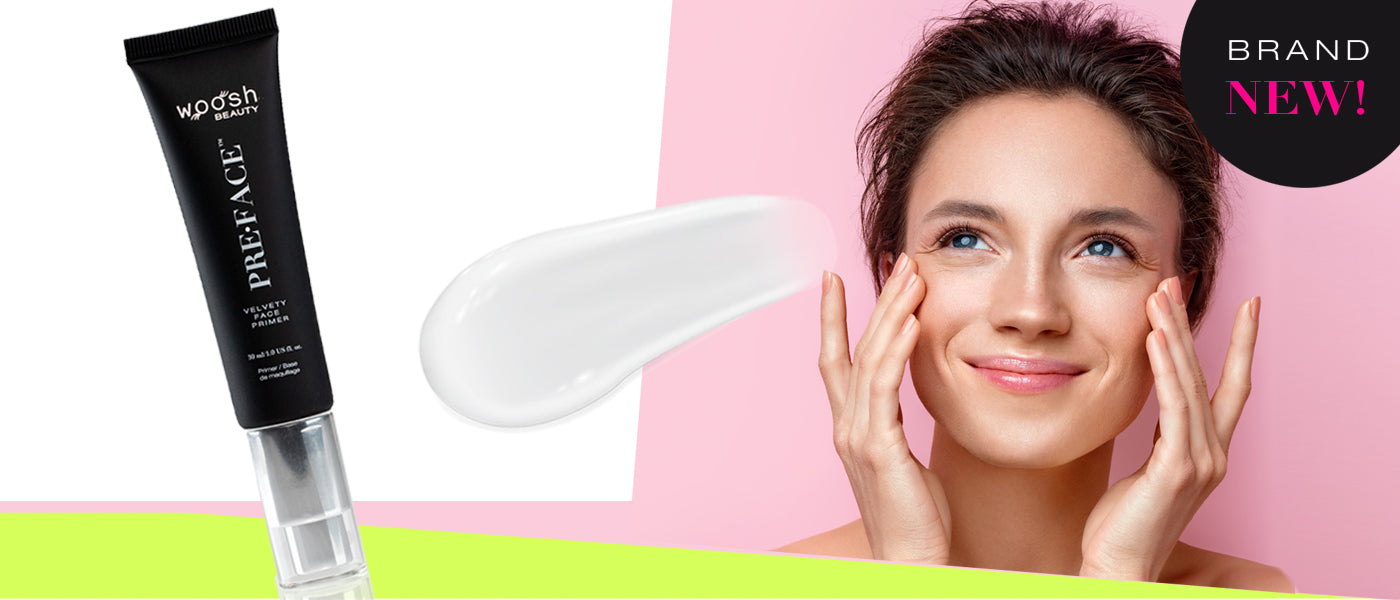 It's *Prime* time! Introducing... Pre • Face Primer!
Our secret weapon for flawless, longer-lasting makeup is here!
After over a year of meticulous formulating, trying, testing, and tweaking, we are excited to announce that the answer to your primer wishes has arrived - Pre•Face! 
Wait, first what is primer?
Often described as 'photoshop for your face', primer is a cream that is applied prior to doing your makeup. It helps to improve coverage and extend the wear of your makeup. Some primers (like ours!) have added skincare benefits like moisturizer and can also smooth the appearance of your skin. Can you wear makeup without it? Of course! Would we recommend it? Not really. 😉
What makes Pre•Face different?
At Woosh, we worked tirelessly to make sure that our primer really delivers where others don't. Our formula is 100% clean, meaning no silicone or other synthetic chemicals that can harm your body or irritate your skin. The silky smooth cream has been dermatologist-tested, it's gentle, won't clog your pores and it glides on effortlessly. The top ingredient in Pre•Face is dimethicone, which is a fancy word for a common moisturizing ingredient derived from a natural compound present in sand, sandstone, granite, and quartz. It works with all skin types because it is non-irritating, non-toxic, and doesn't clog the pores. It provides an additional barrier to your skin that helps prevent moisture from escaping. (Dry, itchy and rough skin may particularly benefit from products that contain dimethicone.)
What results can I expect to see from using Pre•Face?
Where to begin? Pre•Face goes on clear, hydrates and conditions skin and improves its softness and flexibility. The naturally derived ingredients, with antioxidant properties, provide your skin with an anti-pollution defense, while also noticeably reducing wrinkles and other signs of aging. Designed to work in harmony with the formulas in the Fold Out Face all-in-one makeup palette, it creates a silky-smooth canvas that allows your makeup to last all day.
We want you to feel fantastic about your makeup, and hope you'll give Pre• Face primer a try! Get it HERE.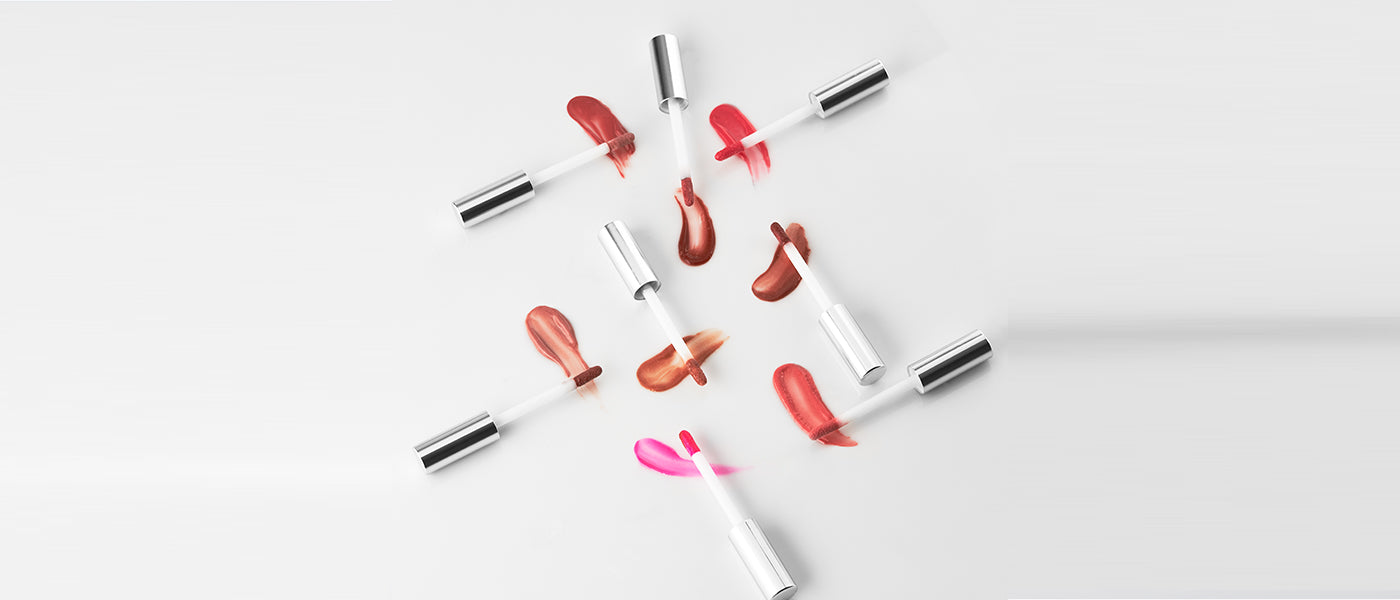 filter-Tutorials
If a picture is worth 1,000 words, a video is worth 1,000,000. So we wanted to show you how all eight of our silky, vegan, Spin-on glosses look on real women! Take a peek at the videos below of thr...
Read more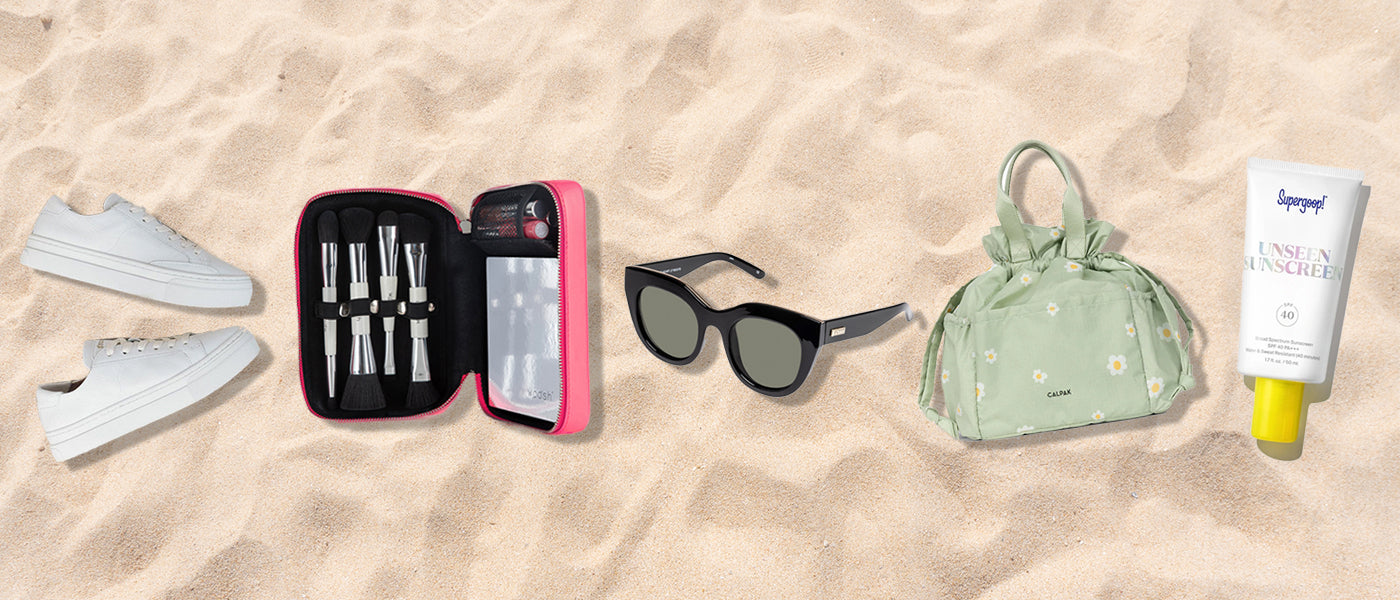 Woosh Approved: Summer Essentials
 If Memorial Day gets here and you haven't scooped up a few fun new warm-weather essentials, is it even summer? Check out our latest roundup up of simple summer finds you might want to have on han...
Read more